Top 10 Things to Do in Fukuoka
Fukuoka City is located in Kyushu, the southernmost island among the four main islands of Japan. Famous for its local food, as well as its rich history that has endured to modern day, it's the largest city in Kyushu, with unique experiences for every type of tourist. It can be tough to choose, so check out the Top 10 choices below!
10. Hakata Ramen from Hakata Issou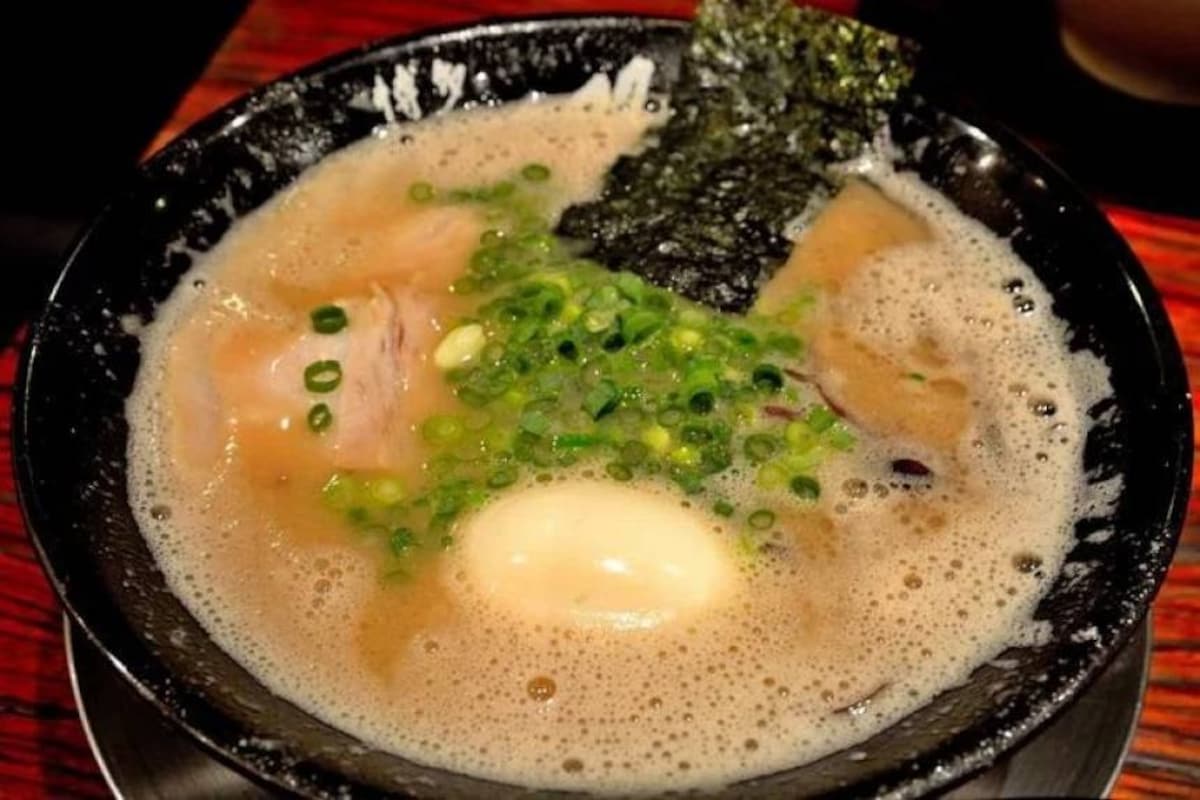 A trip to Hakata is incomplete without trying out the delicious Hakata Ramen. One of the shops where you can enjoy them is Hakata Issou, located just 6 minutes from Hakata station by foot. The amazing Tonkotsu soup (pork bone soup) creates a splendid symphony with the soft noodles and it will be an experience you will never forget!
9. Yatai gourmet
Fukuoka is best known for its great food from the Yatai (food stalls) which line various streets at night. Among the Yatai areas in Fukuoka is the Tenjin area, where the district will be filled with numerous Fukuoka Ramen Yatai, Oden Yatai (Oden is a type of Japanese winter dish) and other unique food you can only enjoy there. Among the stalls is one called Kokin Chan, which serves one of Hakata's most famous dishes – fried ramen. The marvellous harmony of noodles with pork, vegetables and Worcester sauce is stunning!
8. Yanagibashi Rengo Market
Yanagibashi Rengo Market is the kitchen of Hakata - over 40 greengrocers and fishmongers line the market which sells fresh products. There are also shops selling fruits and tofu, as well as cafés and bakery where you can purchase finger food while exploring the market. You can also step into the restaurants to enjoy a fantastic seafood Donburi (a type of Japanese rice bowl dish) which includes ingredients such as fresh squids and salmon sashimi.