Super Saiyan-Style Dishes Served in Osaka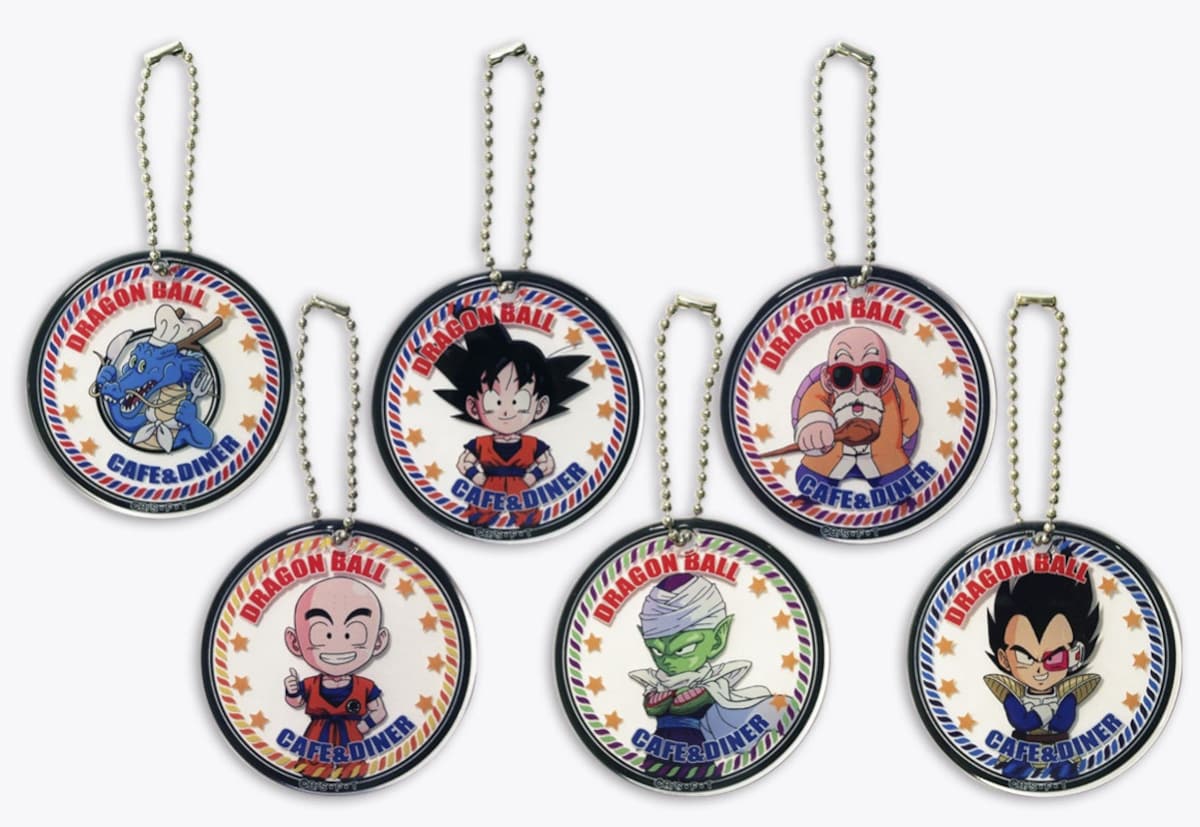 Besides food, customers can also get their hands on some exclusive merchandise such as keyholders (¥500 each)…
… and iPhone cases (¥2,700/US$24).
There is even clothing such as hoodies and tote bags.

Aside from the items showcased here, a whole bunch of other delicious food items and interesting goodies are just waiting to be discovered at the Dragon Ball Café and Diner. Don't dawdle for long though, as it only remains open until January 31, 2018. So go ahead and fill yourself up with sweet Dragon Ball treats!