Minori: Local Food on the Edge of Fuji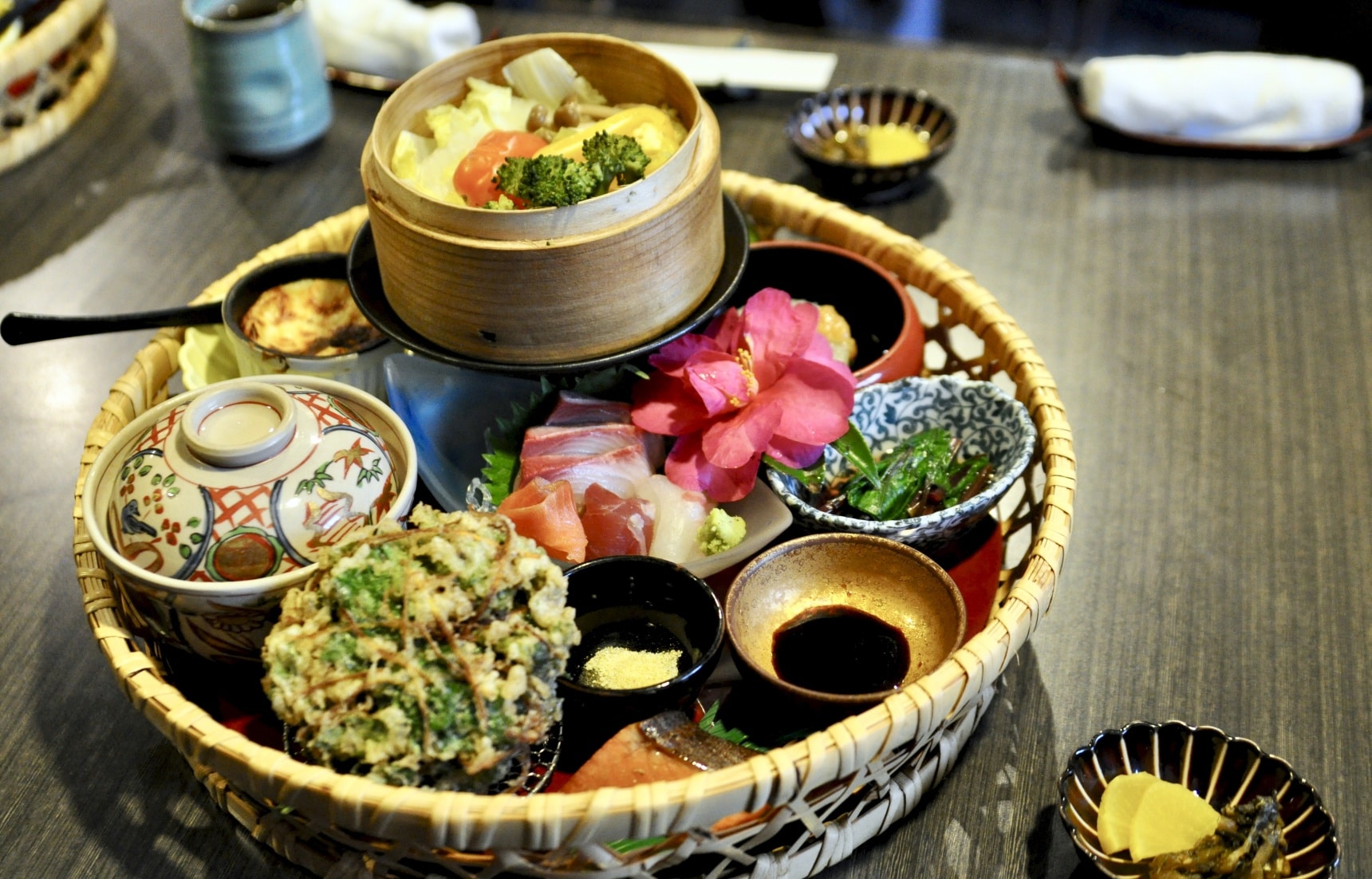 Minori (農) serves up local Gotemba produce, prepared by a chef who's also a member of the local farmers association. At ¥2,160, the Mikuriya Lunch (みくりやランチ) is the standard: the edible answer to "What's fresh?" in Gotemba, it includes a satisfying sampling of pretty much everything that's in season, from daikon to salmon, pork and spinach.
Minori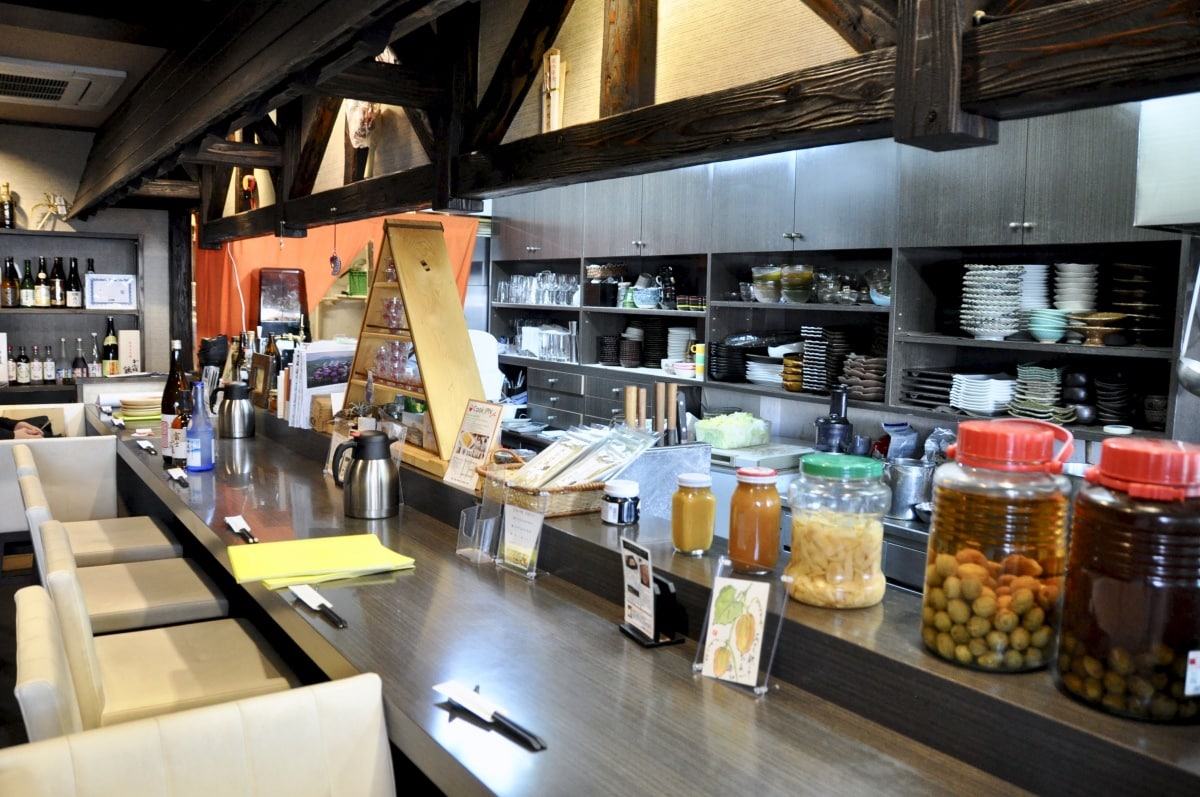 The helping is huge! Also be sure to sample the local soy sauce, a particular specialty. And you may also want to try the shop's selection of yogan-yaki (溶岩焼き): dishes cooked on a hotplate made from Mount Fuji lava!

Offering fantastic seasonal fare from right in the Gotemba area, Minori is located about a kilometer (0.6 mi) southwest of Gotemba Station.

Minori
Address: 136-1 Kawashimata, Gotemba City, Shizuoka
Hours: 11 a.m.-2 p.m. / 5:30 p.m.-9:30 p.m.