Meet Me in Minamisanriku for Fresh Food & Art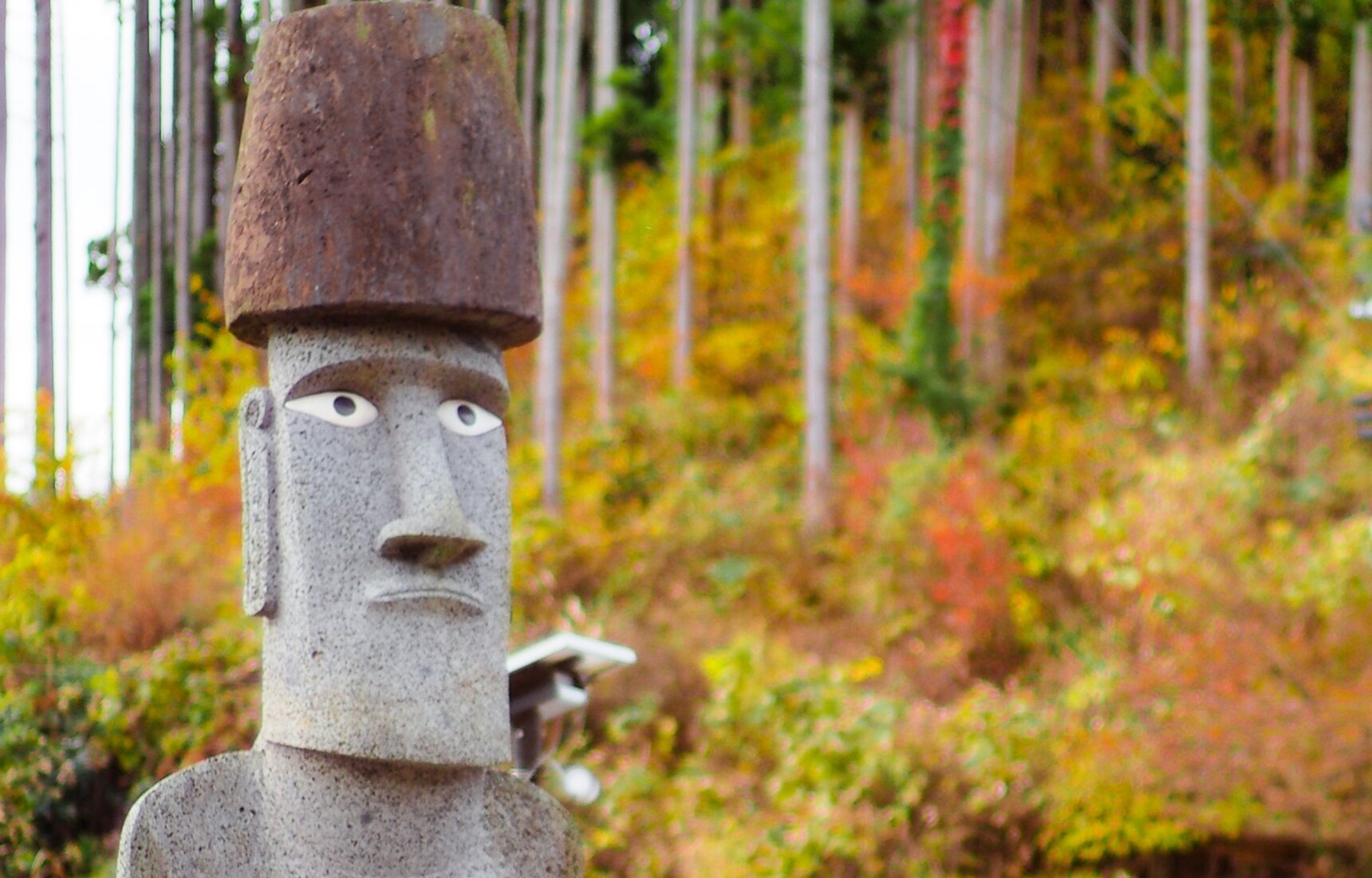 Minamisanriku, in Miyagi Prefecture, was one of the many areas in Tohoku that was devastated by the Great East Earthquake and Tsunami in 2011. Since then, the community has come together to rebuild what was lost by focusing on what makes the area so special. I was lucky enough to get hands-on with the local culture and see how far they've come.
The Minamisanriku Portal Center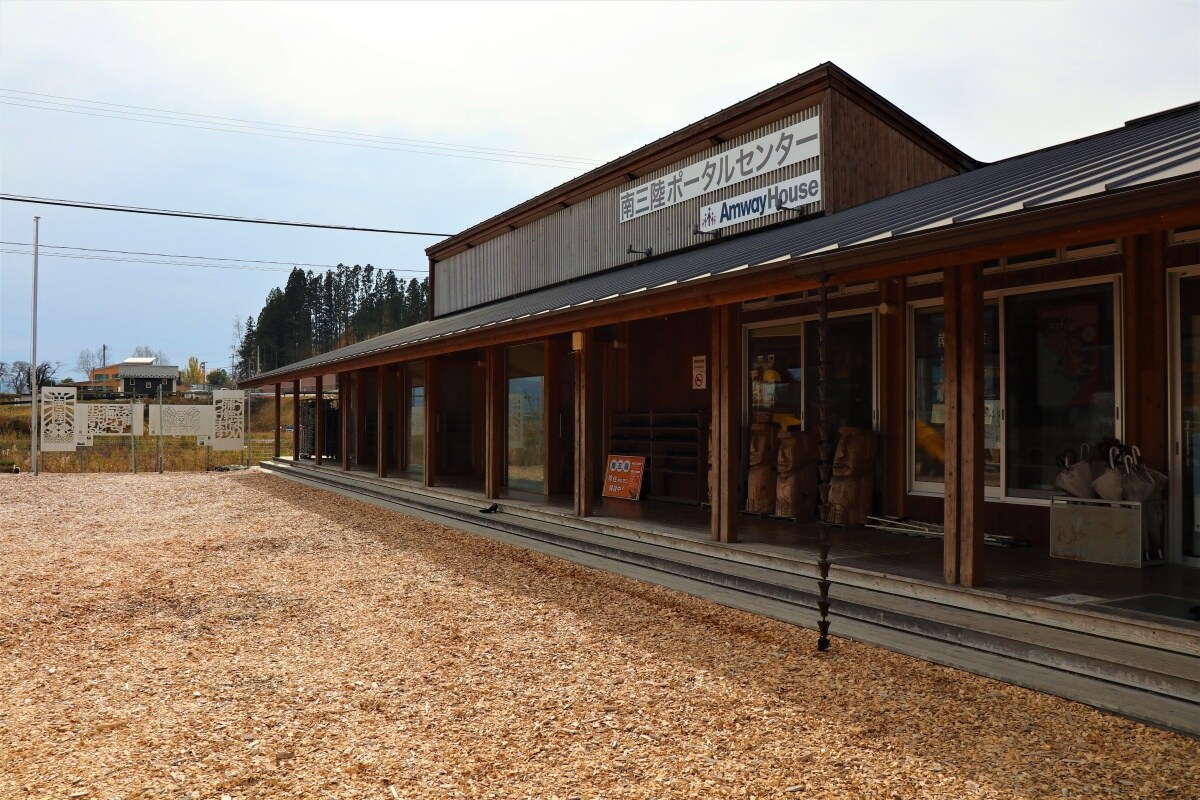 My first stop was the Minamisanriku Portal Center. Constructed in August of 2013, the Portal Center is a great place to go to learn about the area's local charms as well as an inspiring story in the face of disaster.
There is a community hall that locals can rent for a variety of activities, like yoga, town meetings, arts and crafts, and more. They also have a larger building, the "tent," which they use for flea markets, dance and music classes, and exhibitions. Of course, there's a gift shop, with handcrafted, local goods—including one of my new favorite characters, Octopus-kun, who is supposed to bring good luck on tests. More on him later...
They even have a moai statue made from stones found on Easter Island. It was a gift from the country of Chile to commemorate their mutual recovery from the Great Chilean Earthquake of 1960, which triggered a tsunami that made it all the way to Minamisanriku and caused extensive damage. It was definitely an unexpected find.
There is also a permanent gallery of photos that detail the extreme hardship the community faced. Around 58 percent of the town's buildings were destroyed in the tsunami following the earthquake, although the hospital was one of the few buildings left standing. A fishing community, Minamisanriku's harbor was severely damaged and most of their ships destroyed. According to Minamisanriku Township, over 600 citizens lost their lives. As I was lead through the gallery by one of the employees, who graciously explained the context of each installation, I was both humbled and uplifted. They dealt with a situation that is literally unimaginable.

Which is what makes their reconstruction efforts so impressive. The Portal Center is clearly an important place for people to get together, where they can move forward while respecting how far they have come.
Minamisanriku Shopping Center
After bidding farewell to the Portal Center, my next stop was the Minamisanriku Shopping Center, or shotengai. The name is a bit of a misnomer; shotengai are typically covered shopping centers (think Nakano Broadway), but this was built after the tsunami. Even better, this street was designed by the one and only internationally known architect Kengo Kuma.
The shops are all built from wood and look very chic and modern. Even though they were originally intended to be temporary, they have turned into permanent buildings since March 2017.
The shops contain everything one could desire: cafés, boutiques, groceries selling fresh seafood and locally grown veggies, as well as souvenir shops that had my main man Octopus-kun decked out every which way.
There's also a variety of restaurants, which is great because all that shopping really works up the appetite.
We ate at Benkei, a restaurant that capitalizes on seasonal catches to make their signature dish, the kira kira don. Kira kira literally means "sparkling" or "glittering," just like the hope of the people of Minamisanriku.
It also refers to the dish itself, an assortment of decadent seafood like tender squid, meaty tuna, fresh, shiny fish roe and more (like buttery sea urchin in the summer), all served on a bed of rice in a shiny, lacquered bowl. The rest of their menu sounds just as delicious, so no matter what you choose, you're sure to leave satisfied!