This Matcha Bread Is the Cat's Meow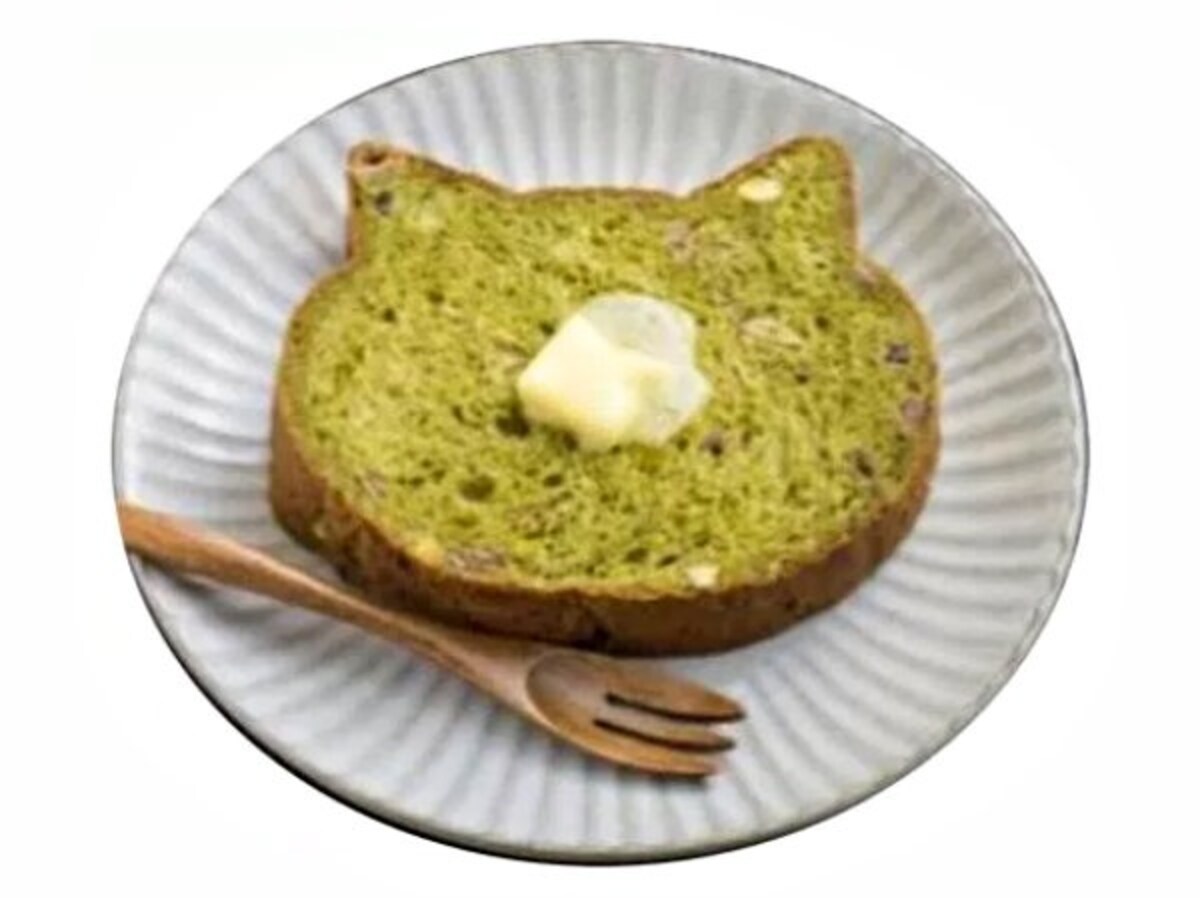 The new matcha kitty version can be enjoyed as-is, but Blue Jin also recommends lightly toasting it and spreading a pat of butter for a warming, mouth-watering treat.
Also joining the Ironeko Bread family in December is the Ironeko Brad Black, made with bamboo charcoal. Unlike the unadorned matcha and plain versions, the Ironeko Bread Black comes decorated with white chocolate eyes, nose, whiskers, and smile.

For a bag of five slices, the matcha flavor bread is priced at ¥550 (US$4.90) while the black cat is ¥350. They're likely to be as phenomenally popular as the original Ironeko Bread, and since Blue Jin doesn't take reservations for pre-orders, you'll want to show up early.

For more information about Ironeko Bread, including the shop's location, be sure to click on the full story from Rocket News 24!