The Wait is Over—Sailor Moon Café is Back!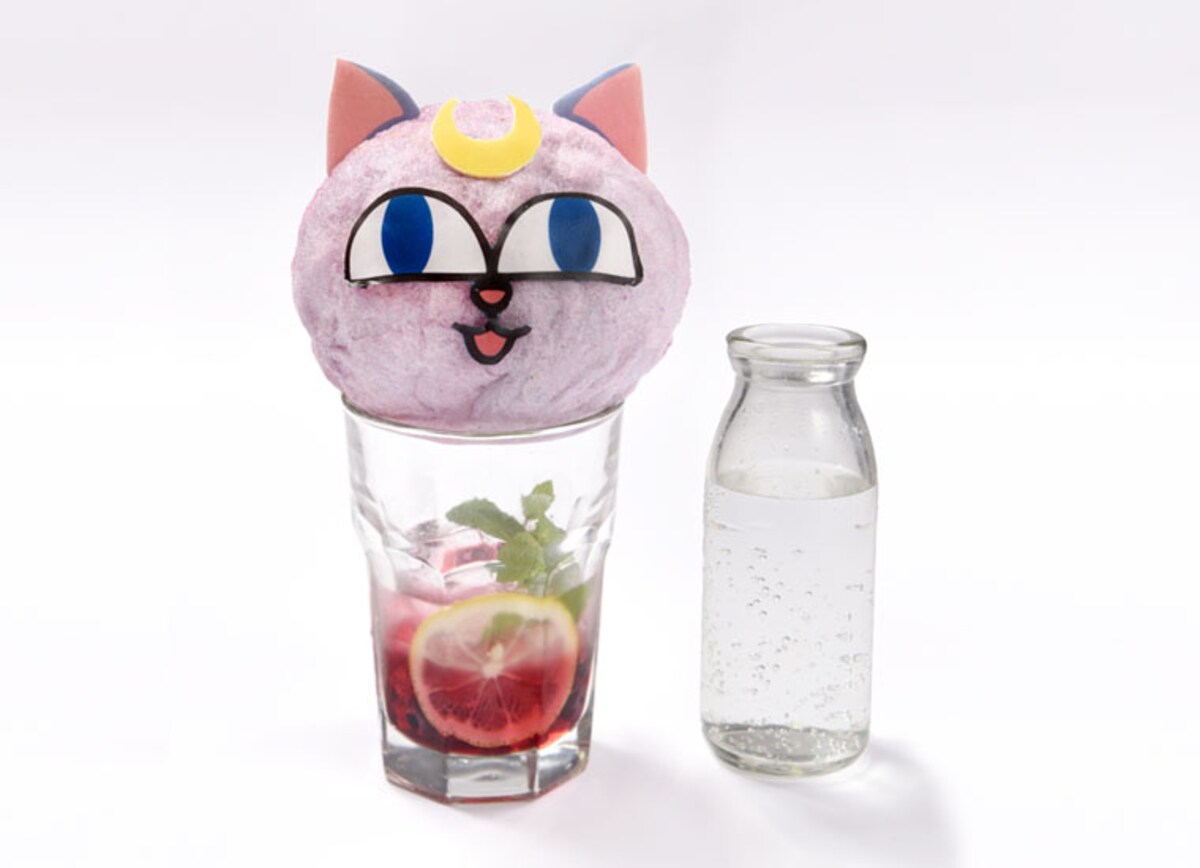 Slightly more upscale are the Luna P Cotton Candy Soda (¥1,090)...
... and the top-of-the-beverage-line Forbidden…Smoothie of Haruka and Michiru (¥1,190).
As is the often the case with more popular anime restaurants, seating at the Sailor Moon Café is by reservation only, with a cover charge of ¥650 per person. Aside from getting you in the door, that fee also gets you one of three posters and one of four luncheon mats featuring exclusive Sailor Moon Café 2017 artwork.
The Sailor Moon Café will be open from September 22 to October 29 in Tokyo, September 28 to November 5 in Osaka, September 29 to November 5 in Nagoya, and on dates yet to be determined in Fukuoka. Reservation information can be found here

To find the location and websites for each pop-up store, click on the full story from Rocket News 24.