The Wait is Over—Sailor Moon Café is Back!
Most anime themed restaurants are limited-time affairs, and that's true of the Sailor Moon Café as well. But because of the Sailor Moon franchise's phenomenal popularity, its pop-up restaurants pop up pretty frequently. And so the Sailor Moon Café 2017 has just announced its dates, locations, and, most importantly, its menu!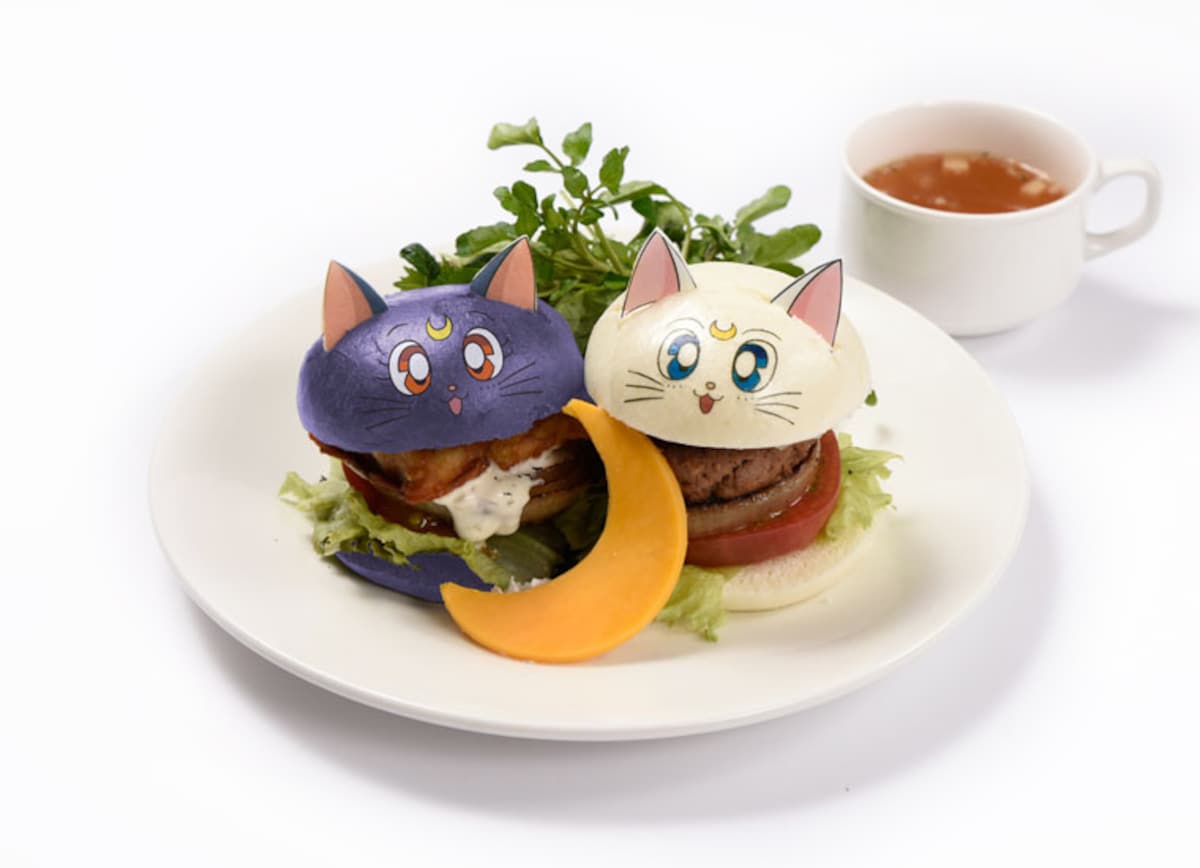 Starting with the main dishes, mentor cats Luna and Artemis appear in the Good Friends Luna and Artemis Burger (¥1,690 [US$15]), which actually looks to be two burgers sharing the same plate.
For those craving spice and sensuousness, the Tuxedo Mask Jet-Black Curry (¥1,490) is garnished with rose petals, the mysterious hero's customary calling card.
Usagi Tsukino, Sailor Moon's secret identity, is famous for her sweet tooth, and so the menu is rich with dessert options, like the Legendary Holy Grail! Rainbow Moon Chalice Parfait (¥1,490), which is surrounded by swirls of cream in the image colors of the Inner Senshi.
The series' starring couple pose dramatically for the Silver Millennium Pancakes (¥1,490).