Hanagasa Matsuri: Grab your flower hat!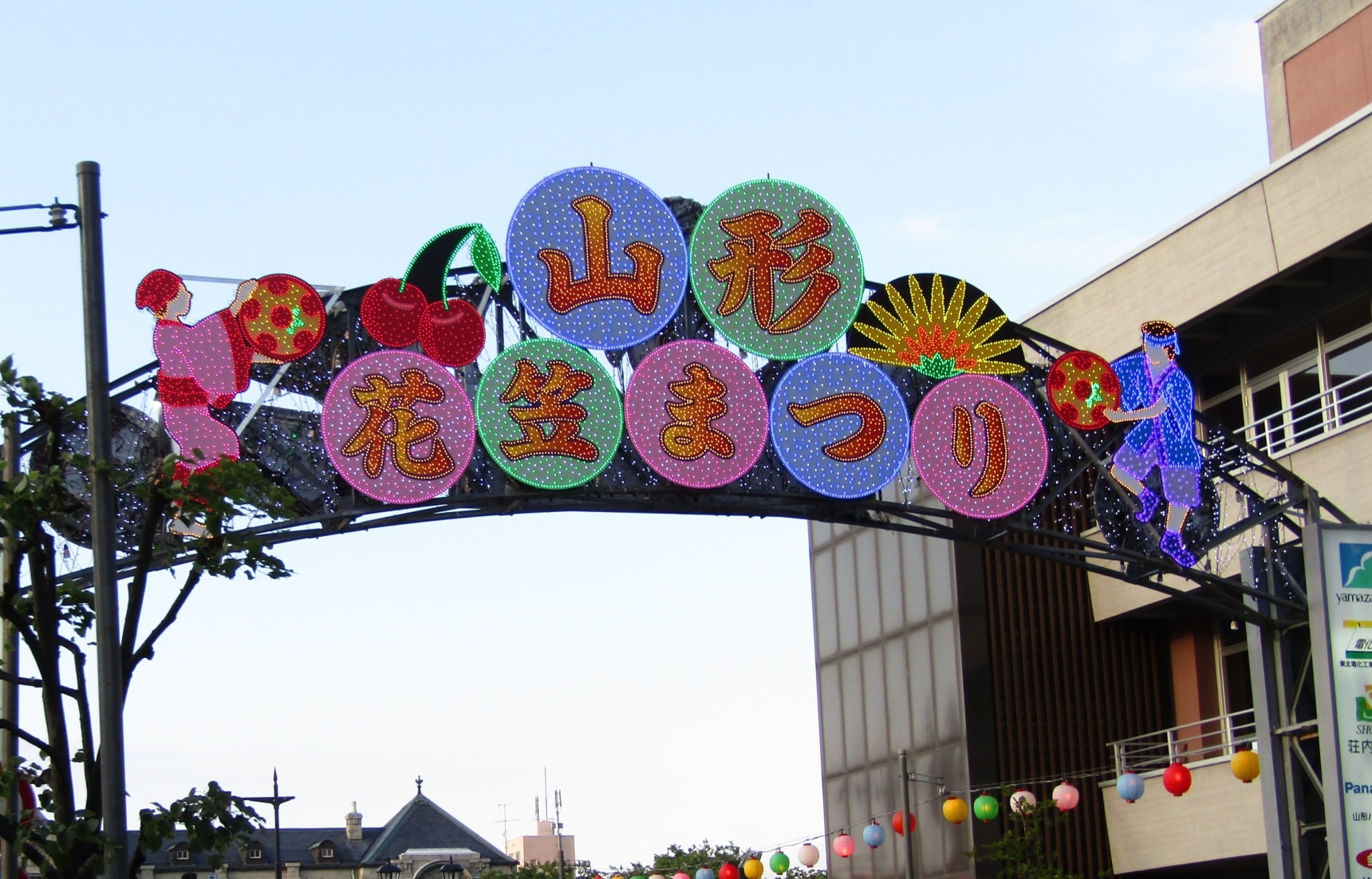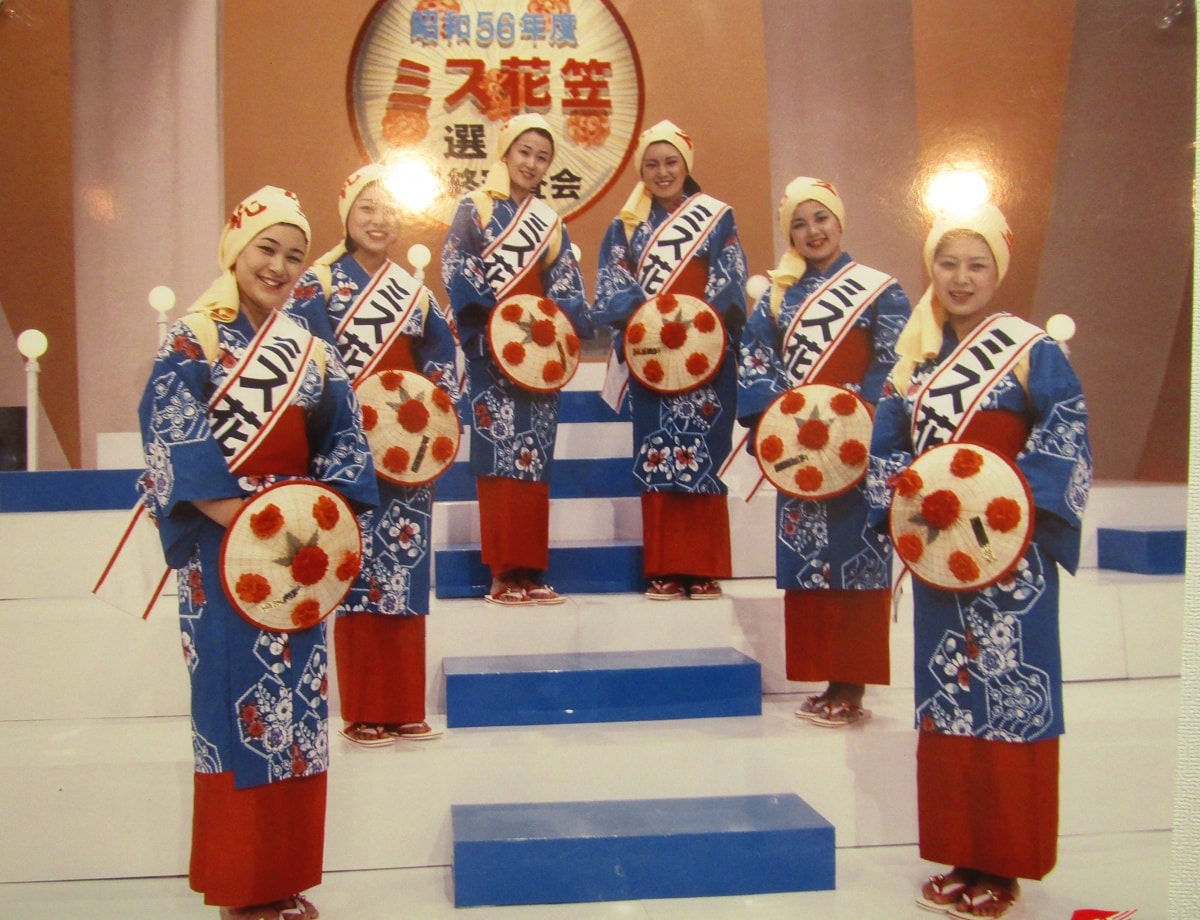 As of 2017, it has been 56 years since the first Hanagasa matsuri started. Each year, only a few local ladies have an honor to be chosen as "Miss. Hanagasa".
Yamagata is well known for its fresh and sweet fruits, especially cherries, but there are other things to look around in this region. Hangasa matsuri is one of them. Hanagasa means flower(hana) and the hat (gasa). It looks pretty much similar to those traditional Japanese matsuris in Tokyo or other regions, however, what makes it special is you can see the participants with their hanagagas.
I guess these ladies are the "2017 Miss. Hanagasa" wearing the traditional Japanese makeup.
One thing I really like about this matsuri was the participants were wearing different colors and different patterns of yukata. You can get bored easily when people are wearing the same clothes, but in Hanagasa matsuri, it feels like you are in a fashion show!
According to official web page, Hanagasa matsru is being held on 5th to 7th in August. Are you worried about being lost? Don't worry! The parade starts right in front of the Yamagata station. Just follow the crowd then, you'll find where you want to go.