Too Cute to Eat: Top 3 Character Desserts
3. Anpanman Pancakes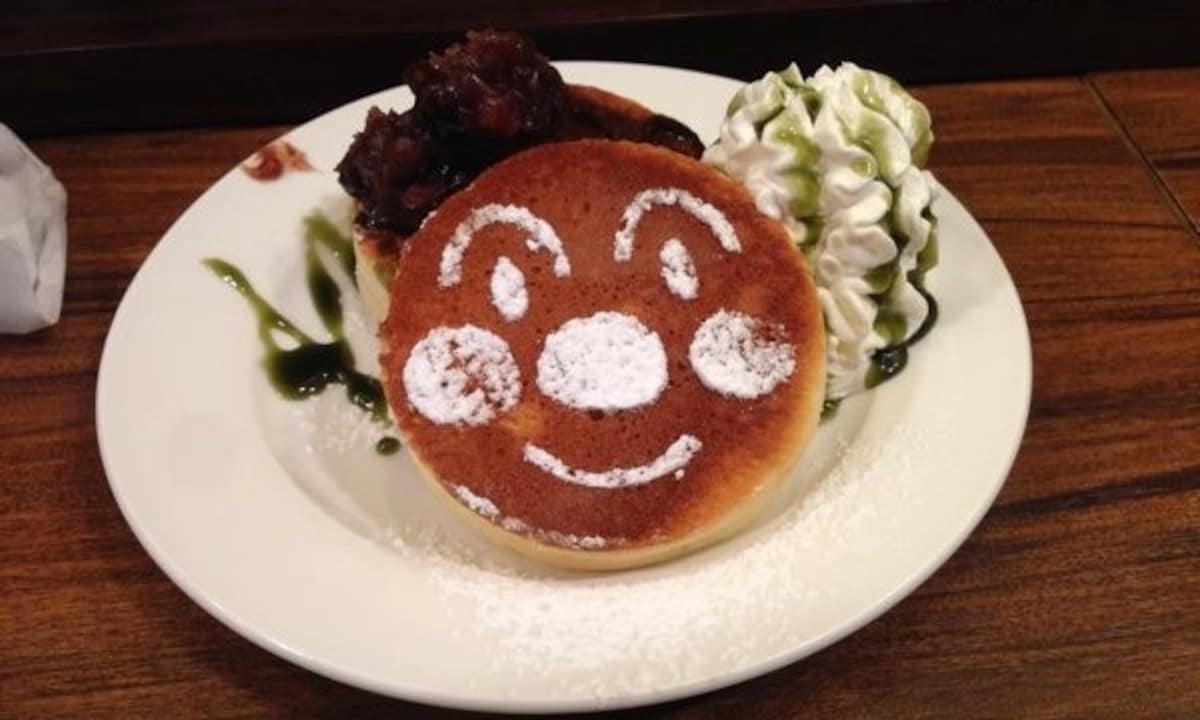 Anpanman, Japan's ubiquitous preschool children's hero, is of course made of anpan, a kind of sweet roll filled with red bean paste. So he's always edible—but this time he's been transform into a pancake! This one includes cream and black beans, making for a wonderful taste.
2. Ueno Zoo Animal Bread
Ueno Zoo is one of the most popular attractions within central Tokyo's 23 wards. So, in celebration of the zoo's amazing animals, here are a variety of breads with animals stamped into them. With these fun breads, going to the zoo never tasted so good!
1. Totoro Cream Puffs
If you grew up loving Ghibli's famous Totoro character, now you can enjoy him right in your tummy! Filled with a variety of flavors such as caramel, banana and chestnut, these cute cream puffs will help you to bring back the guilty pleasures of your childhood. Sadly, umbrellas are not included!