Yukata 101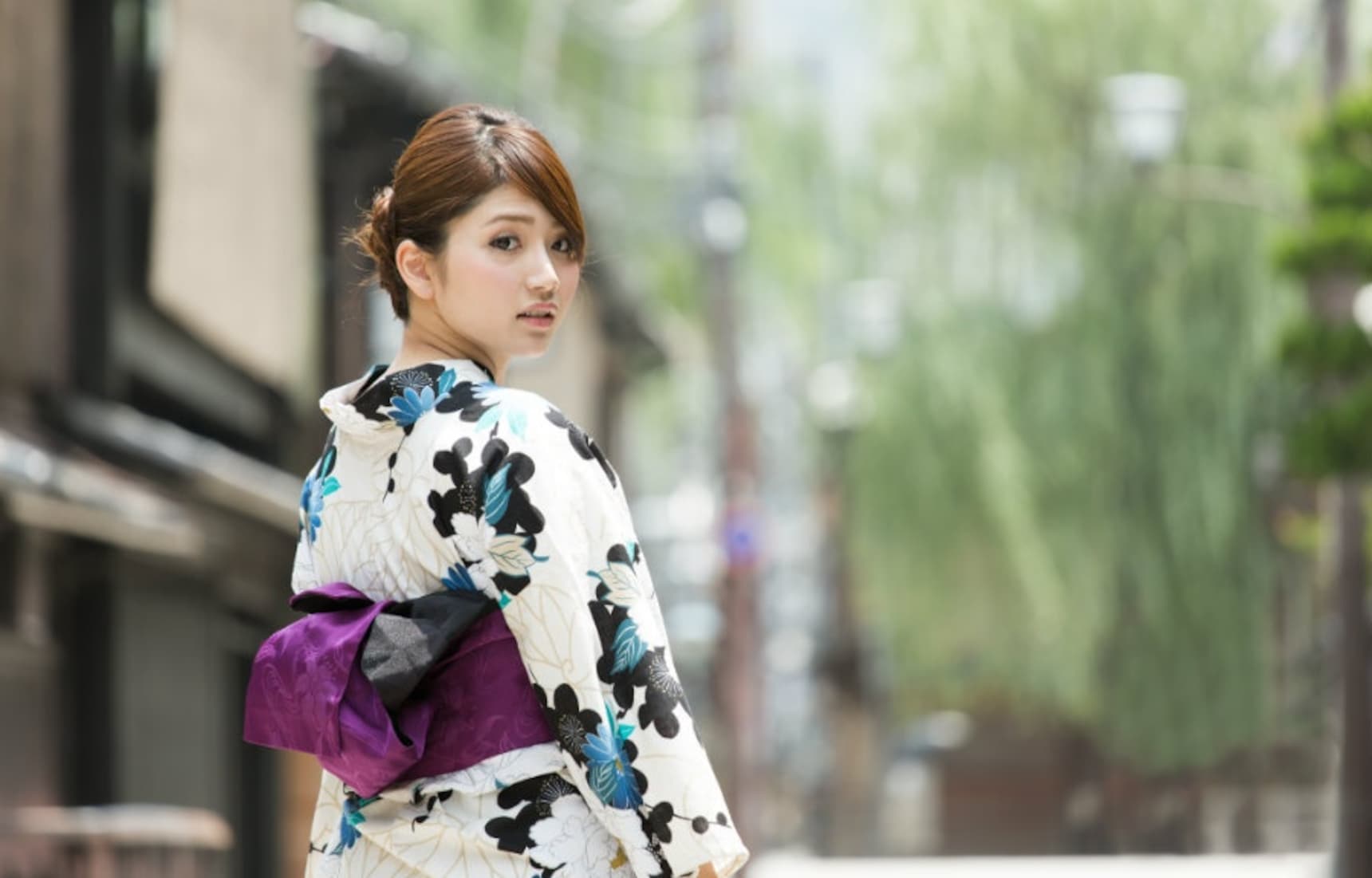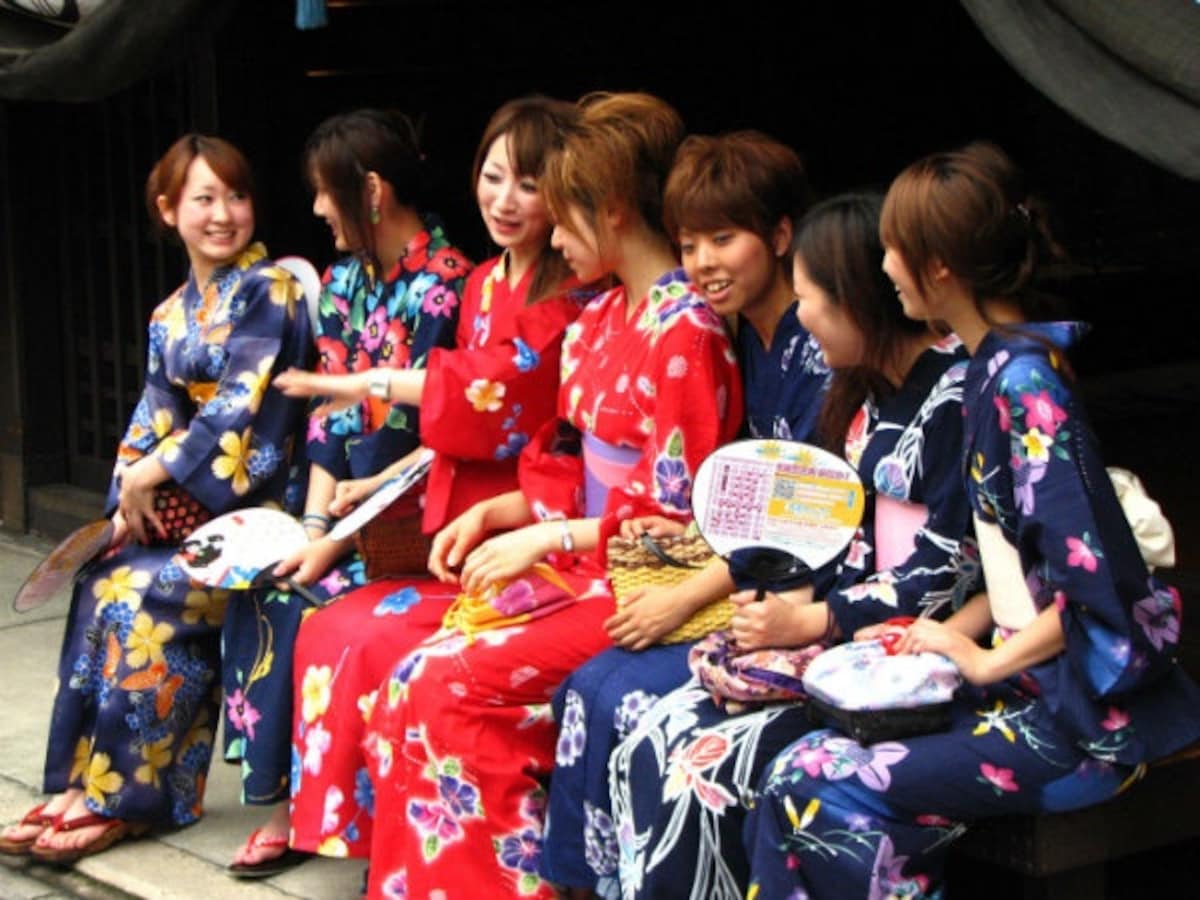 Used traditionally like a bathrobe, and still worn today in ryokan (traditional Japanese inns) or walking around onsen (hot spring) towns, the yukata can be likened to the traditional Japanese version of a T-shirt, shorts and flip flops.

Yukata are usually worn during casual occasions like summer matsuri (festivals), hanabi (fireworks) watching, and during Bon Odori (a traditional dance festival to welcome back the spirits of your ancestors in August).
The traditional yukata was made out of cotton and dyed indigo, however in recent times, they can be found in a variety of fabrics, colors and patterns (either mass-printed or hand painted), making it easier to wear one on many more occasions.
The beauty of kimono and yukata culture is folding the panels of fabric to create flattering lines, almost like origami on the body. There's more than a bit of a technique to it!

There are many different styles of yukata, so it's also fun to choose your prints and colors. If you'd like some more tips on how to put on your yukata and tie your obi, check out CHOPSTiCKS NY below!