Luxury for Your Lower Parts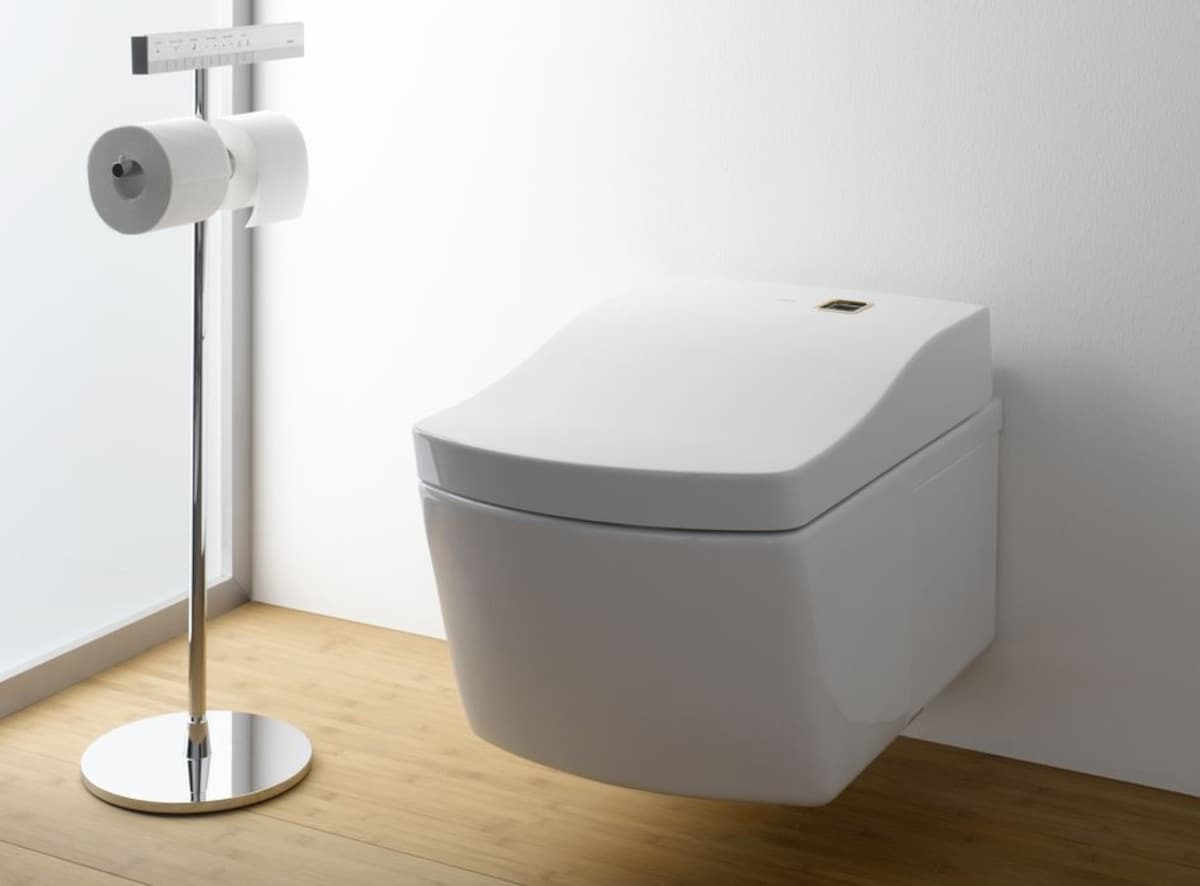 And now, as a result of Toto's hard work in development and marketing, you can become the proud owner of one of its latest models, the Neorest, at prices starting at ¥352,000 (around US$3,000).

The Neorest does things you may never have heard about—or even imagined in your wildest dreams! Some models will not only clean your private parts, but will air dry you while comforting you with a heated seat. And the real kicker (living as we do on the edge of tomorrow these days) is that its seat automatically rises when you approach, and closes after you leave. Now wouldn't you love to have one of these? And ¥352,000 is just the basic model!

We can picture a future where our grandkids ask us in wonder how we ever cleaned ourselves in the days before high-tech toilets.