7 Tips for a Japanese Halloween Party at Home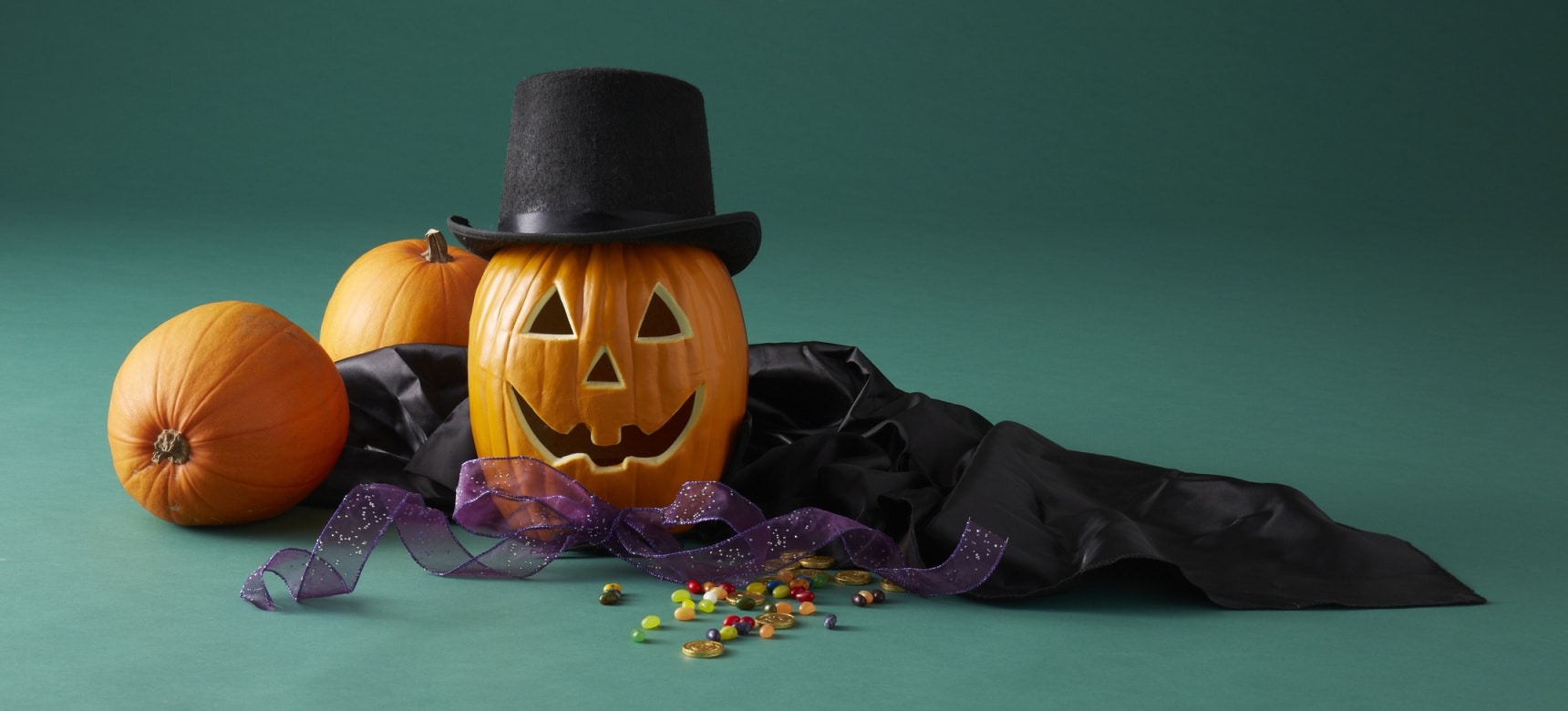 Halloween has been gaining popularity in Japan, and many people here celebrate this Western tradition by going to clubs to show off their costumes. But how many people hold their own Halloween parties at home? There may be no precise answer to that question, but here are some tips that will help you make a Japanese home Halloween party a success.
7. Theme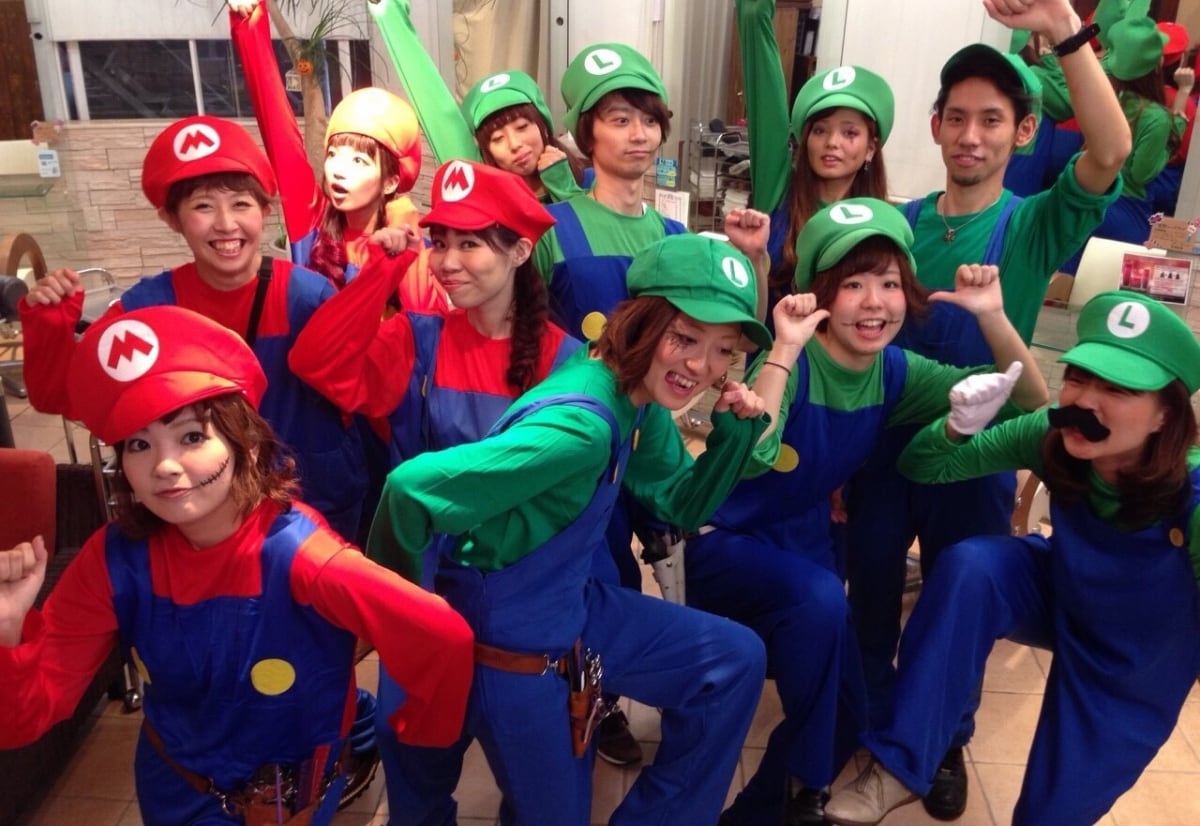 In all your preparations, it's helpful to have a theme. It could be about anything: howling, for instance, or mustaches, Hollywood … whatever you like. And, assuming you have your own Halloween party every year, make sure your theme for this year is different from last year's. This will help give newbies ideas (some of your Japanese friends may not have done this before!) and inspire returnees to up their game from last year.
6. Costumes
Strongly encourage your guests to wear costumes. This sounds redundant, but Halloween's still a fairly new concept in Japan, and some people honestly expect that it's everybody else's job to arrive in funny suits. You can suggest they follow the party's theme or at least the general gist of Halloween itself. A room full of costume-wearing celebrants helps break down social barriers and gets people into the party spirit.
5. Decorations
Definitely make the effort to decorate the party room (or rooms). Such things as spider webs hanging from the ceiling, skeletons that glow in the dark, silhouettes of witches on brooms in the windows and carved pumpkins set the scene and let everyone know loud and clear what day it is. Nothing kills the party spirit like walking into a room that looks ordinary when you're all dressed up for spooky time. Candles are probably a bad idea, though.
4. Prizes
Give a prize for the best costume. This should ideally be something Halloween-themed and a little silly so nobody feels like they were left out of something amazing. To clear up any possible enmity, follow up with a consolation prize decided by the time-honored tradition of everyone playing jan-ken-pon (paper, rock, scissors) against the winner.
3. Food & Drink
The thing to keep in mind when planning for food is that you'll need to feed a crowd. So make sure there'll be plenty of food and beverages. Some suggestions for this are: a whole chicken, pasta, fruit salad, etc. Tell guests they can bring their favorite dish and they'll usually bring something. And a tip for guests: if you're in a pinch, a big box of chicken McNuggets or Country Ma'am cookies from the convenience store will often do the trick. As for booze, stock enough for the first round and let the rest arrive on its own. The nearest convenience store is a perfectly fine source of replenishments.
2. Pranks
The use of pranks is up to your discretion. Just be sure they are safe and fun. Some possible pranks include: a mat that squeaks, fake spiders in the bottom of the beverage cooler, a laughing box, etc.
1. Escape Plan
And finally: Be ready to offer an alternative venue for those who are not aware of their alcohol limits or neighborhood noise policies. House parties aren't common in Japan, and you'll quite likely get a knock on the door from a friendly o-mawari-san (police officer) if things get out of hand.

Have a sufficiently spacious local bar, izakaya (Japanese-style pub) or karaoke box in mind, and be prepared to suggest it as the nijikai (second party) when you feel the limits are approaching. Half the group will tend to filter out as soon as they realize the first phase of the party is ending, and you can declare yourself pooped and head home to peace after an hour or so if you decide you've had enough.

So then, that really is it. Have fun. Enjoy the holiday. Just don't let in any ghouls or goblins!