Cup Noodle vs Michelin Ramen—A Taste Test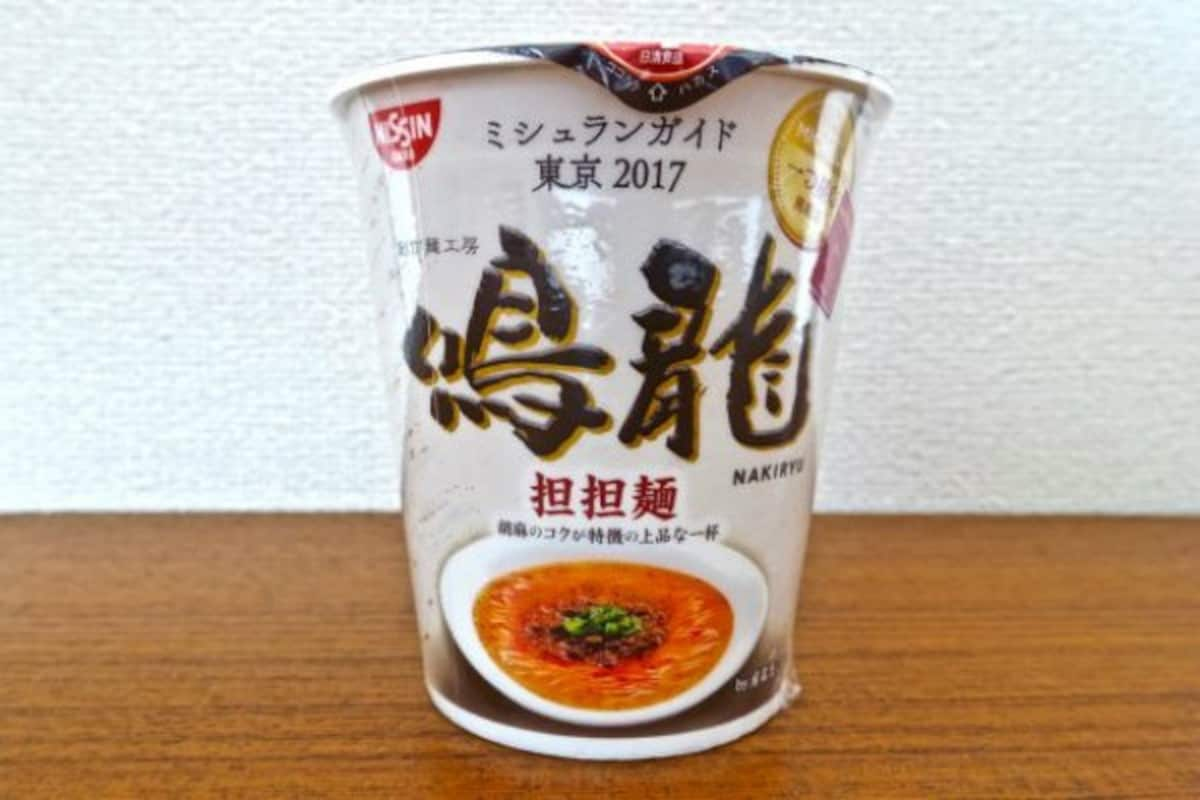 These Cup Noodles can be found in most supermarkets and conveniences stores for about ¥200 (US$1.80) each, so it wasn't hard for our reporter to track one down.
Preparation was just as easy by simply adding hot water for four minutes, then pouring in the special oil.
The broth had a mellow chicken flavor that was perfectly complemented by the sesame. There were also intermingling sour and spicy flavors that were distinct yet refined, for a solid blend overall.
One of the more memorable parts of Nakiryu's Dandan was the delectably textured noodles, and the cup noodle version managed to somehow recreate that! Just like in the restaurant, the thin noodles trapped in the broth for an even flavor in each bite.
So, Nissin's Nakiryu Dandan turned out to be a miraculous copy of the actual restaurant's award winning dish after all, but don't just take our word for it. Go out and grab one for yourself!