28 Businesses & Regions Receive Toilet Awards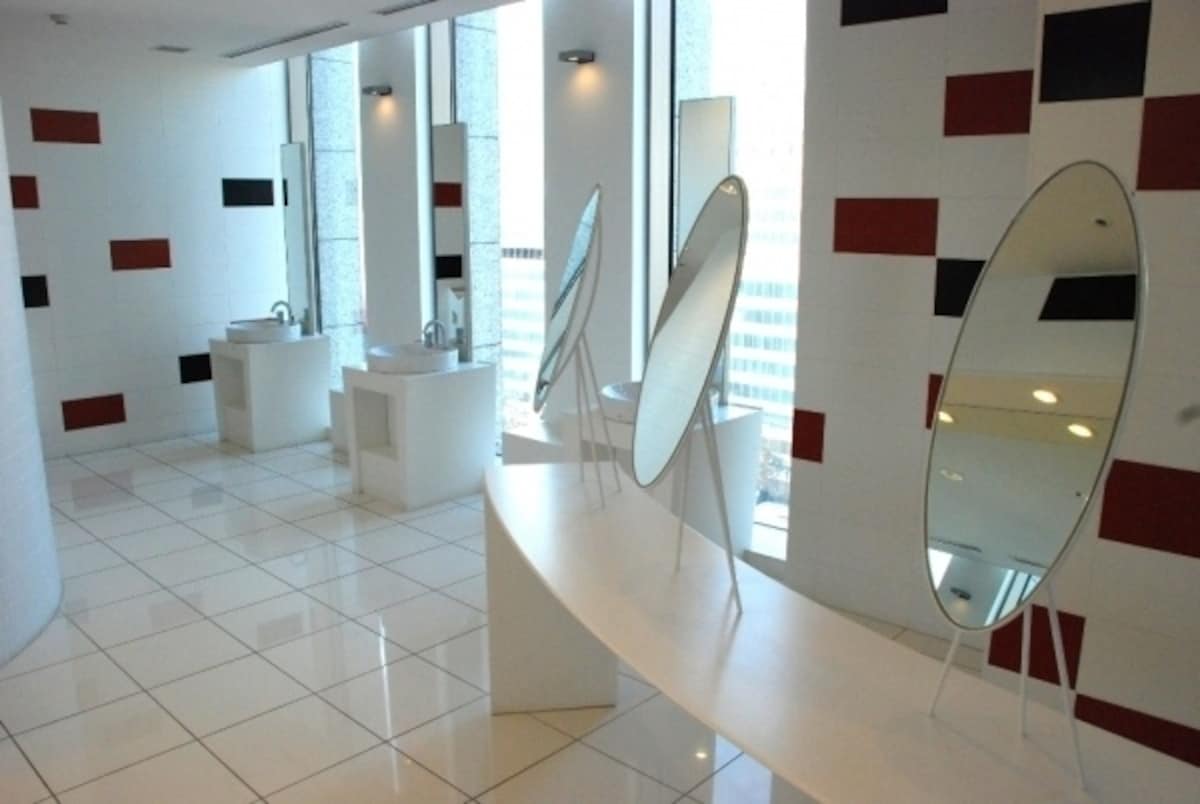 Toilets in Japan are, for the most part, clean, adequate and well-maintained. Plus, almost any commercial or public establishment will have such a facility, and no one ever takes exception to customers—or non-customers—using them. Any veteran of New York City would likely be in disbelief to encounter this aspect of what is common, everyday life in Japan.

But despite the already remarkably high quality of public toilets in Japan, members of Japan's national government are spearheading a nationwide campaign to upgrade Japan's public toilets to an even higher level.
The Toilet Awards Japan, the first of their kind in the nation, were handed out by the government early in September 2015 to 28 municipalities and businesses "for promoting clean, safe and comfortable public toilets." They were apparently selected by no less than six ministries from 378 applicants.

According to Haruko Arimura, a high-level legislator on the national level and minister in charge of women's empowerment, toilets are a really big issue for women in Japan. As she puts it, "Pleasant restrooms will improve the quality of daily life and encourage women's empowerment."

Tokyu Departments Store Co. was one of 11 recipients of the "women's empowerment minister award," which recognized women's restrooms made more appealing by such features as adding space for bread-feeding and shortening waiting lines.
The awards were presented in the campaign's attempt to improve the quality of life for Japanese people as well as visitors. In fact, a prime motivation is the upcoming 2020 Olympics and Paralympics to be held in Tokyo, where clean, state-of-the-art toilets would help to maintain Japan's already squeaky-clean public image.