5 Best Frozen Summer Treats to Try in Okinawa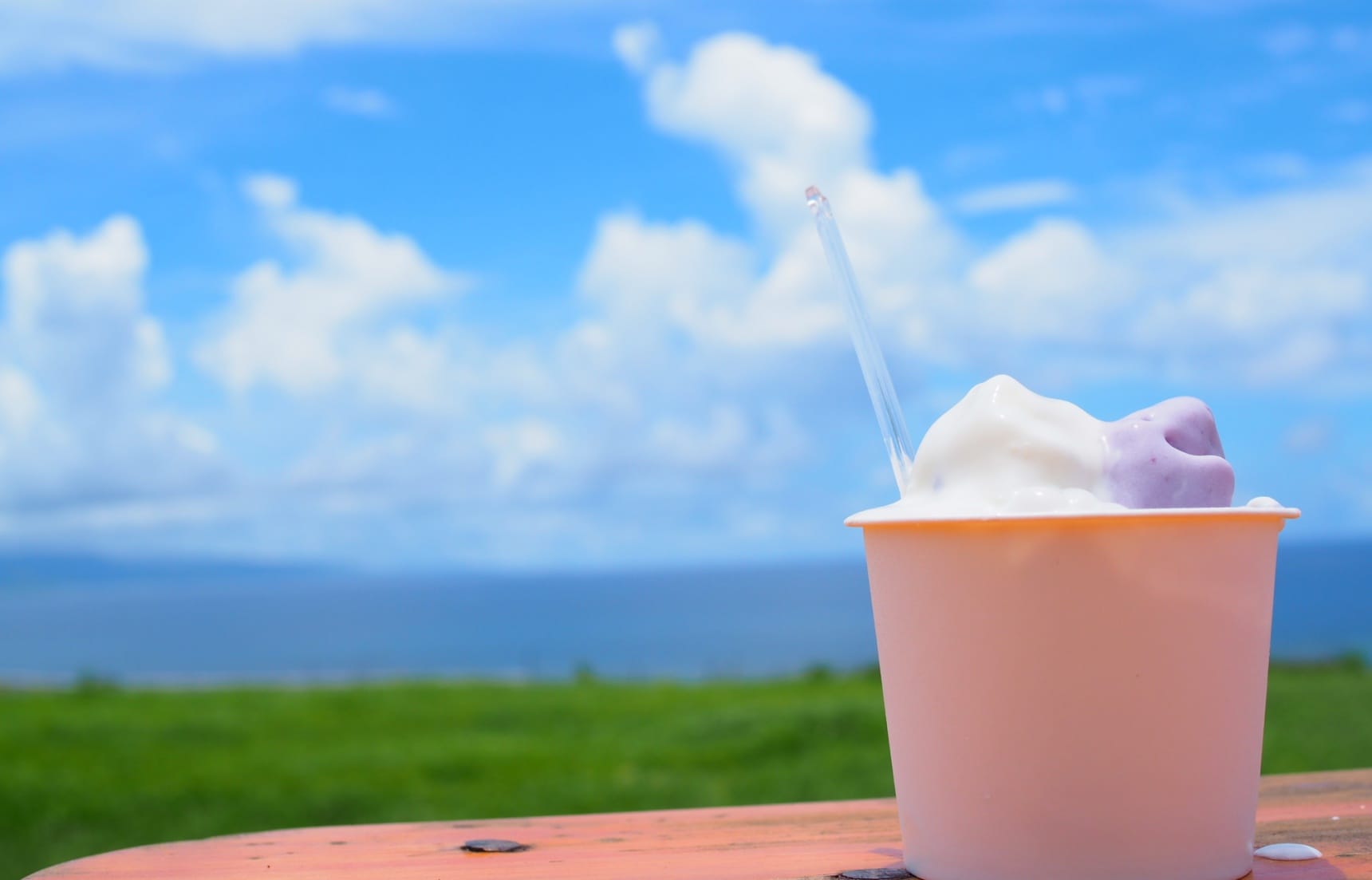 Too much time spent under the sun could cause you to feel dehydrated for sure. But drinking up water is pretty "uncool," yeah? So if you need to hydrate but you're getting tired of gulping tasteless liquid, why not quench your thirst with these truly Okinawan frozen treats? This list will convince you that Okinawa is such a cool place to be!
5. Try Rum & Milk All At Once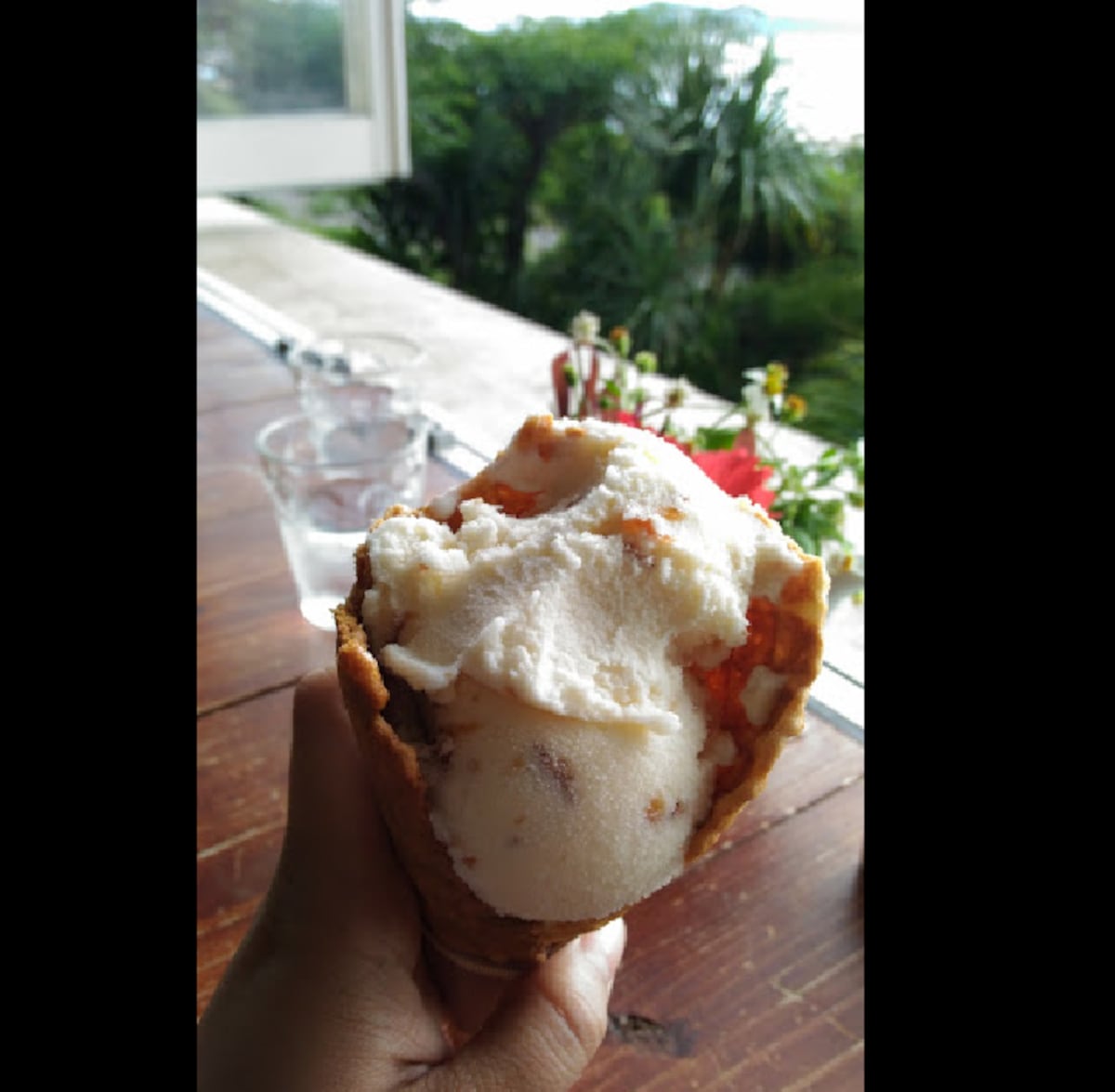 If you're having a hard time deciding between a dessert and a drink, this may just be the perfect solution. Try Ark Ice Cream Cafe's Rum Ice Cream and enjoy it by the window where fresh sea breeze blows. This spot offers an amazing view of the island that just might make you want to hike up to this hilltop café every day on your vacation, or perhaps wish your holiday would never end.
4. Relish American Goodness on a Japanese Island
A&W may not be entirely new but it's one of Okinawa's best hangout spots and a fun place for patriotic Americans to hang out. A&W in Okinawa, in fact, has already celebrated 50 years on the island, proving that it's not only about the food but also about the chill vibe of the people hanging out there. Of course, what's a trip to this American joint without a big mug of the famous root beer!
3. Gulp Original Okinawan Beer
Orion Factory has its headquarters in Okinawa. It happens to be the oldest and largest brewery in Okinawa and the fifth largest in Japan. For people who flock to Hokkaido, they often make a stop over to Sapporo Beer Factory. So, if beer brewing is your thing, head to Orion Happy Park. Of course, you don't need to make a trip all the way to the factory just to savor this flavor. These brewed babies are available anywhere in Okinawa and occasionally across the nation in summer. Do note that beer drinking is not the best way to hydrate, however, as beers happen to be diuretic drinks (meaning they could cause you to urinate more, diminishing your bodily fluids).
2. Savor Some 'Salty' Ice Cream
This is not your typical salted caramel ice cream. While Japan is famous for its weird concoctions, such as the soy sauce ice cream, this Okinawan frozen treat has supposed "health benefits." Ice cream already has the goodness of milk, the salt topping on this soft serve ice cream is not to be dismissed. The powdery salt topping, called yukishio, is actually made from seawater drawn from 22 meters below sea level at Okinawa's Miyako Island. Yuki means snow and shio means salt, so this snow-like salt powder is rich with magnesium.

(Photo courtesy of Robe Paccial)
1. Buy a Blue Seal
Blue Seal is not some royal specialty reserved exclusively for the blue-blooded lot. Imported from the United States in 1948, it's the oldest and most famous ice cream brand in Okinawa—a favorite of the locals for decades. And visitors to the island can't help but love it too. If you're at a loss of what to order because of the generous varieties available, try the exclusive Blue Seal flavors such as the Okinawan salt or limited-edition peanut tofu flavors.