Where to Eat Your Heart Out in Okinawa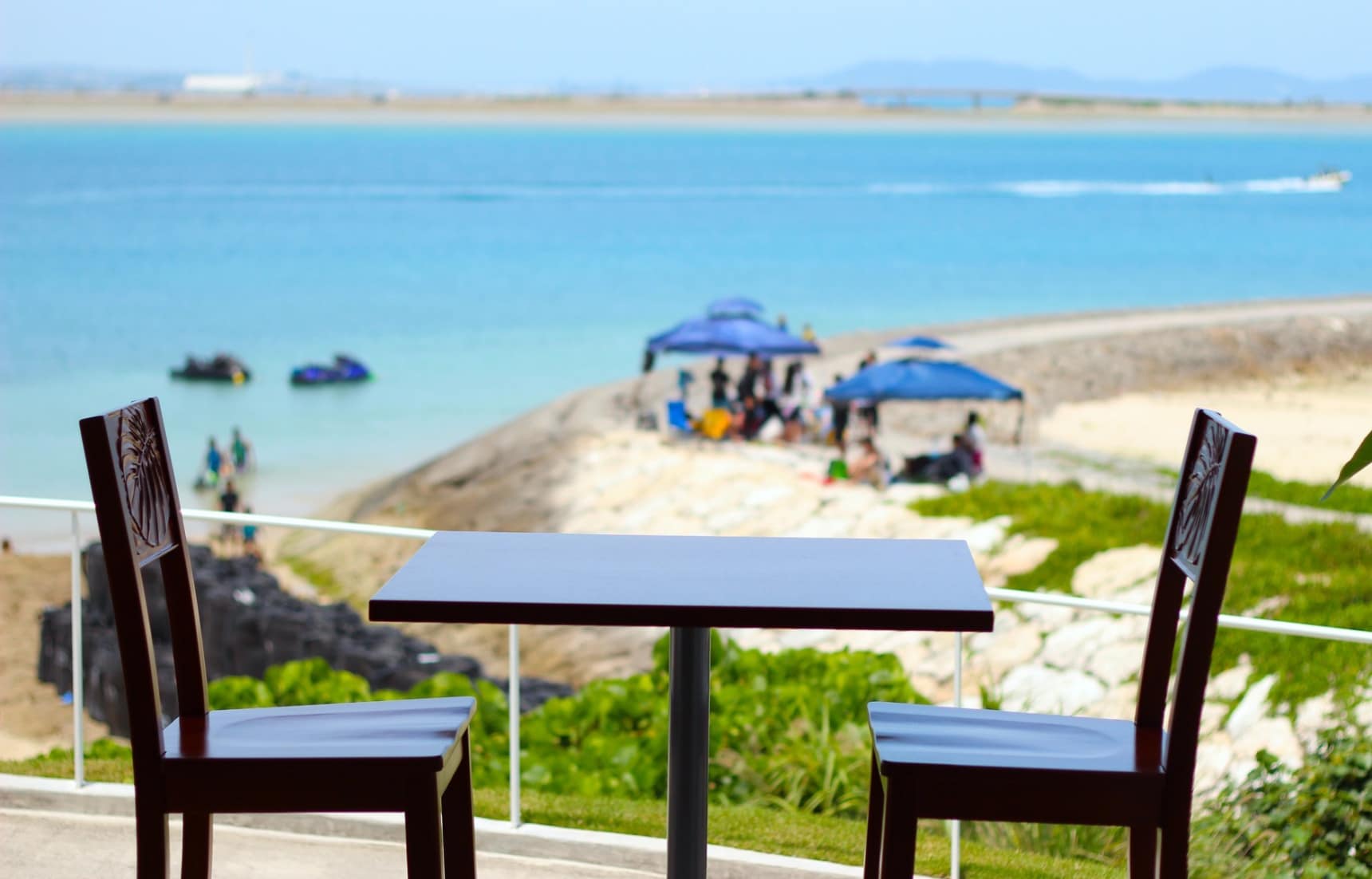 While there's an abundance of fish, crustaceans and shellfish in this tropical island chain, Okinawa has much more to offer outside of seafood, including Italian, Hawaiian, traditional Japanese and cheap food options too! This list gives you a preview of five different food spots to try when on the island.
Eat on the Go at Tomari Port Food Stalls (Japanese Street Foods)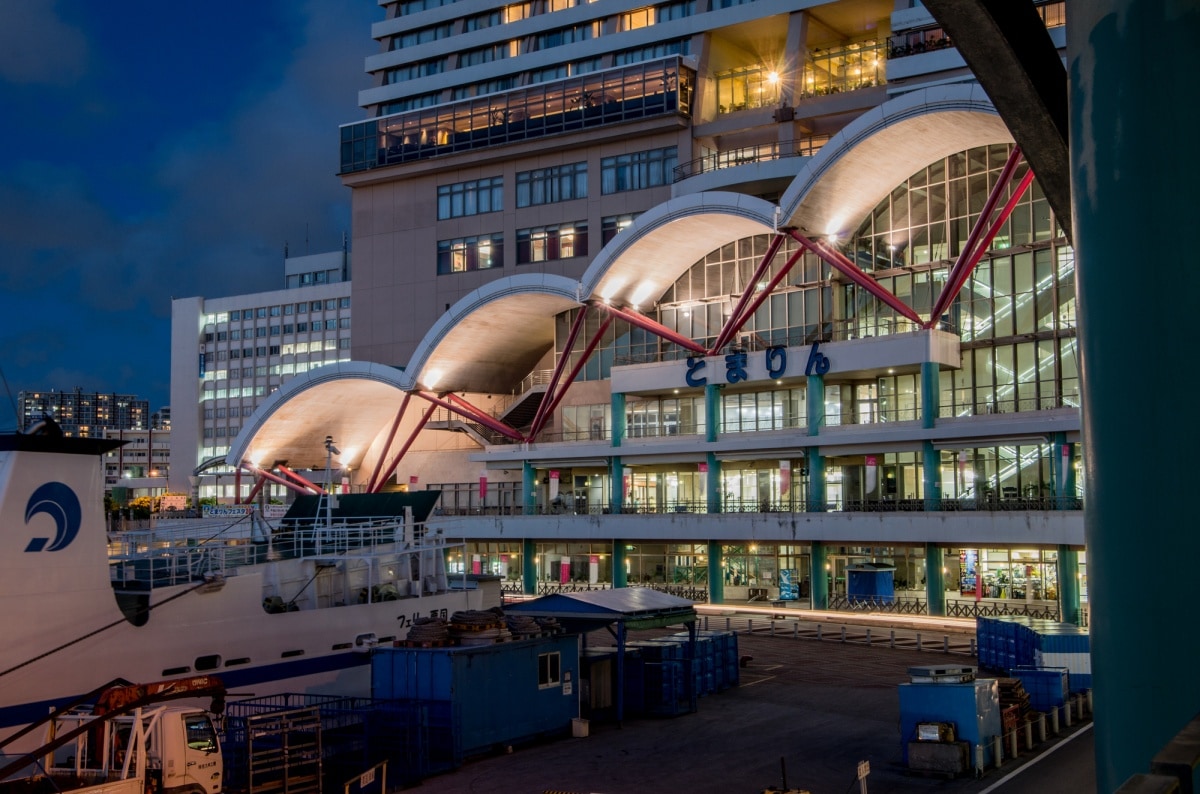 The good news about your decision to splurge on a ticket to Okinawa is that the rest of your trip does not need to cost an arm and a leg. Along the Tomari Port, you could actually find an assortment of quick food options to get you filled after your flight, or ferry ride if you've moved from one island to another. You can find most every kind of Japanese skewered snacks or kushiyaki, some okonomiyaki, soba and seafood, of course!
Slurp Some 'Only in Okinawa' Soba in Kokusai Dori (Japanese Noodles)
If you've been to Tokyo and Osaka and you think you've tried most every kind of Japanese noodles, this Okinawan dish will prove you wrong. Okinawa is known for a more pork-flavored broth, with a generous serving of pork slices over soba. Unlike ramen, soba is made of buckwheat noodles, which makes it softer and less elastic than ramen noodles. Perhaps after feasting on seafood on most days, a meat and noodle dish is just what your taste buds would need for a break.
A Pie With the Perfect View at Pizza in the Sky (Italian Food)
It's tough to decide what would be the better deal here: a rich, oven-baked pizza or the perfect cliffside view overlooking the sea. This pizza may not have anything fancy like expensive cheeses or ingredients, but it's filled with homemade goodness. If you're up for comfort food, this is a go-to place. But if you're avoiding carbs to keep that tummy flat for those trunks or bikinis, Pizza in the Sky has other things on offer, including fresh smoothies—perfect for enjoying your breathtaking view.
Discover a Sweets Haven at Ark Ice Cream Café (Dessert)
Set yourself up on a Hansel-and-Gretel-like search for this "sweets factory." There's no gingerbread house at the end of the journey, but this kitsch cart is just the landmark that will usher you into the Ark Ice Cream Café. Beyond the wide assortment of ice cream flavors and desserts to try at this café, once again, this Okinawa spot has an overlooking view of the grandiose sea waiting for you. It appears that Okinawa is scenic from all angles and the view from this hilltop café is as sweet as the treats it offers!
Start Your Day Off Right at C&C by the Sea (All-Day American Breakfast)
Soufflé pancakes are popular in Japan, but some shops produce these breakfast favorites better than the rest. C&C in Naha is a top-rated breakfast destination because apart from the fact that they've mastered the art of soufflé pancake-making, they also serve amazing breakfast fares such as my favorite "perfect day" staple: Eggs Benedict. For the health buffs, they also have healthy options such as granola bowls topped with fruit. C&C is definitely the ideal place to get a power breakfast before an adventure-filled day on the island.