Nintendo's Bringing Back Old School Gaming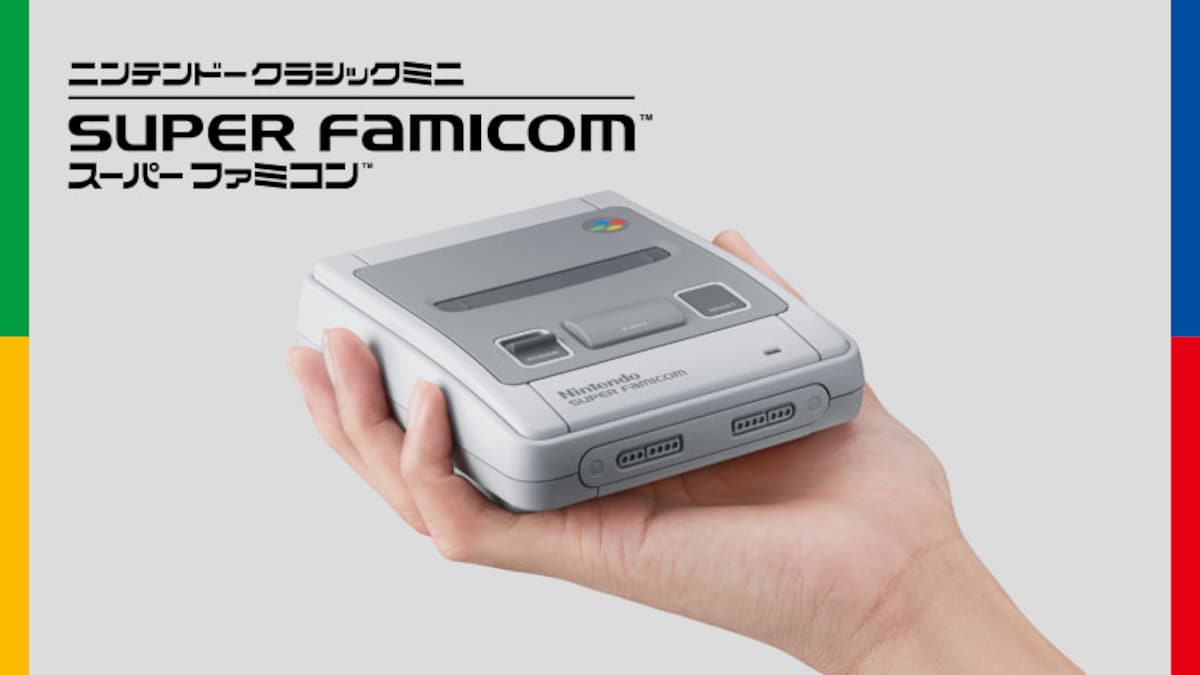 Gamers in Japan won't get to play EarthBound, Kirby's Dream Course, Super Castlevania IV, or Super Punch-Out!!. Given that the Punch-Out!! franchise has always had a larger following in the West, it's not a surprise that Nintendo left it out, but scrubbing EarthBound, which was released as the middle installment of the popular Mother franchise in Japan, is a curious choice.
Whereas the Japanese Nintendo Classic Mini Famicom had scaled-down controllers, the Nintendo Classic Mini Super Famicom's are full-size.
Also missing from the Nintendo Classic Mini Super Famicom is Street Fighter II Turbo: Hyper Fighting, but that's because it gets replaced with the upgraded semi-sequel Super Street Fighter II: The New Challengers. Also exclusive to the Japanese system are Legend of the Mystical Ninja, Super Formation Soccer, Panel de Pon (which was repurposed into Tetris Attack outside Japan), and Fire Emblem: Mystery of the Emblem, which revives the proud tradition of teasing English-speaking 16-bit gamers with an untranslated Japanese RPG.

Although the U.K. and North American versions share the same library of games, the U.K. does get the rounded, colorful Super Famicom-styling for its Super NES, just like it did in the '90s, as opposed to the aesthetically awkward North American design.

The Super Nintendo Classic Edition launches on September 29, 2017, in North America and will cost US$79.99, and on the same day in the U.K. for an as-yet undisclosed price. Meanwhile, the Nintendo Classic Mini Super Famicom hits stores in Japan on October 5 for ¥7,980 (US$72). Clamoring for a Nintendo 64 Classic Edition is expected to start by mid-October at the latest.