Top 5 Things to Take Home from Hokkaido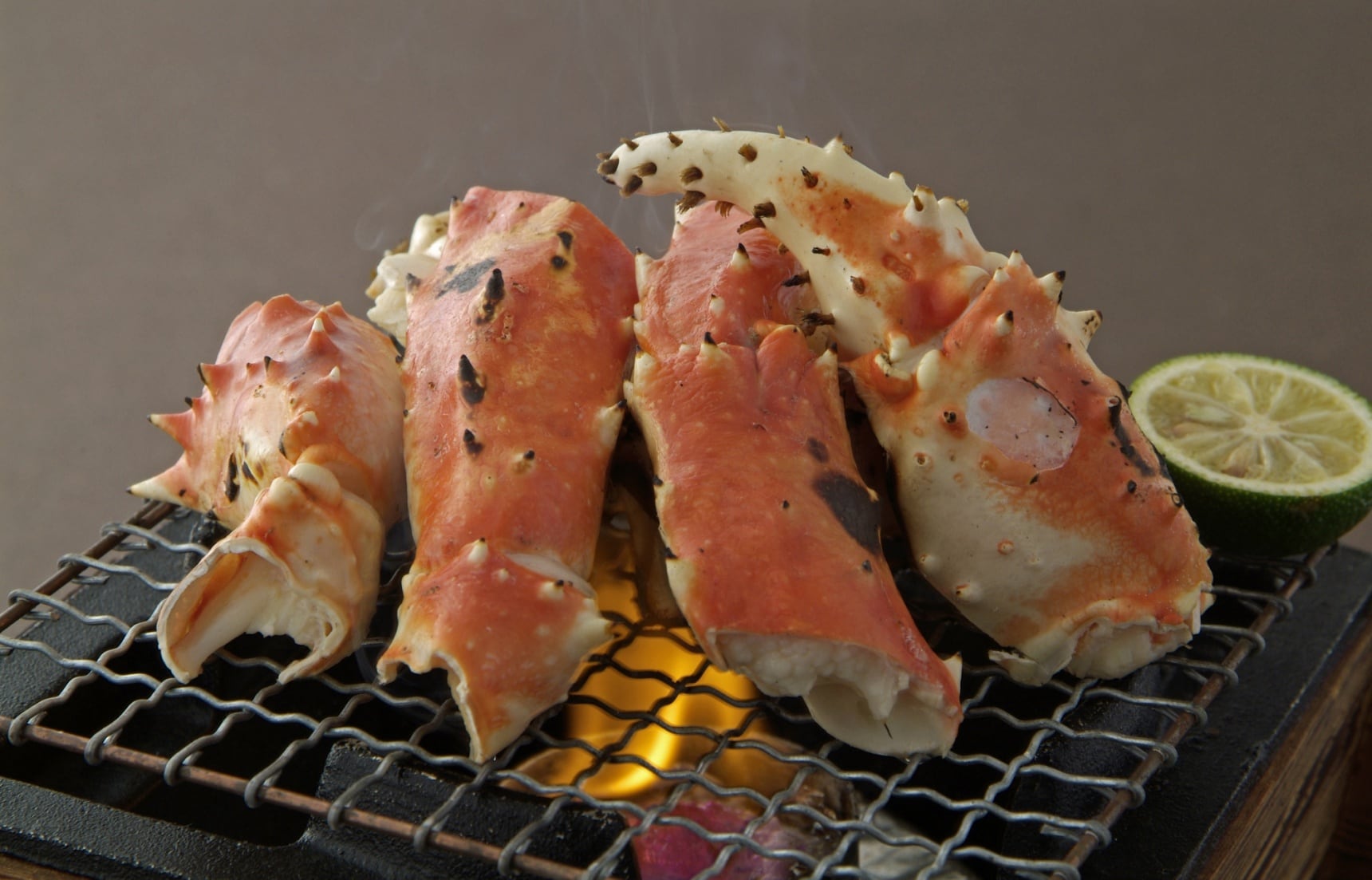 5. Colorful Cookies with Assorted Flavors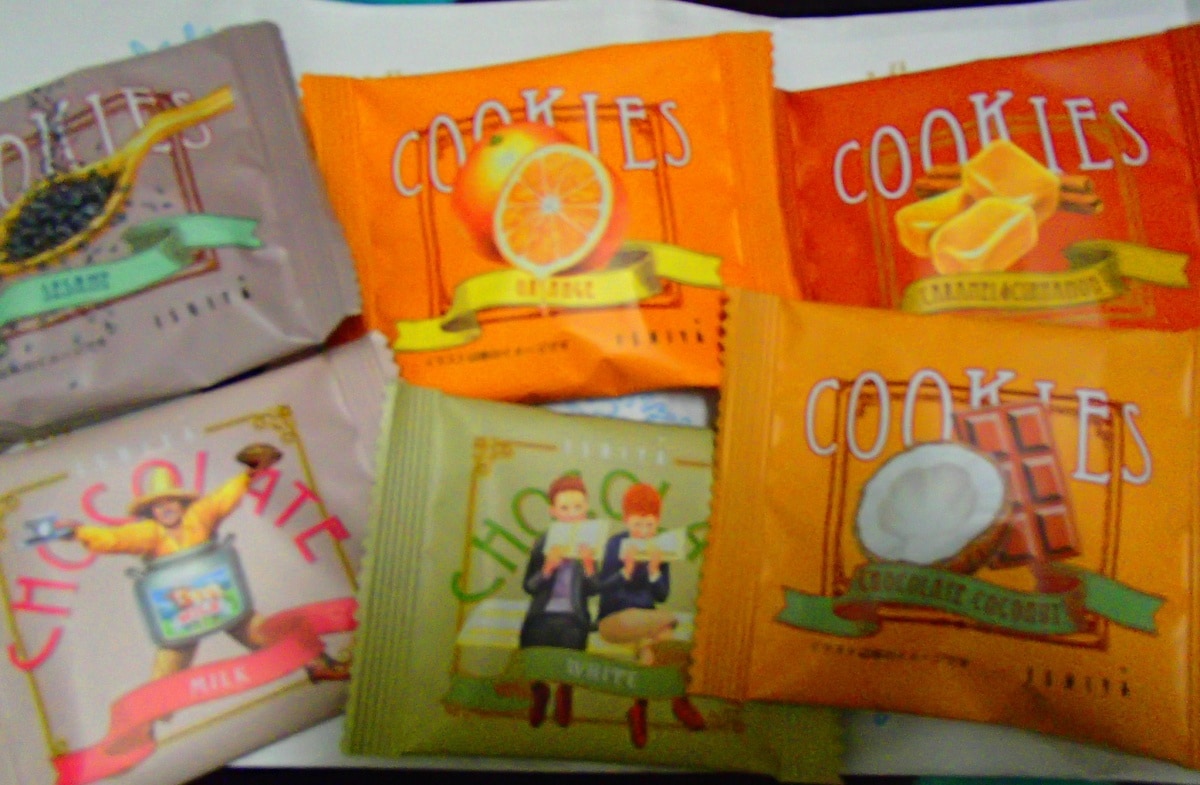 If you're looking for an alternative to Shiroi Koibito, the top souvenir from Hokkaido, why not give Shiroi Koibito Hiroba a try. This line offers a variety of flavors, with cookies sold by the piece or packed in tin boxes. They are very good as take-home presents because each cookie just looks so pretty with the vintage feel of the packaging and the colorful design. You can get these from the Chocolate Factory at Shiroi Koibito Park.
4. Tasty Teardrops
Yes, teardrops can be tasty, believe it or not. This product from Hokkaido is the next best thing to the prefecture's super creamy ice cream. If like me you also cringe at the fact that you can't take home Hokkaido's frozen milk treats, bring these home instead. They are cream-filled pastries that are almost like South America's tres leches cake, only spongier and lighter. Buy a box and discover for yourself why they're called teardrops. This delicacy is also available at Shiroi Koibito Park.

(Be careful not to cry as you take a bite of this for the first time!)
3. Possibly the Best Milk in the World
I love milk and cheese! I even fight for them even though I've developed lactose intolerance as an adult. Hokkaido's Ishiya Milk, which comes in plain milk and chocolate flavors, may just be the best milk in the world thanks to its natural creaminess without a sugary aftertaste. Need proof of its goodness? It's not only available for purchase at its headquarters in Sapporo, it's also sold in the "Best of Hokkaido" section of the Sapporo Beer Museum! And yes, even tough guys who like beer also fall for these drinks!
2. Melt-in-Your-Mouth Mutton
Not many people are fond of mutton because of its unusual smell; but, the meat from Hokkaido-bred lamb is so tender and tasty, you just might forget about your dietary restrictions. While frozen meat is available in the freezers of the souvenir shops in Sapporo Beer Garden, if you want to "try before you buy," book a Genghis Khan experience for yourself first and see how Hokkaido locals cook (and love) it.
1. Seafood for Your Home Grill
Whatever happens in Hokkaido doesn't need to stay in Hokkaido. If you happen to have enjoyed eating Hokkaido specialties, you can gladly bring them home, assuming you're flying directly after shopping. Most department stores in the key cities of Hokkaido sell these specialties on the basement floor and will generally provide ice packs to help you keep your items chilled. If you are unable to keep the items frozen on your way home, processed seafood from Hokkaido is equally good. Shop for the stars: Akkeshi oysters, scallops, uni (sea urchin) and the very expensive but highly coveted tarabagani, or red king crab.

Tip: You can buy cheap insulated bags from many ¥100 shops that'll help you keep your seafood chilled.