Secret Hokkaido Spots You Need to See!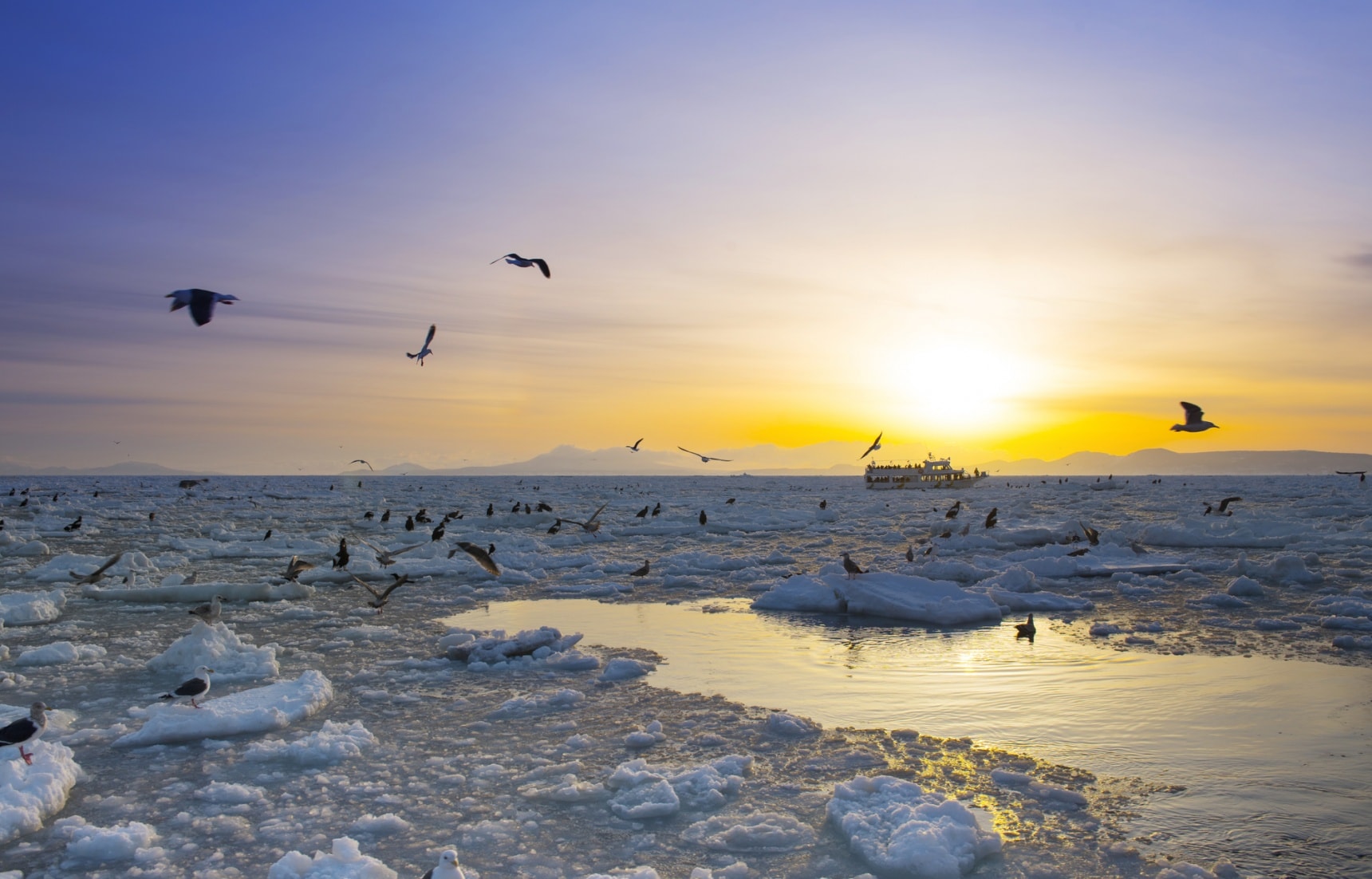 Mention Hokkaido and you'll surely imagine places like Sapporo, Otaru, Hakodate and Niseko. But Hokkaido is a vast island that offers much more for those willing to look a little deeper. Here's our list of locations overseas travelers often miss, but would be amazing additions to your next Hokkaido itinerary!
4. Wakkanai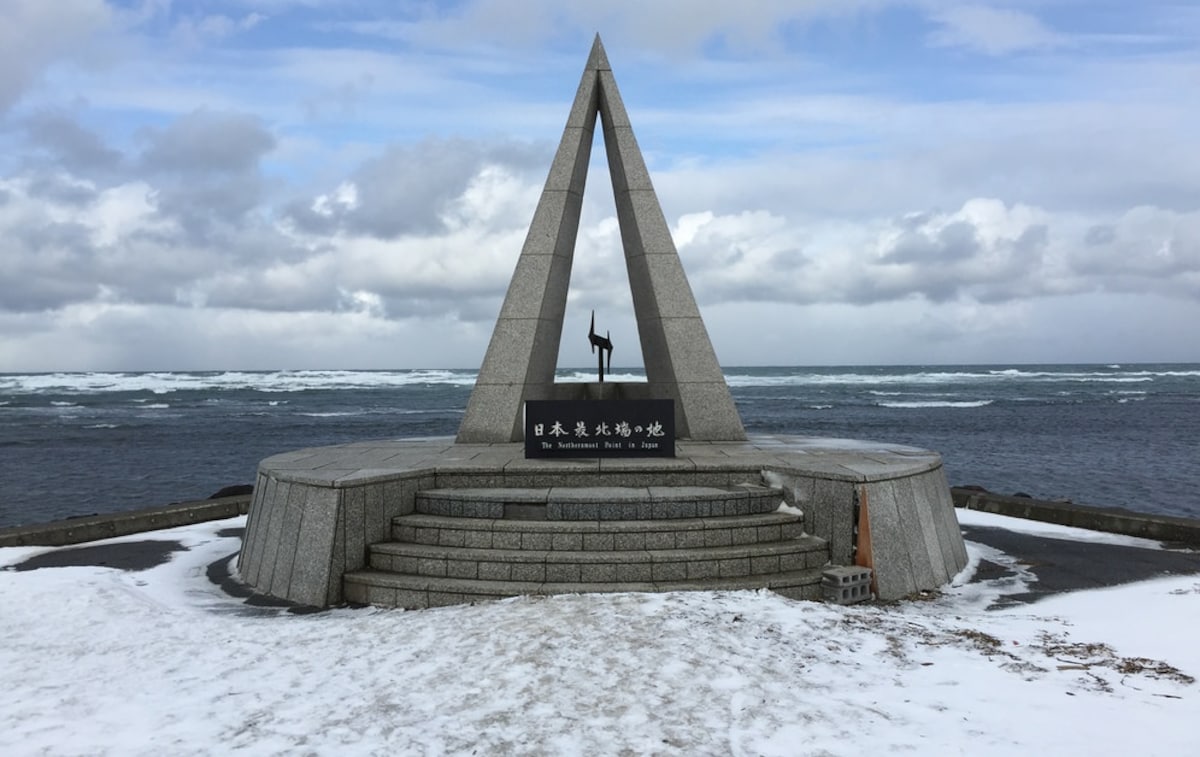 Wakkanai is the northernmost city in Japan. It is home to both the northernmost JR station (Wakkanai Station) and a monument marking the northernmost spot in the country (Cape Soya), from whence you can see the Russian island of Sakhalin on a clear day. In addition, there are decent parks, museums and hot springs, as well as the tallest lighthouse in Japan. If you want to try something remarkable, why not head all the way up to Wakkanai!

Access:
• A direct flight from Tokyo takes less than 2 hours, or less than 1 hour from New Chitose Airport southeast of Sapporo.
3. Rishiri Island
A small island just west of Wakkanai, Rishiri Island (利尻島・Rishiri-to) offers a peaceful atmosphere with stunning views of nature. Famous spots include Hime Marsh in the north and Otatomari Marsh at the south of the island. You might recognize the view of Mount Rishiri from Otatomari Marsh thanks to the packaging for Shiroi Koibito ("White Lover") cookies, the signature souvenir from Hokkaido! Appropriately, if you propose on the island, you can even get a certificate from the the Tourism Information Desk at the ferry terminal! Also, try the kombu seaweed—it's really famous!

Access:
• About 2 hours by ferry from Wakkanai to Oshidomari Port.
2. Noboribetsu
Located southwest of Sapporo, Noboribetsu is Hokkaido's most famous hot spring town. The greater city area has access to the ocean, forests, lakes and mountains, presenting a plethora of different activities for visitors. It's particularly known for Jigokudani (地獄谷, "Hell Valley"), where yellowy volcanic gas seeps from the rocks, all thanks to the same volcanic activity that gives the town much of its stellar hot spring water.

If onsen aren't your thing, you can also visit a bear park, a historical theme park, a marine park, or nearby Lake Toya!

Access:
• From Sapporo Station, the Limited Express Super Hokuto will reach Noboribetsu Station in a little less than 2 hours.
1. Shiretoko
Shiretoko is one of just four UNESCO-registered World Natural Heritage Sites in Japan. Located on the northeastern end of Hokkaido, it comprises a long and narrow peninsula covered with green mountains jutting into the Sea of Okhotsk. Despite its status and beauty, it's rarely visited because its remote location. To get there you generally have to drive or take a two-hour bus from Memanbetsu Airport, which can be accessed through flights from Sapporo, Tokyo, Nagoya and Osaka. Alternatively, you can take the train to Shiretoko Shari Station, but it takes about 6 to 7 hours from Sapporo!

It might be a ways out there, but the greenery in summer and drift ice in winter are definitely worth a visit!

Access:
• A little over 2 hours by bus from Memanbetsu Airport.