7 Sweet Reasons to Visit Snowy Hokkaido
Hokkaido boasts a vibe that separates it from the majority of Japan—you know, other the fact that it's literally separated. The rich history of the indigenous people (the Ainu), the language, landscape and its proximity to Russia are all major facets of Japan's northernmost major island. These seven snacks will make you break out your snow boots!
7. Yoitomake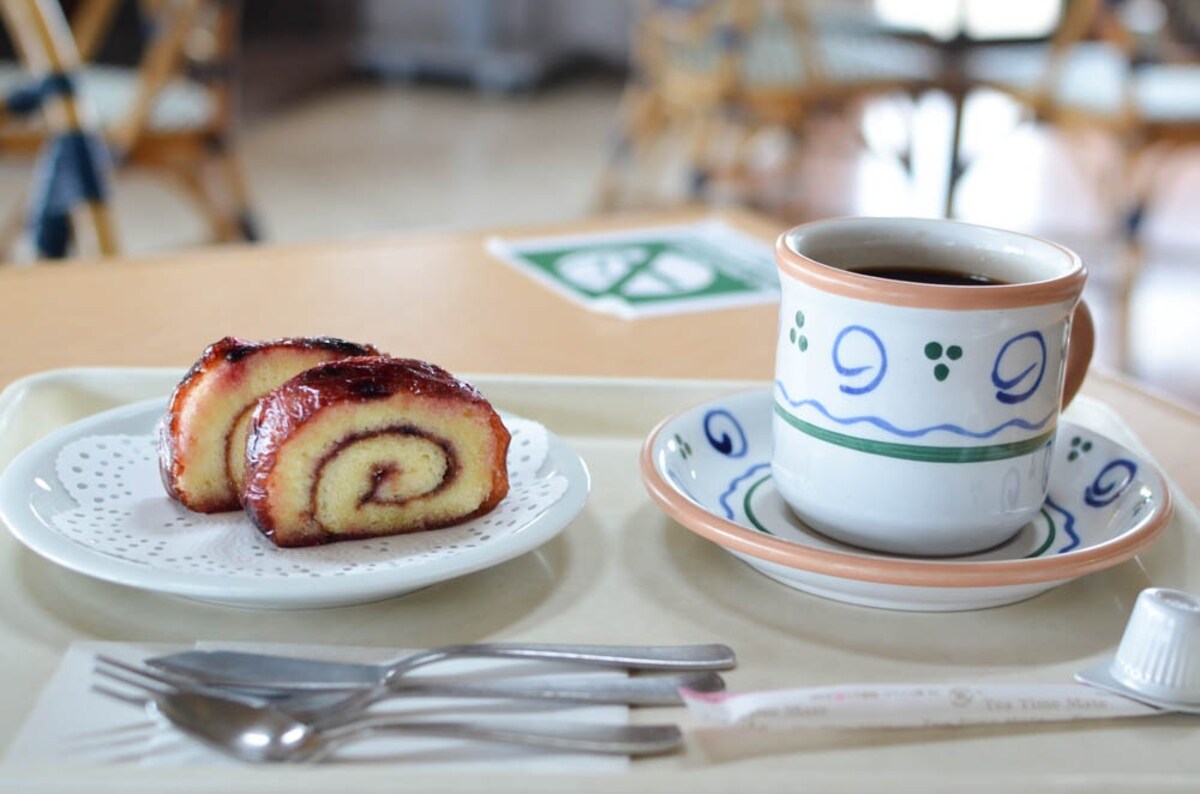 A Hokkaido sweet that was inspired by nature, Yoitomake resembles a log to represent its birthplace, Tomakomai, a paper mill town. Slightly tart haskap berries (Lonicera caerulea) fill the moist Castella cake, as well as coat the outside. It used to be considered one of the hardest desserts to eat thanks to the jammy surface, but that only seemed to make it a popular challenge. Good luck sinking your sweet tooth into this one!
6. Neko-no-Tamago
Cats don't exactly lay eggs, but the only thing more unbelievable than the name Neko-no-Tamago ("Cat Eggs") is the taste! This Hokkaido variant of daifuku, inspired by snowcapped hills, is actually mochi (soft glutinous rice cake) wrapped around a creamy white chocolate mousse with a tangy strawberry filling. You can even avoid the Hokkaido snow and order online, where you can find several other flavors such as chocolate and coconut oil.
5. Jaga Pokkuru
Jaga Pokkuru are crunchy fried potato sticks named after Koropokkuru. This bashful Ainu god was associated with happiness, and Koropokkuru would leave food near the homes of Ainu people in the middle of the night—which is understandable, because if someone left you these crispy little snacks, flavored with sea salt direct from Lake Saroma, you'd surely be happy too!
4. Royce Potatochip Chocolate
You can't talk about Hokkaido potatoes without mentioning Royce's chocolate-covered chips. Royce is a household name among Hokkaido omiyage (souvenirs), and this is a trendy departure from the company's traditional line of creamy nama chocolates. These are available in chocolate, caramel and cheese-flavored white chocolate, sure to sate your every craving for something salty and sweet!
3. Cheese Omelette
While you'd be forgiven if you mistook this product for a Western breakfast dish, Cheese Omelettes are unmistakably popular in Hokkaido. Hailing from Snaffle's, a pâtisserie in Hakodate, these fluffy, bite-sized treats can also be found in Singapore under the name Catch Cakes. Make sure you "catch" a few, in the original cheese flavor, chocolate, or even the seasonal matcha flavor!
2. Shiroi Koibito
Shiroi Koibito is an incredibly popular sweet in Hokkaido that can be found just about anywhere on the island. A simple but rich snack, Shiroi Koibito is the marriage of two langue de chat cookies, bound together by white chocolate in buttery bliss.

This snack is also proof that some things get lost in translation. So by all means, don't go looking for this product by its direct English translation—things may get awkward if you go around Hokkaido asking locals where to find a "white lover."
1. Marusei Butter Sandwich
Marusei's Butter Sandwich receives the No. 1 spot on our list not only because it's a top seller in Hokkaido, but because it's one of the most recognized snacks from the region across the whole of Japan. Rokkatei, the company that makes these pastries, prides itself on the incredibly fresh eggs and milk that go into each one. Two golden brown cookies encase a generous layer of rich, creamy white chocolate, smooth butter and tender raisins...

Have you found those snow boots yet? These are well worth the trek!