Things to Do on 5 Key Japanese Holidays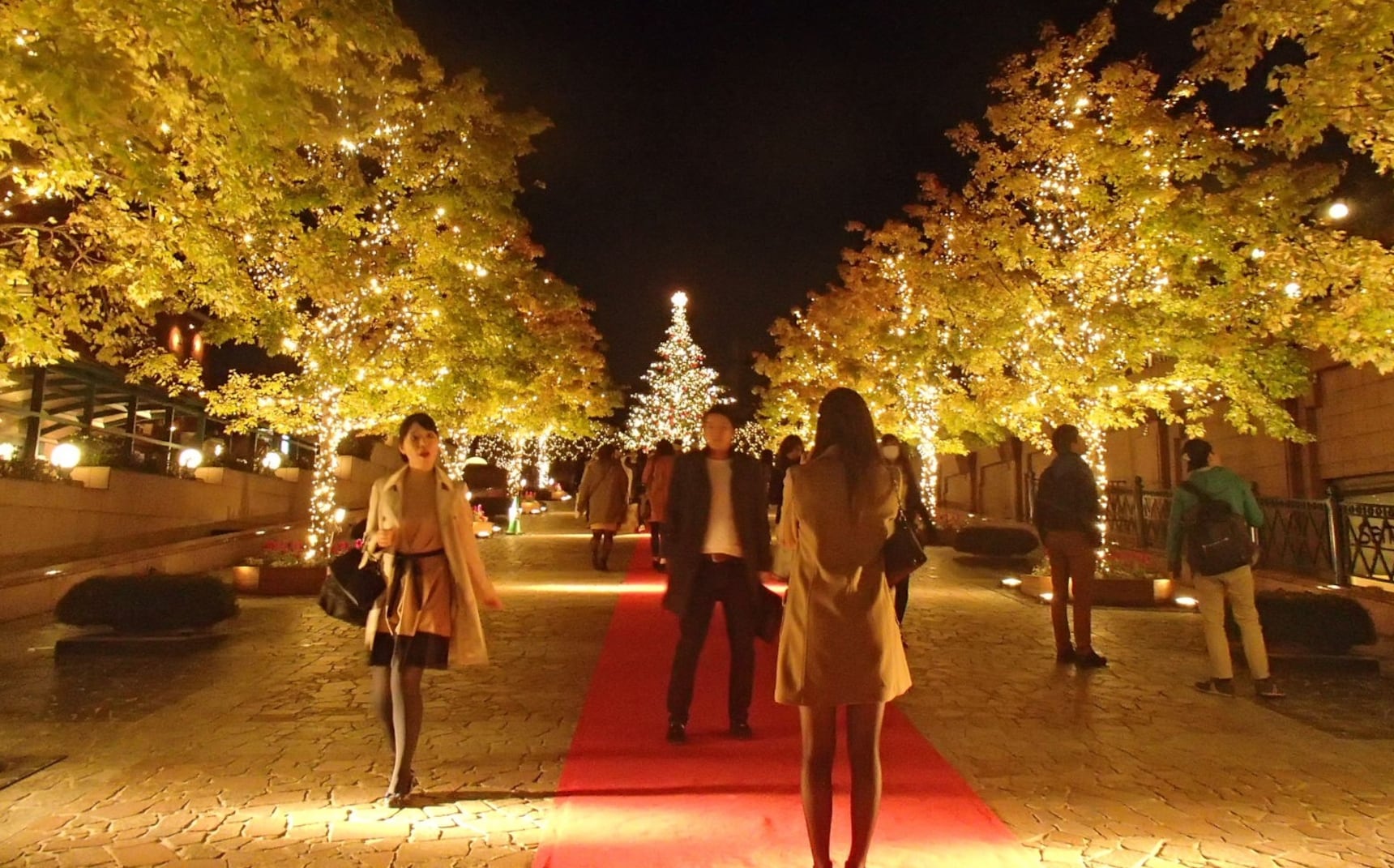 All work and no play makes you dull, right? Believe it or not, even Japan understands the need for hardworking employees to take a break, so the government has instituted a few holidays that you won't find anywhere else in the world. Here's a list of Japanese holidays you probably never knew existed, and what you could do on those days!
1. Culture Day: Learn Sushi-Making!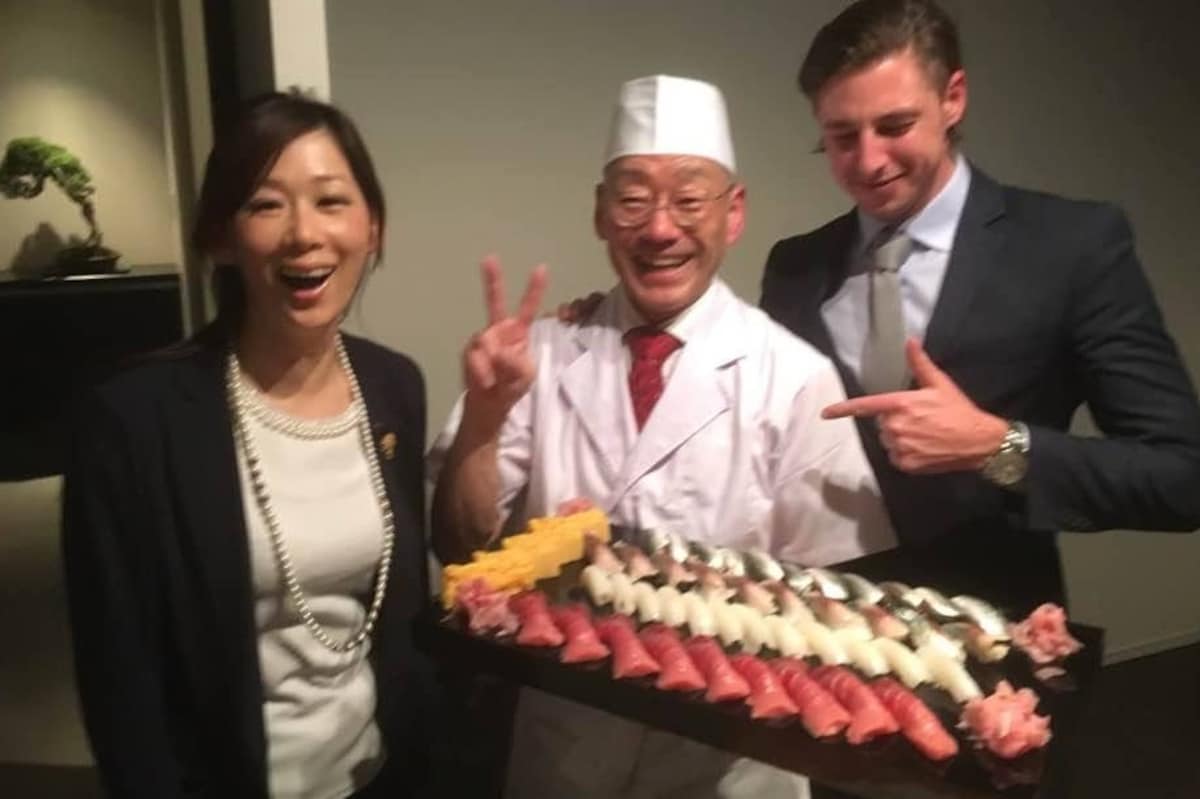 Culture Day, held every November 3, was first instituted in 1948—though the date was formerly celebrated as a holiday to honor Emperor Meiji's birthday beginning in 1868.

There's no better way to learn about Japanese culture than to learn how to make the ultimate Japanese food, sushi! Takashi Sato, a former chef at Otsuna Sushi, a famous Roppongi-area sushi restaurant, has been hosting private group parties in his own home. While there are many sushi schools in Japan, Mr. Sato really knows how to entertain both Japanese and foreign visitors in his welcoming home!

This sushi chef has been training since he was 17, and makes sushi learning more special by also teaching students how to shop for fish at the Tsukiji Fish Market! For now, he can only be personally reached through his Facebook (さとう たかし) for enrollment in the 寿司食人 スクール (sushi rice school).

(Photo courtesy of Takashi Sato)
2. Health & Sports Day: Go Hiking in Oze!
Health and Sports Day in Japan is held on the second Monday in October. It's a national holiday that commemorates the opening ceremonies of the 1964 Summer Olympics in Tokyo.

On this day off, Oze National Park is a great option for the "lesser" health buffs among us who haven't been too diligent in our trips to the gym. Located in Niigata Prefecture, Oze is definitely not a walk in the park, but it's not impossible to conquer even for first-timers. Save for some elevated parts with stony pathways, the hiking course is flatter and more paved than other comparable routes. Oze is usually frequented in autumn, but any season in this scenic national park is well worth your time.
3. Respect for the Aged Day: Make a Day Trip to Hitachi Seaside Park
Respect for the Aged Day is a public holiday for honoring the elderly in Japan. The national holiday was instated in 1966, but starting in 1963, the government began giving away commemorative silver sake cups to Japanese citizens who reached 100 years of age. The cup size has shrunk since then, and they're now made of silver plate rather than sterling silver to cut costs in the face of the ever-increasing numbers of citizens turning 100.

This holiday is celebrated on the third Monday in September, and is a good time for families to come together. A nice option for families is Hitachi Seaside Park, which is about a two-hour drive away from Tokyo. With wide walkways and wheelchair-friendly paths, this relaxing park is home to varied species of flowers that can be appreciated by young and old alike.
4. Greenery Day: Take the Train to Inokashira Park
Greenery Day has a long and winding history. During the Showa Period (1926-1989), April 29 was celebrated as the emperor's birthday. After Emperor Showa died, April 29 became Greenery Day, maintaining the holiday while instead officially celebrating the late emperor's love of plants. At the same time, May 3 to 5 were also holidays, making up the much-anticipated Golden Week holiday period. But May 4 was simply a nameless statutory holiday, so in 2007, Greenery Day was moved to May 4, and Showa Day was reinstated on April 29.

During Golden Week, most people look for destinations that will make optimum use of a long holiday. But with all the crowds in transit, some people opt instead for a staycation, and just go for short trips nearby.

While parks abound in most every area in Tokyo, Inokashira Park is special this year because it marks its 100th anniversary in 2017. The park's Inokashira Pond served as a source for the city's first water service, a purpose it fulfilled until an improved water supply was constructed in 1898.

With four sections to explore, Inokashira Park is quite spacious, and it even has a zoo! Further out, the surrounding Kichijoji area is filled with lots of fascinating shops, homegrown cafés and restaurants to try as well. Located just 30 minutes from Shinjuku on the Chuo Line, the area also cradles the famous Ghibli Museum—though you'll be pretty hard-pressed to get tickets during Golden Week!
5. Marine Day: Make a Splash at Hakkeijima Sea Paradise
Celebrated on the third Monday in July, Marine Day is a time to express gratitude for the bounty of the sea. This national holiday illustrates just how important the ocean is to a nation surrounded by water.

The first holiday of the summer months, many Japanese people will naturally head to the beach on Marine Day. However, an alternative for those who want a sense of the sea without the sunburn is to enjoy a day at Yokohama Hakkeijima Sea Paradise.

The park has rides and attractions for kids and adults, the two famous ones being the Blue Fall, a freefall vertical ride with a height of 107 meters (351 ft), and Surf Coaster Leviathan, a roller coaster that swings out over the water. For those who want to take it easy, Hakkeijima also has a lagoon where you can interact with dolphins, and an Aqua Museum where you can watch sea lion shows.