Tsukiji: The Market That Stocks Japan's Pantry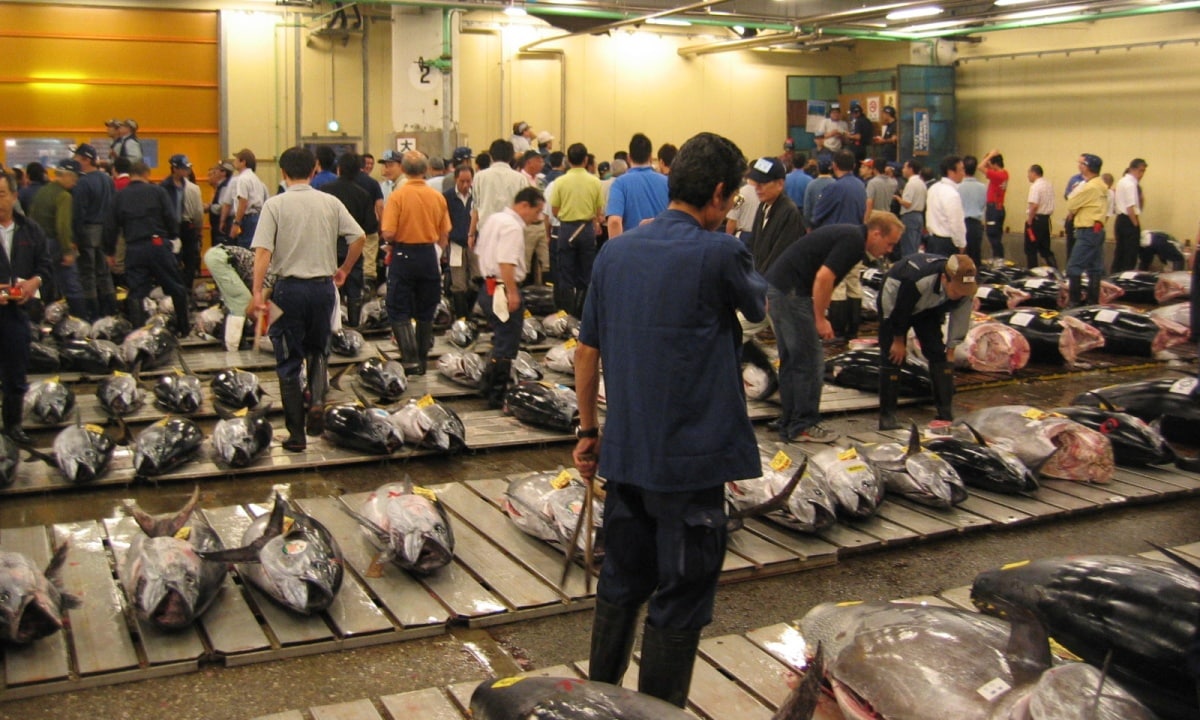 Guinness World Records recognizes the Tokyo Metropolitan Central Wholesale Market—commonly known as Tsukiji Market—as the world's largest fish market in terms of seafood handled and produced.

The market's intermediate wholesaling system offers quality control and attentive customer service that have no equal. Tsukiji Market supports Japanese food culture, and is the main reason people take for granted that fresh fish will always be available at the dining table.