All About Japanese Longevity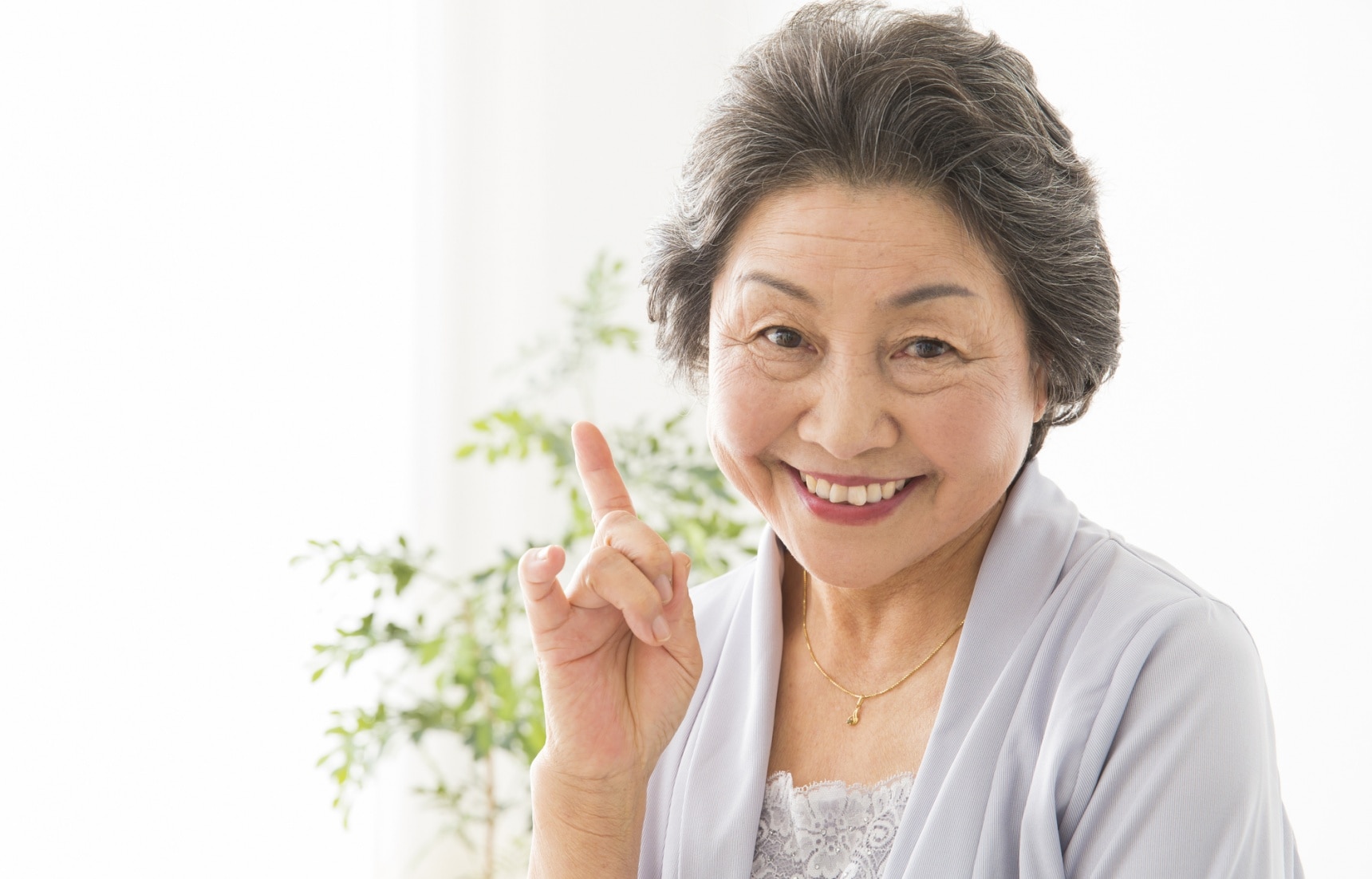 Once upon a time, people actively searched for a magical "Fountain of Youth." While it may not exist in real life, Japanese people seem to have stumbled upon the secret to living long lives. Freelance writer Jess Walter gives us some insight into how diet is a key to longevity, and why good eating habits matter, especially in your golden years.
Good Diet is Linked to Japanese Longevity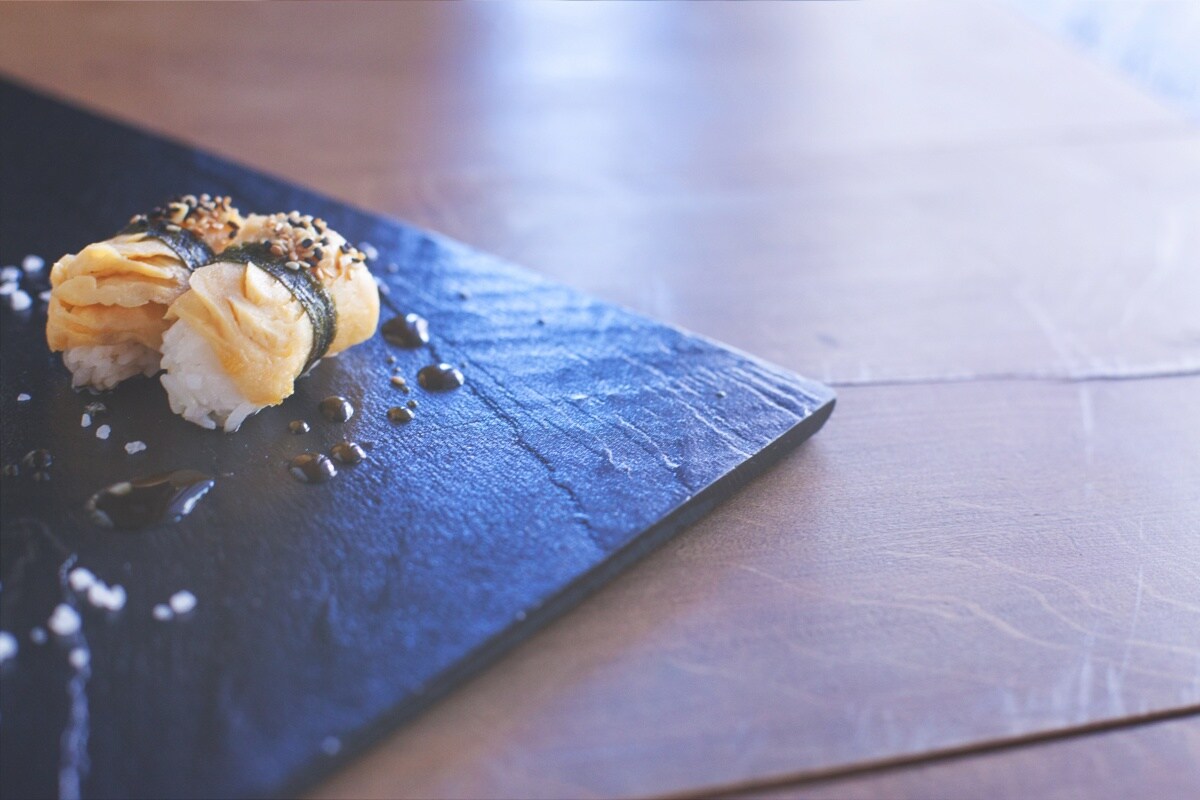 Japan is one of the countries in the world with the highest concentration of the elderly, with 26.7 percent of the population aged 65 years or older according to the 2016 Statistical Handbook of Japan. World Health Organization (WHO) estimates that by 2025, 26 countries including Japan will have a life expectancy of 80 years and above. Japanese women boast an average life span of 87 years, surpassing major industrial countries such as the U.S. and the U.K. Men in Japan have long life expectancy as well, falling in the top 10 worldwide.
Healthy Eating Habits
But, what is the secret of longevity in Japan? Recent studies show that diets are correlated to high life expectancy in the island nation. In 2000, the Japanese government released a food guide for the country outlining a recommended dietary allowance for its citizens. The aim was to ensure adequate nutrition and prevention of lifestyle-linked diseases (diabetes and hypertension).

In 1990 and 1993, the Japan Public Health Center study was launched with the objective of tracking the eating habits and lifestyles of a total of 36,624 men and 42,970 women (aged 45 to 75 years) within the setting of 11 public health centers in the country. The study groups had no medical history of cancer, stroke, heart or liver diseases. Respondents were followed up on after five and 10 years and research showed that mortality rates were reduced to 15 percent by those who followed the Japanese dietary guidelines.
Balanced Consumption
The highlight of the study was that a "balanced consumption" of the food groups, including alcoholic drinks and confectioneries, can lower death rates due to cardiovascular diseases among Japanese people. It also stressed the importance of consuming foods that are low in saturated fat. The results showed that longevity can be achieved with the proper diet.

Editor's note: We've taken a look at the typical Japanese diet before. For a list of some of the healthier Japanese choices, click here.
About the Author

Jess Walter is a freelance writer and mother. She loves the freedom that comes with freelance life and the additional time it means she gets to spend with her family and pets. For further reading on the importance of a good and balanced diet, check out the article below with seven important tips on developing better eating habits in your senior years.