5 Things to Expect from Japan's Countryside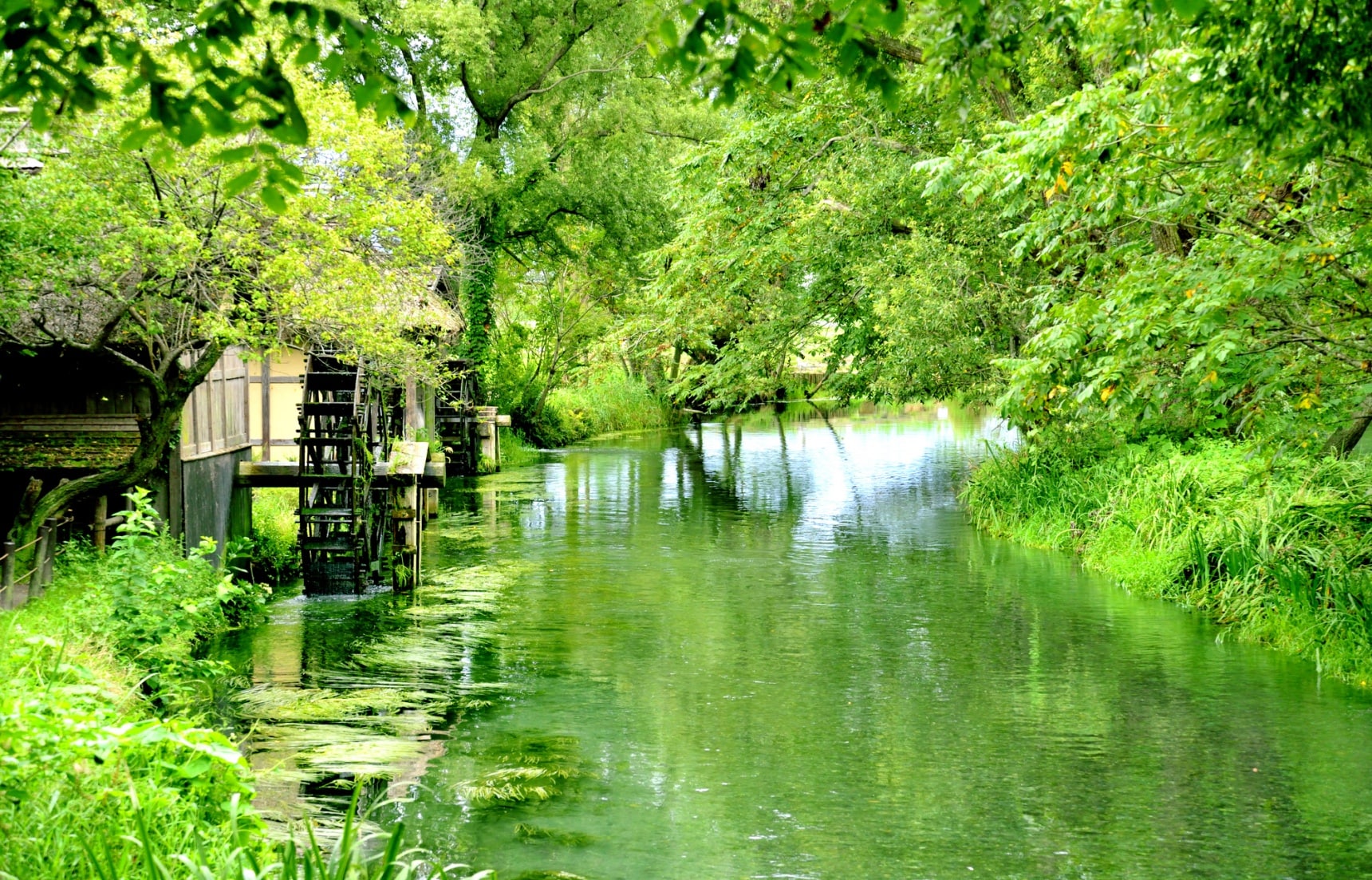 The contrast between Japan's countryside, or inaka, and the major cities frequented by so many visitors will add variety to any trip to Japan. If anything, it'll be a lot more economical than staying in the city. But since it's quite different from cosmopolitan areas like Tokyo or Osaka, you might want a primer on what to expect!
5. Nature in Peace & Quiet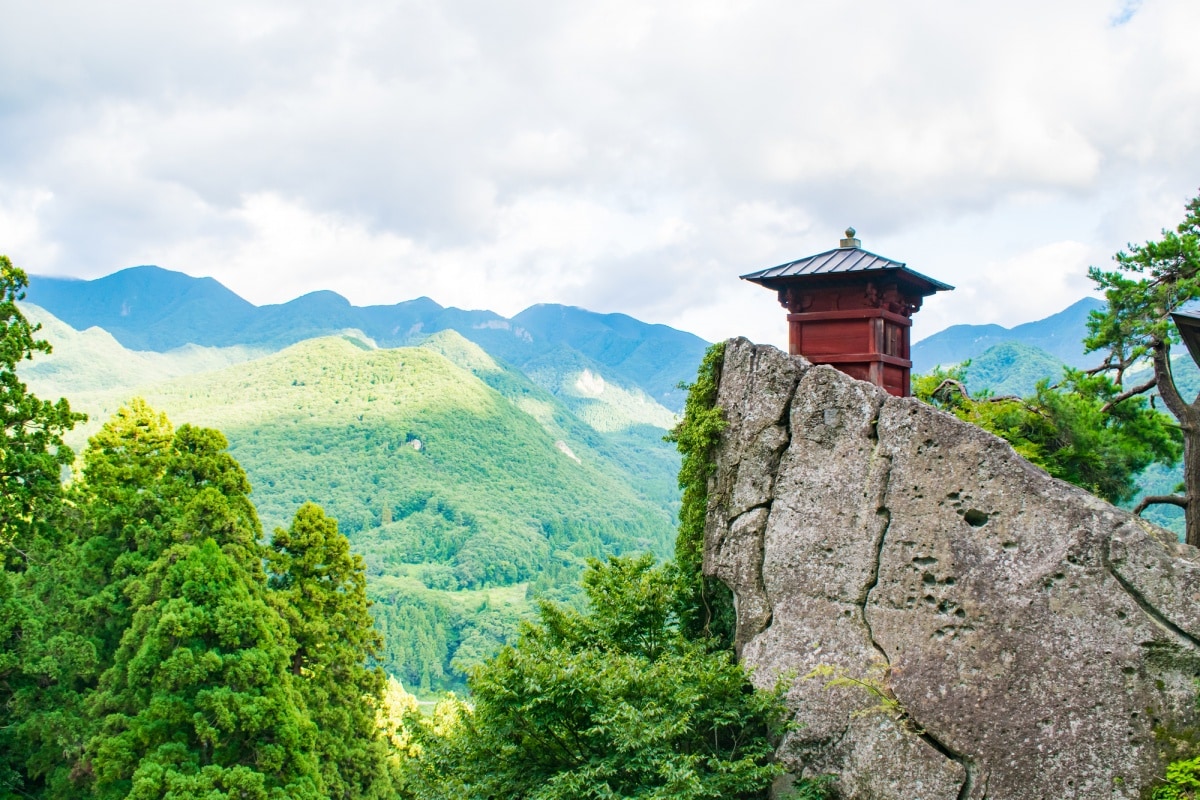 Nature that will allow me to relax: not the commercialized type, not the overcrowded type. Where do I get some of that? Japan's vast countryside is filled with beautiful mountains, lakes, rivers, coasts—you name it. The air you will breathe will also be noticeably cleaner, and you'll be sharing your view with a lot fewer people.
4. Friendly Locals
Japanese people are known for being polite. If you mix that with the curiosity inaka-siders have for foreigners (they see far fewer people from outside than city dwellers), plus their generally laid-back nature and the pride they often have for their town and occupation, you get very friendly people who may even try to show you around or try to tell you more about the area. The English may be broken, but you will definitely feel the warmth.
3. Local Produce & Specialties
Japanese food abroad tends to all be lumped into a single bucket, and usually features your standard miso soup, katsu (breaded cutlet), sushi and noodles. This isn't the case in small-town Japan, where each prefecture has a distinctive taste (think prefecture-specific dashi!), specialty dishes and favorite in-season ingredients. In fact, when Japanese people travel to another region of the country, the first thing their friends ask when they get back is, "What did you eat?"

Big cities like Tokyo and Osaka have a large variety of import products at large supermarkets, as well as Western restaurants to cater to foreign taste buds and cosmopolitan local tastes. But with a lower population and more traditional outlook on life, such offerings become comparatively scarce in the countryside. Produce tends to be more local, and while you'll still find locally famous pasta spots and pizza joints, they'll still have the benefit of fresh, local fare.
2. Traditional Culture
With less outside influence, small countryside towns have preserved much of their culture and traditions. Many towns are also engaged in specialized trades and have become associated with such industries over time, to such an extent that it has become part of their identity and tradition. For example, many towns are famous for their pottery, and holds regular pottery events and festivals, while others might celebrate glass cutting, ironwork or lacquerware.
1. Language Barrier (A Blessing in Disguise!)
For non-Japanese speakers, the first thing that pops to mind when contemplating a trip to Japan's countryside is the language barrier and lack of English guidance you'll encounter. Fear not! Although it may be slightly more time consuming, your attempts to communicate with the locals and helpful transport or hospitality staff can get through with the help of a quality phrasebook and a few gestures. If you're struggling, a simple, universal trick is to throw grammar out the window, say the English name of the thing you want or the place you're going, and look confused. It's magically effective!

As an extra upside, you'll get a chance to practice using the language (something you barely need to do in a big city) and may even pocket some interesting encounters or discover some hidden gems as you try to find your way. After all, what is travel without the mystery of spontaneity?

Now get out there, get off the Shinkansen and go exploring!