Origami Challenge at Ochanomizu Origami Kaikan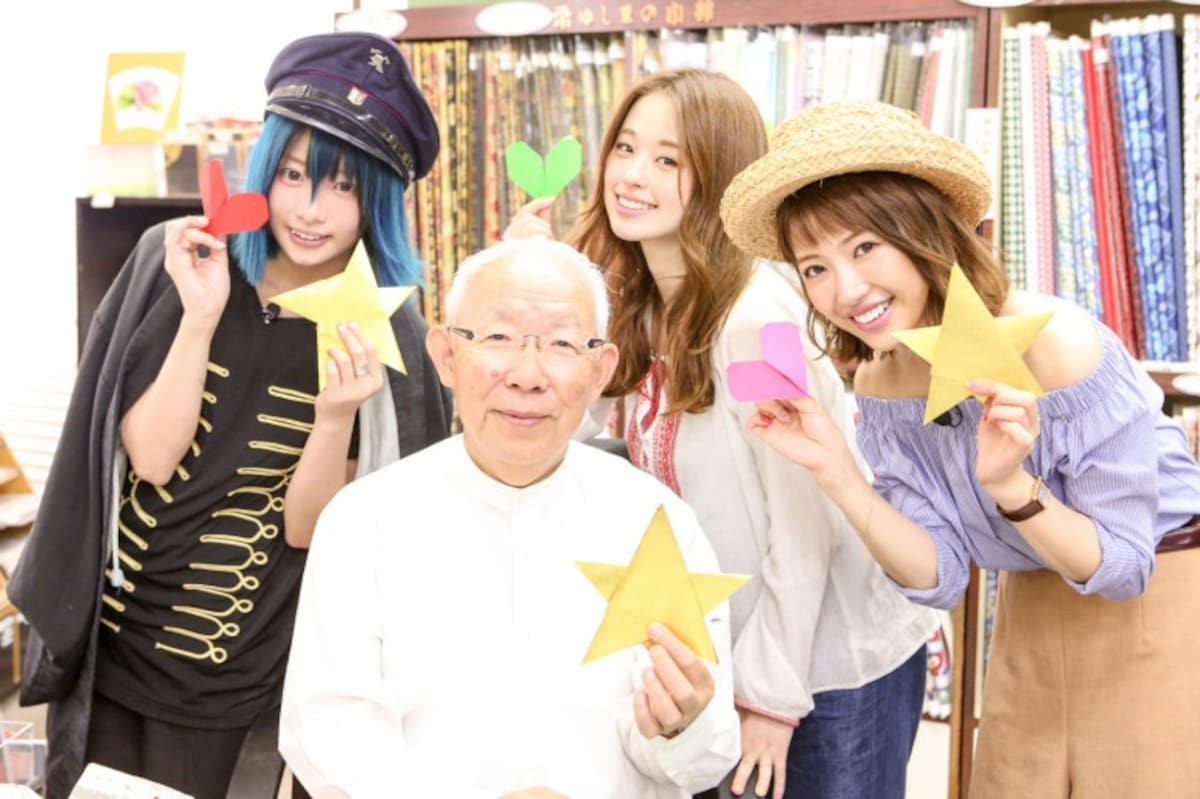 Origami is a traditional Japanese art in which you transform a flat sheet square of paper into a finished sculpture through folding. The Kawaii Asia Crew visited Ochanomizu Origami Kaikan in Tokyo's Ochanomizu and studied origami. Ochanomizu Origami Kaikan is a place where you can not only observe the origami gallery, but also learn how to fold it. You can buy various colors and patterns of origami paper and books related to them in the shop in the first floor. Experience the world of origami that men and women of all ages enjoy at Ochanomizu Origami Kaikan.

There are lots of incredible pictures over at Tokyo Girls' Update, so head there using the link below and read all about the group's experience.