Lost Fukushima Wolf Deity Images Recreated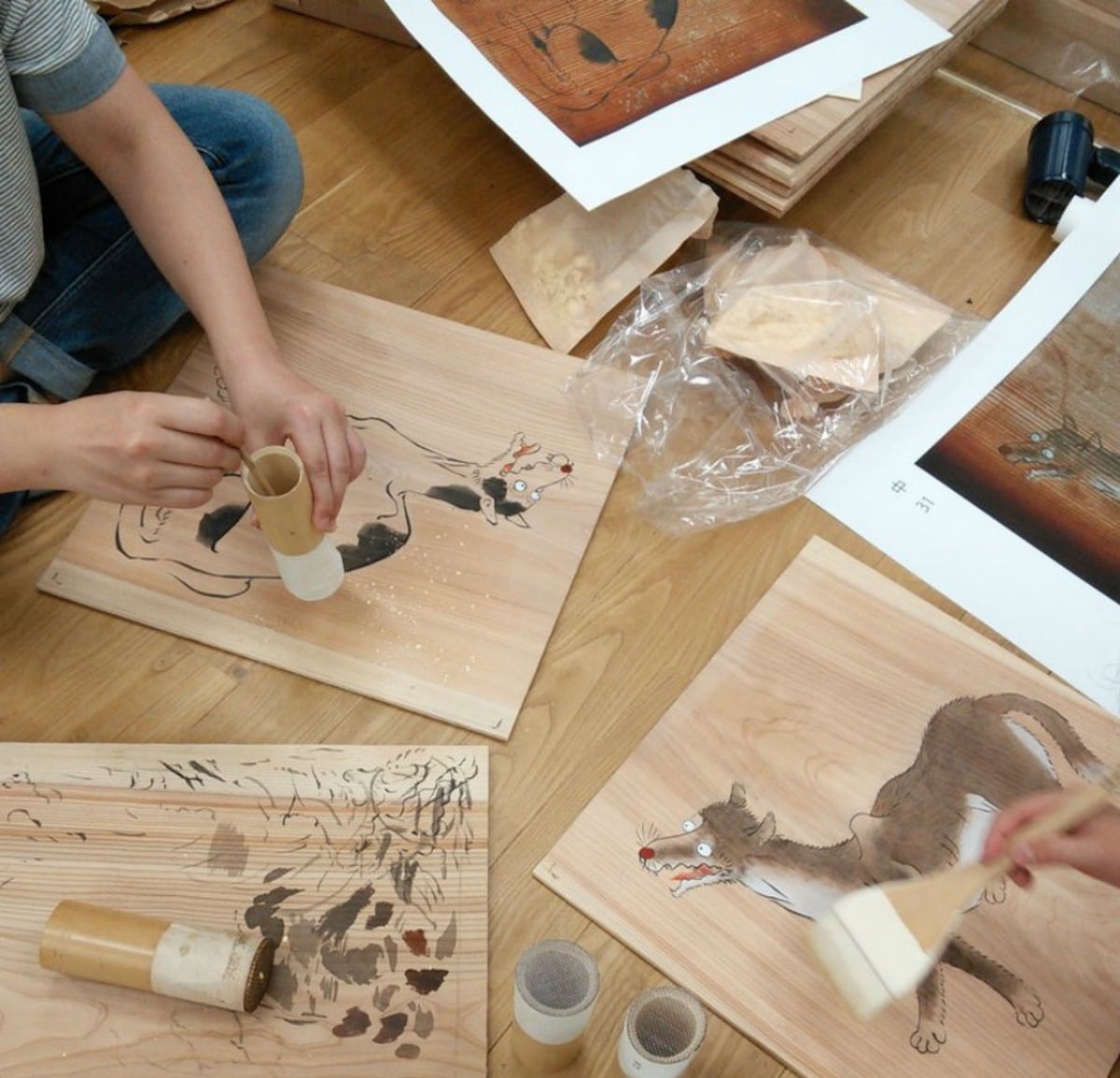 Yamatsumi Shrine in Iitate Village was one of the the indirect casualties of the March 11, 2011 Great East Japan Earthquake. Located within the exclusion zone around the Fukushima Daiichi nuclear power plant, there was no one around to save it when it caught fire in 2013. Along with the structure itself were lost 240 images of a wolf deity that had watched over the village for nearly 1,000 years.

As Spoon & Tamago reports, graduate students from Tokyo University of the Arts have been working to restore the images, and 100 are now complete and ready to be seen.