Mizuno Volleyball Gear Is Getting High Scores
Volleyball, a purely American sport invented in Massachusetts in 1895, has been among the more popular sports of the Olympic games ever since its debut at the Paris Games in 1924 (and official inclusion in 1964 at the Tokyo Games). And if you know anything about volleyball, you likely know the name Mizuno has been a part of this sport for decades.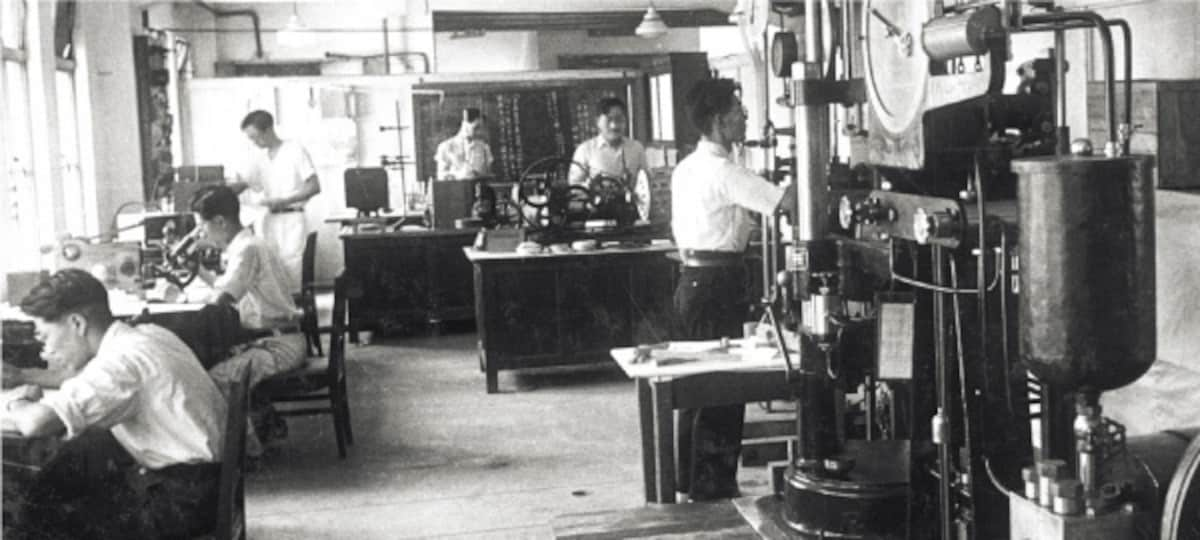 Mizuno has been a leader in sports and athletic equipment since the turn of the 20th century. Founded in Tokyo by brothers Rihachi and Rizo Mizuno in 1906, the company has been front and center for every sport that has risen to prominence in Japan. It's perhaps best known for its part in making baseball the most popular sport there, and Mizuno's dedication helped grow the company into one of the largest sports equipment manufacturers in the world. Today, Mizuno USA, Inc., based in Norcross, Georgia, produces and distributes golf, baseball, softball, running, track & field and volleyball equipment, apparel and footwear.
Since early 2001, Mizuno has been a sponsor and Official Equipment and Apparel Supplier for USA Volleyball. This includes the men's and women's national teams, junior national teams, and boys' and girls' national teams, as well as the world university teams. This year, Mizuno's presence should also be front and center on the beaches of Rio, especially now that it also supplies gear for the USA Beach Volleyball team—a major sport for both USA and Brazil, which have dominated the sand since the game's inclusion in 1994. In fact, every gold medal that the USA team has won in beach volleyball has been in Mizuno gear.
Two types of Mizuno technology have made their volleyball gear a cut above. The first is DryLite, which is a breathable polyester material developed by the company to keep athletes cool and dry even under the most intense circumstances. The dual-density material absorbs moisture within its inner layer, and then pushes it out to the hydrophilic outer layer that quickly makes it evaporate. The other technology is found in the shoes: Mizuno Wave. This proprietary cushioning system was inspired by waves ranging from sound waves to tidal waves and works to reduce and redirect the impact forces away from the foot when it touches the ground. As volleyball requires a lot of foot movement and jumping, this is much more effective than a standard sneaker.
The 2016 USA team was provided with Mizuno gear, including top of the line shoes: the Wave Tornado X (men's and women's both US$140) or the Lightning Z2 (M/F US$120). Along with Wave, these sneakers also features the best of Mizuno tech, including their XG Rubber for better grip to the ground, their shock absorbing SR Touch midsole, Intercool ventilation, and a variety of cushioning that reduces friction, hugs, and stabilizes the foot at every possible point. All of Mizuno's official jerseys, tank tops, polos and shorts all feature DryLite, and come in a wide array of cuts and colors. And just for the Olympics, fans were able to customize USA Volleyball jerseys on the Mizuno website. Be sure to visit their website for any future customization options.