Make Summer-Inspired Pottery in Kamakura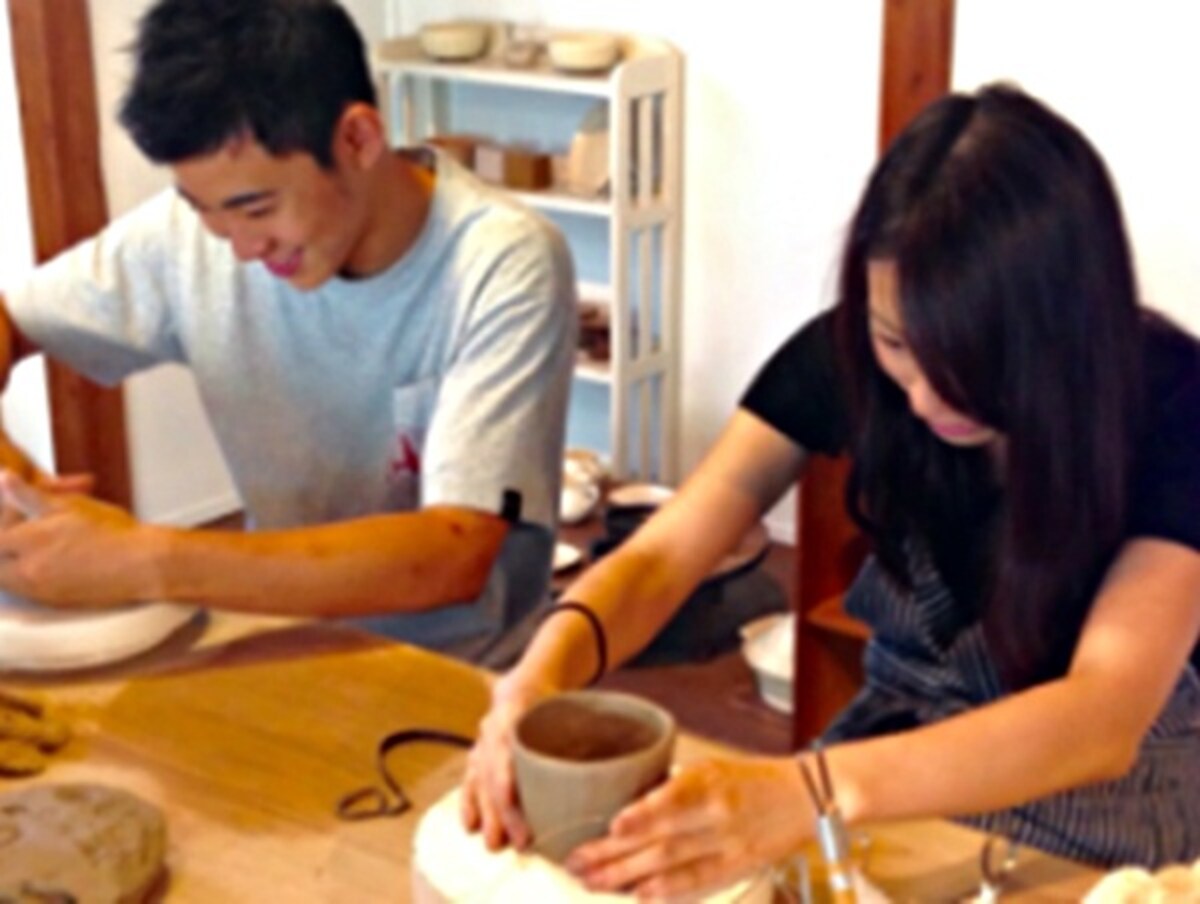 Kamakura has been an important place in Japan historically and artistically. And you can now create your own piece of art in Kamakura with this unique ceramic experience. Over two sessions, you can make your piece of pottery and then paint your own design on it once it's fired and ready for glaze. You will also be able to try your hand at using gosu, a natural blue pigment that will give your item a brilliant azure hue.

Children 10 years old and above can participate in this activity, but the whole family can enjoy watching the process. And please wear clothes you don't mind getting dirty. You might want to bring an apron and hand towel if you're concerned about making a mess.

Keep in mind that at least one week is required between the first and second sessions. Once the final firing is complete, you can receive your item! For the full details, including the price, check the link below.