Moss Garden Café Has Us Enchanted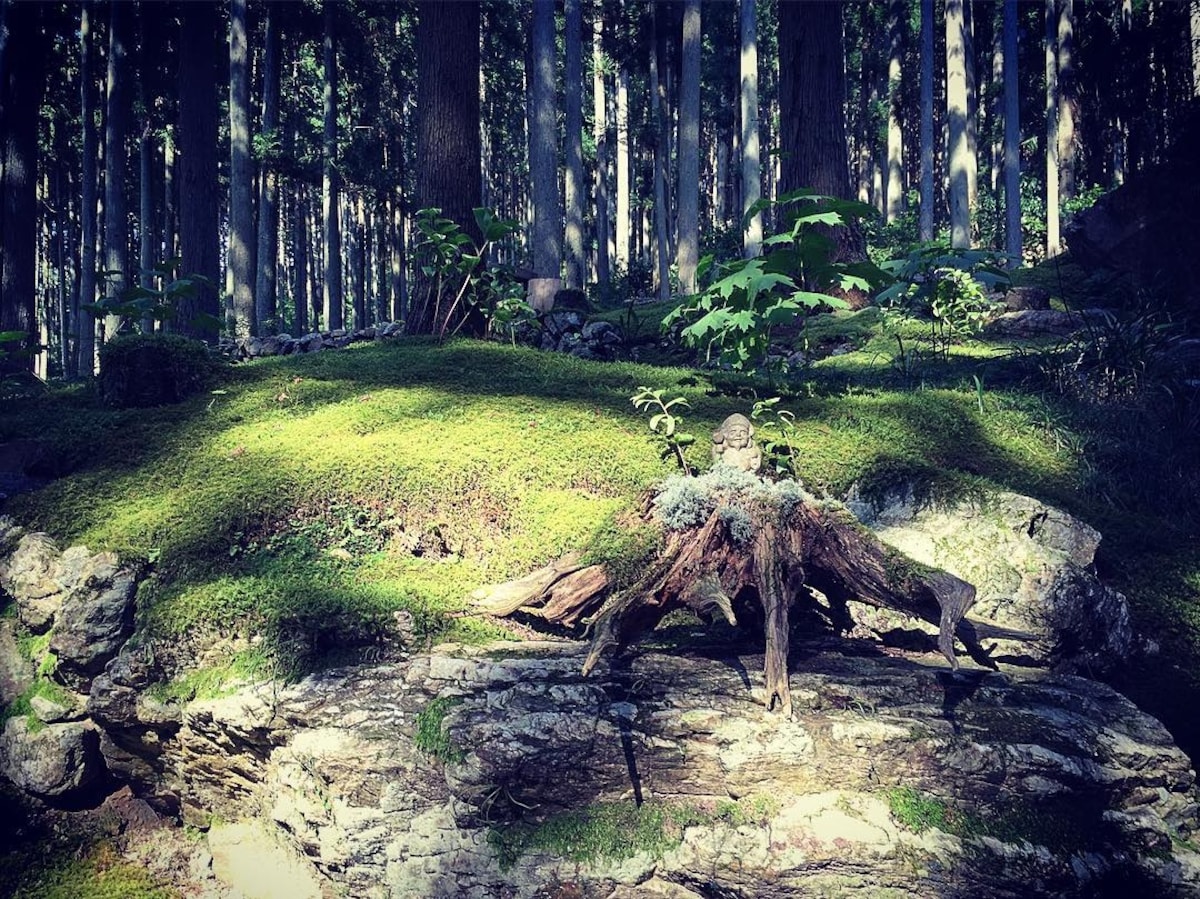 The gardens are breathtaking in their beauty.
Whether you're eating in the treetops...
enjoying the cool atmosphere of the woods...
or seated in the moss garden...
The tranquil setting will be a memory to cherish forever!
To see a video of the café and its moss-covered grounds, check out the short clip above. If you're lucky enough to be on the beautiful island of Shikoku, be sure to stop by for a visit!

For more information on about this beautiful café, including the address, read the full story at RocketNews24 link below!