Moss Garden Café Has Us Enchanted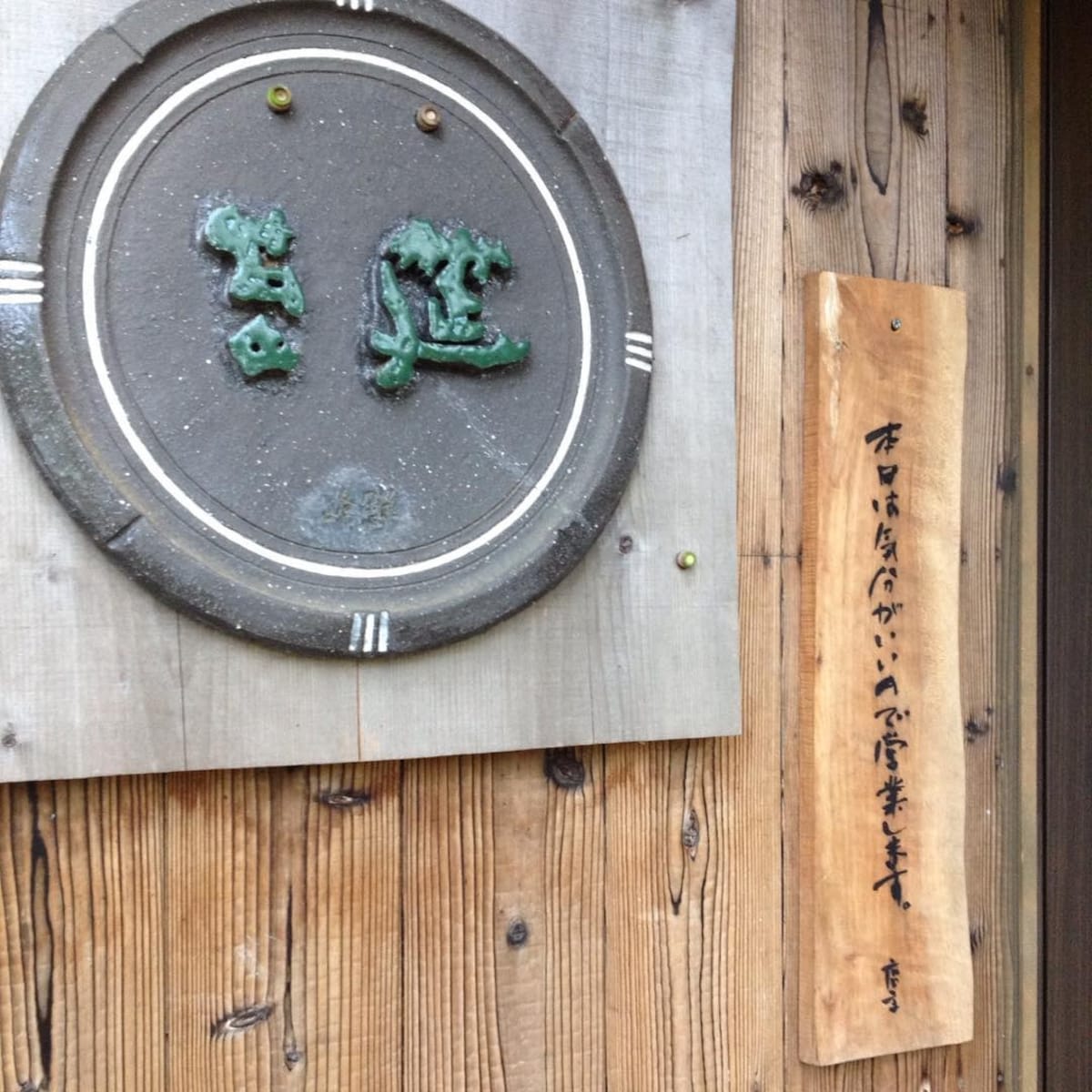 The laid back nature of the environment is reflected on the wooden plaque placed at the front of the café by the owner, which says, "Open because I'm feeling good."
Visitors can enjoy a variety of Japanese and western style drinks and desserts, including matcha green tea sets on the wooden veranda.
For diners inside the café, the scenery from the windows looks just like a painting.
For those who want to immerse themselves in the natural environment, there's seating outside in the moss garden, where customers can enjoy refreshments while surrounded by dappled sunlight and the sound of running water.