Moss Garden Café Has Us Enchanted
While Japan is filled with amazing temples, shrines, and World Heritage sites, sometimes there are little-known places off the beaten track that simply take your breath away. One of the latest secret finds to enchant people around the country is a beautiful little café called Kokemushiro, literally "Moss Woven Mat."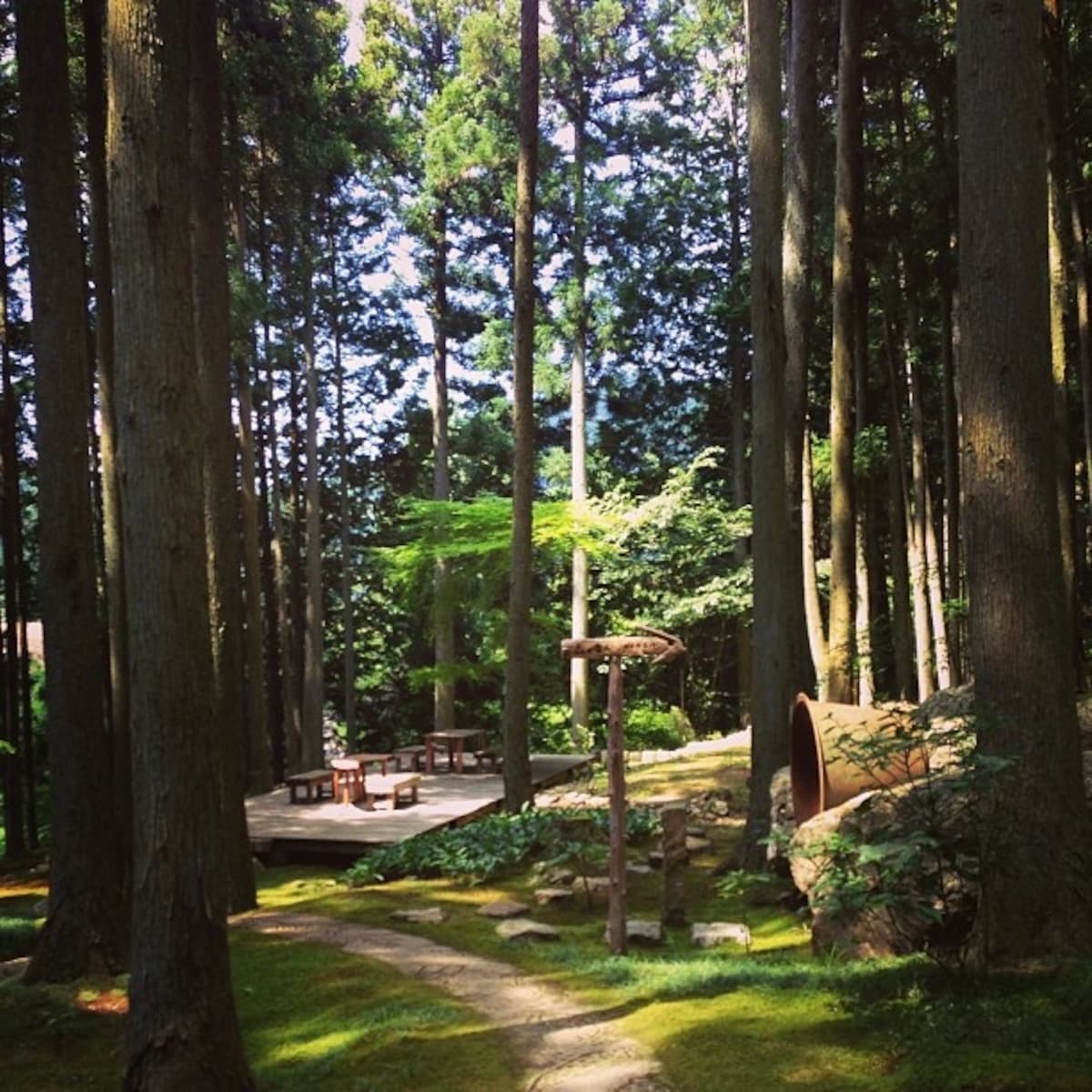 The café is hidden away in a tranquil, nature-filled setting in Ehime Prefecture, on the southern island of Shikoku. Visitors here say it's like stepping into a Studio Ghibli anime film, and judging from the photos they've been sharing online, it really does look like a magical destination!
The journey to the quiet world begins with the beautiful lantern-lit atmosphere in the parking area.
The stroll up to the café gives you the sense of stepping into another world, with Mei and Totoro-like footprints embedded in the walkway.
The café is housed in a charming wooden building that sits on a gentle incline, surrounded by trees and a beautifully manicured Japanese garden covered in lush moss.