Where Do Wild Boars Outnumber Humans?
Kakara Island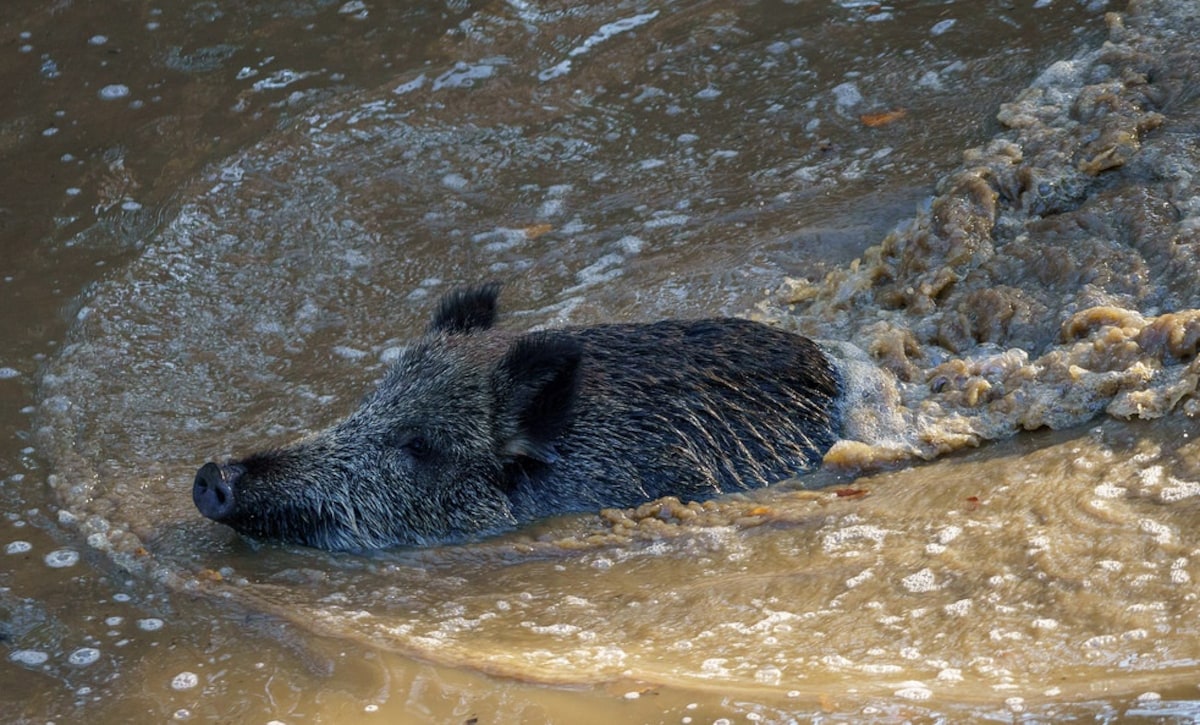 Kakara Island is a small island off the coast of Saga Prefecture. Although it's only 2.8 square kilometers (1.08 sq.mi) in size and has only 100 residents, the wild boar population soared to 300 in 2016. A number of factors led to the significant increase in population, including a seaborne invasion as wild boars swarmed from Kyushu Island to Kakara Island, an abundance of agricultural crops such as pumpkin, and a lack of natural predators.
Fukushima
While the number of people living in Fukushima dwindled after the 2011 earthquake, the number of wild boars roaming areas near the Daiichi Nuclear Power Plant increased dramatically. The wild boar population soared from 3,000 in 2014 to over 13,000 in 2016. Local officials have started hunting the wild boars as they are posing safety threats to local communities and caused agricultural damages as high as US$15 million.