Better Know Your Pumpkin Types!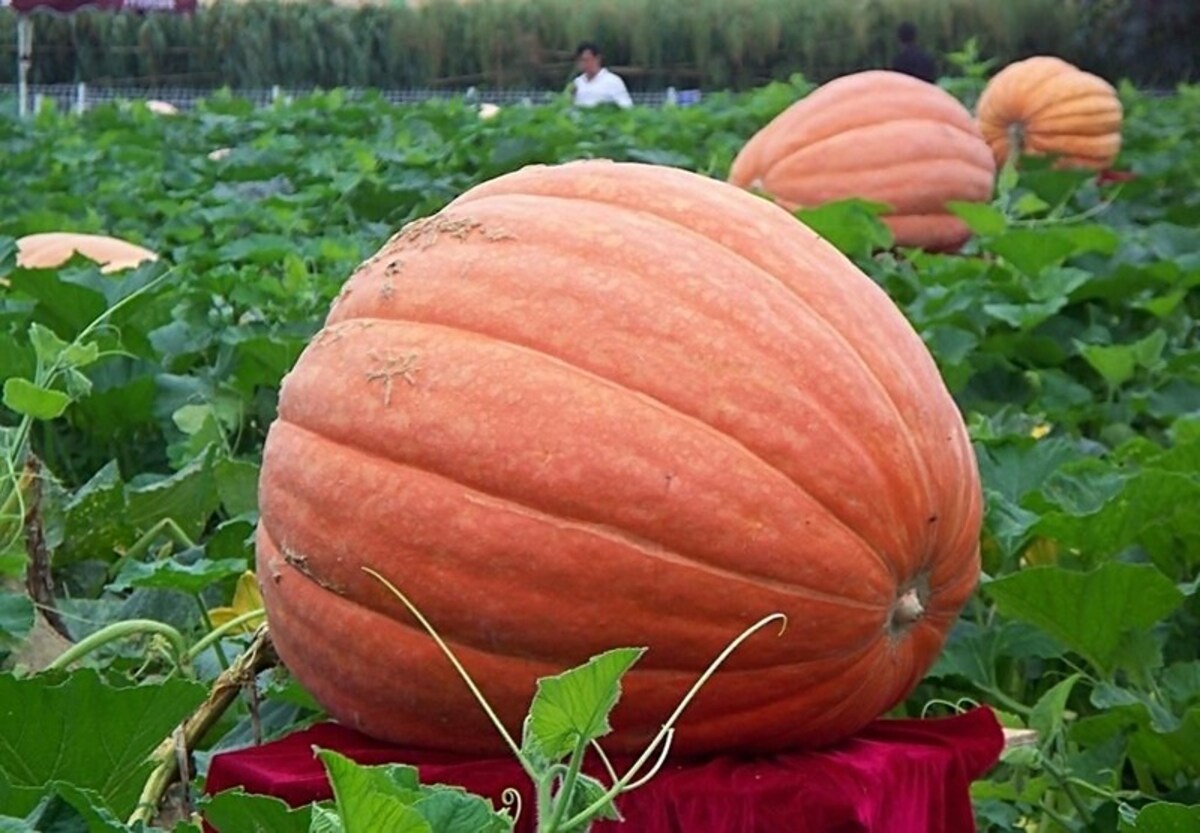 Del Cook from Apple Wasabi outlines all the various pumpkin types to be found in the pumpkin patches of the world. Surprise: Not all of them are orange! Renewed interest in heirloom vegetables means a few of the classic types are making a resurgence, with seeds available for growing at home even in Japan.

Cook puts his weight behind the Great Atlantic Pumpkin—mainly because of the buzz it generated from people who saw it!