Pick a Bushel of Blueberries in Nagano!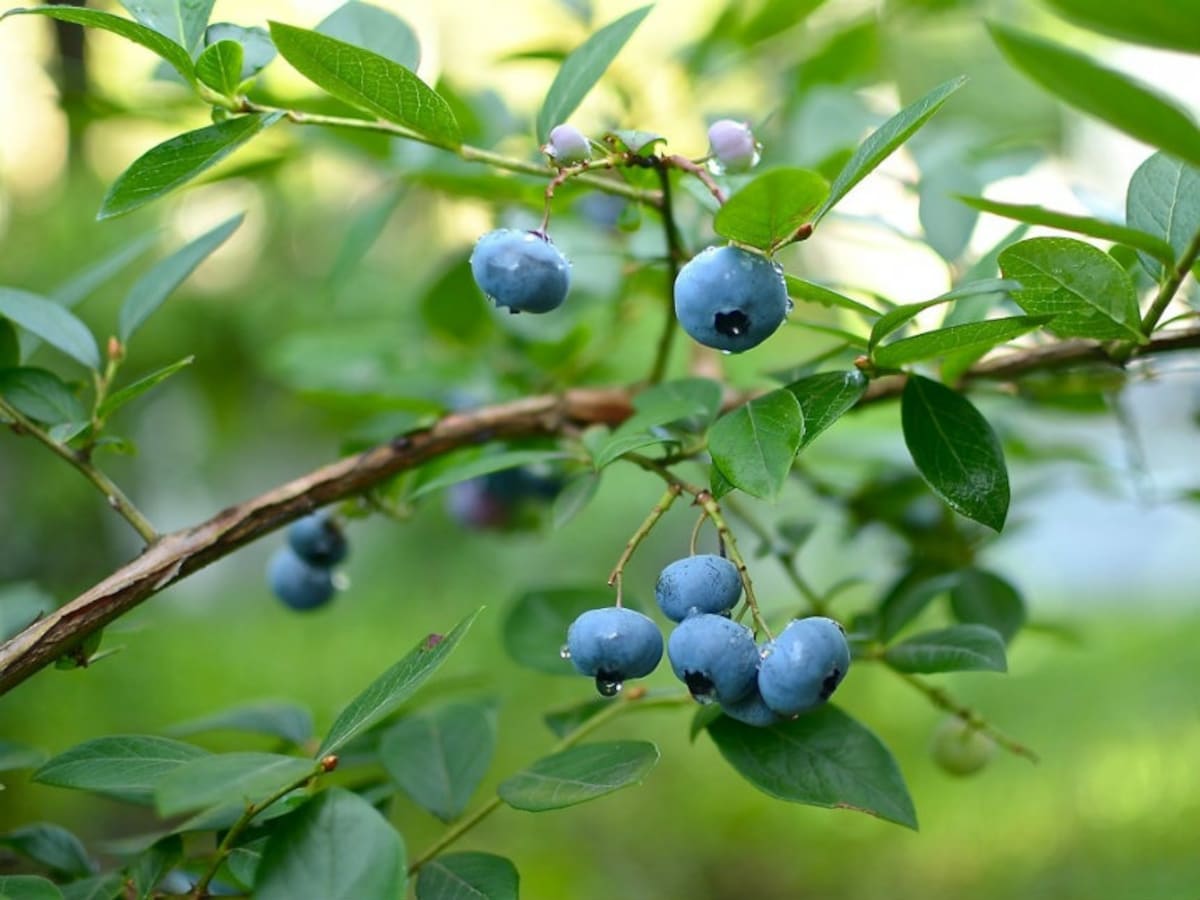 Introduced in 1951, blueberries have since begun to flourish in Japan, but grow best in climates akin to the lands of their natural origins (North America and Northern Europe). Karuizawa in Nagano is one such place in Japan where the cool mountain air brings in fresh blueberries every summer.

Plan to make a day of picking blueberries, as it will take a minimum of three hours to accumulate an amount adequate to share with your family and friends. To get the most blueberries for your buck, avoid wild blueberries that will yield the fewest for your time spent and aim for high bushes that allow you to stand while picking.

Once you have your blueberries, you can eat them right away, freeze them or follow the recipe from Apple Wasabi to make a delicious preserve!