Top 10 'Izakaya' Foods You Need to Know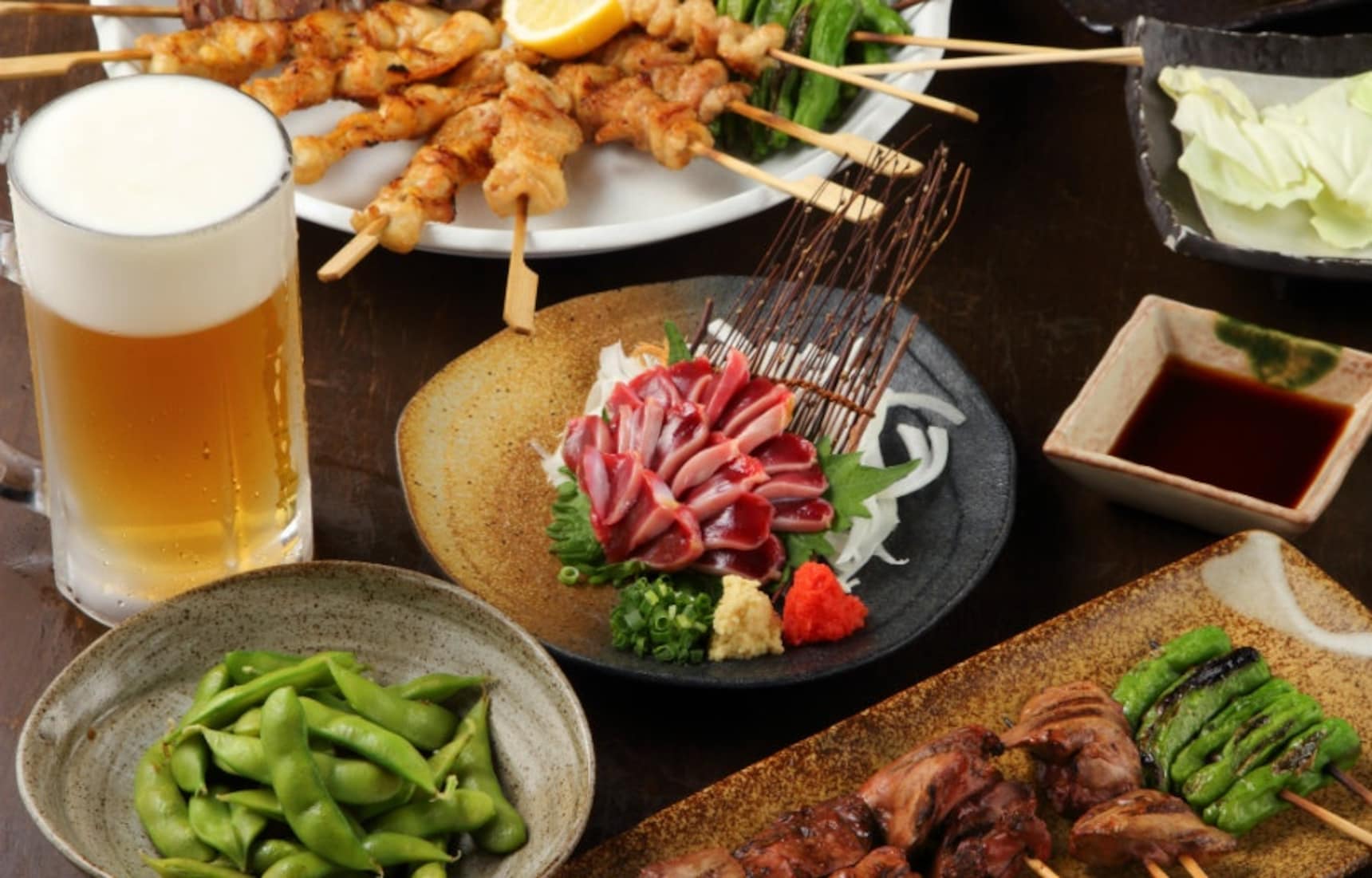 10. Tamagoyaki (卵焼き)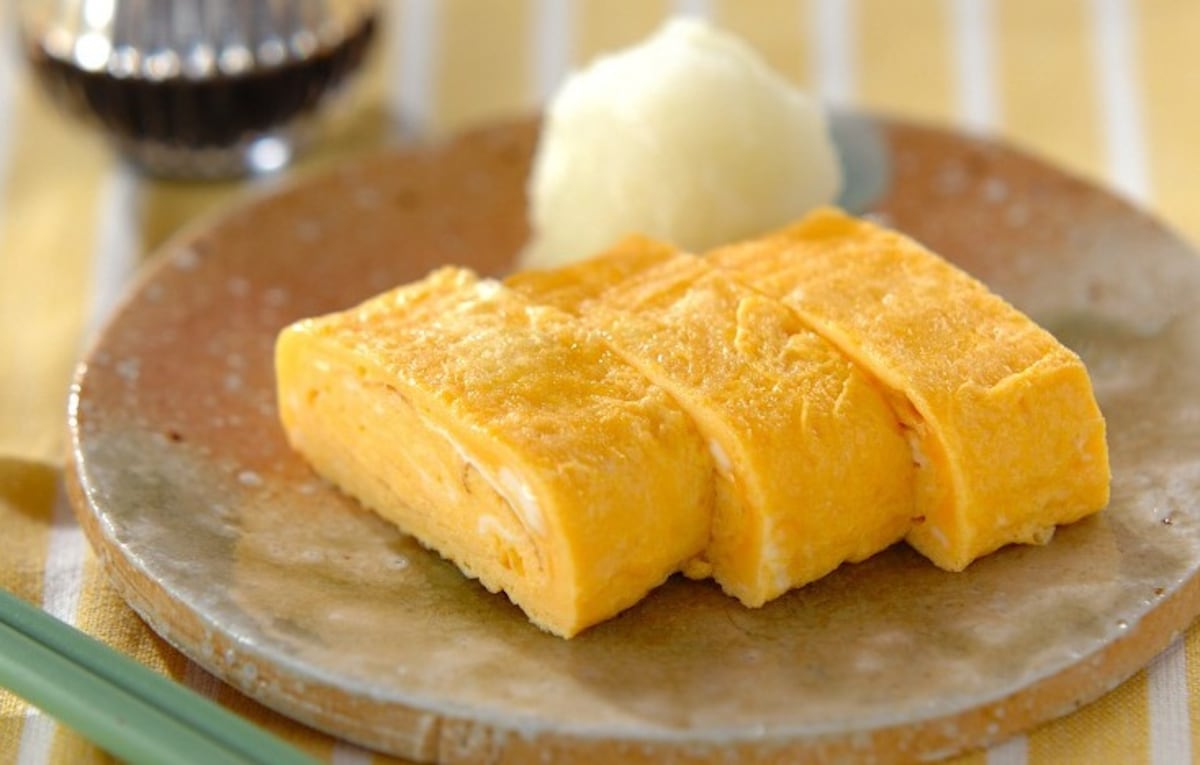 Grilled egg, or tamagoyaki, is a simple delicacy that's a lot more complicated to make than it appears. Instead of a typical omelette with only one fold, this dish is rolled over and over, cooked a little at a time, creating several layers of moist egg that's lightly coated with sweet soy sauce or sweet rice wine.
9. Korokke (コロッケ)
It's not exactly known if the Japanese loanword korokke comes from French word croquette or the Dutch kroket, but these fried balls of potato mash are very much a staple in both izakaya and in supermarkets. Occasionally filled with pumpkin, sweet potato or crab meat, these treats will delight your taste buds, as they're incredibly crispy on the outside yet creamy on the inside.
8. Gyoza (餃子)
Known as gyoza in Japanese, jiaozi are Chinese dumplings typically ordered with a meat filling (though vegetarian options are available). In most izakaya, the gyoza are pan-fried, creating a crispy skin on one side and a nice, soft underside. If you're familiar with the Chinese version, give these a try. The zing of garlic chives (called nira in Japanese) pairs well with a cold beer.
7. Tebasaki (手羽先)
Like your chicken with the bone intact? Then these twice-fried chicken wings are just for you. While you can get these crunchy delights at most izakaya, the Nagoya-style tebasaki are on another level. Coated with a slightly sweet glaze, made from a reddish paste called aka miso, these wings are truly divine!
6. Agedashi Tofu (揚げ出し豆腐)
Tofu is extremely versatile, and this dish, agedashi tofu (but pronounced agedashi-dofu) takes silken tofu and lightly fries it. The melty filling, surrounded by a crackly coating, is completed with shredded daikon radish and strips of seaweed. This treat may be ostensibly vegetarian, but often it's brought out floating in fish stock. If this is a concern, please ask your server before ordering.
5. Grilled Fish (焼き魚)
Beef and pork aren't quite as traditionally Japanese as fish and seafood, and you'd be hard pressed to find an izakaya that doesn't offer some kind of grilled fish on the menu. Typical choices include buttery hokke (ホッケ) and flaky saba (サバ)—both kinds of mackerel. You can occasionally come across raw fish as well, bringing us to...