Shimoda: Beaches, Hot Springs & Seafood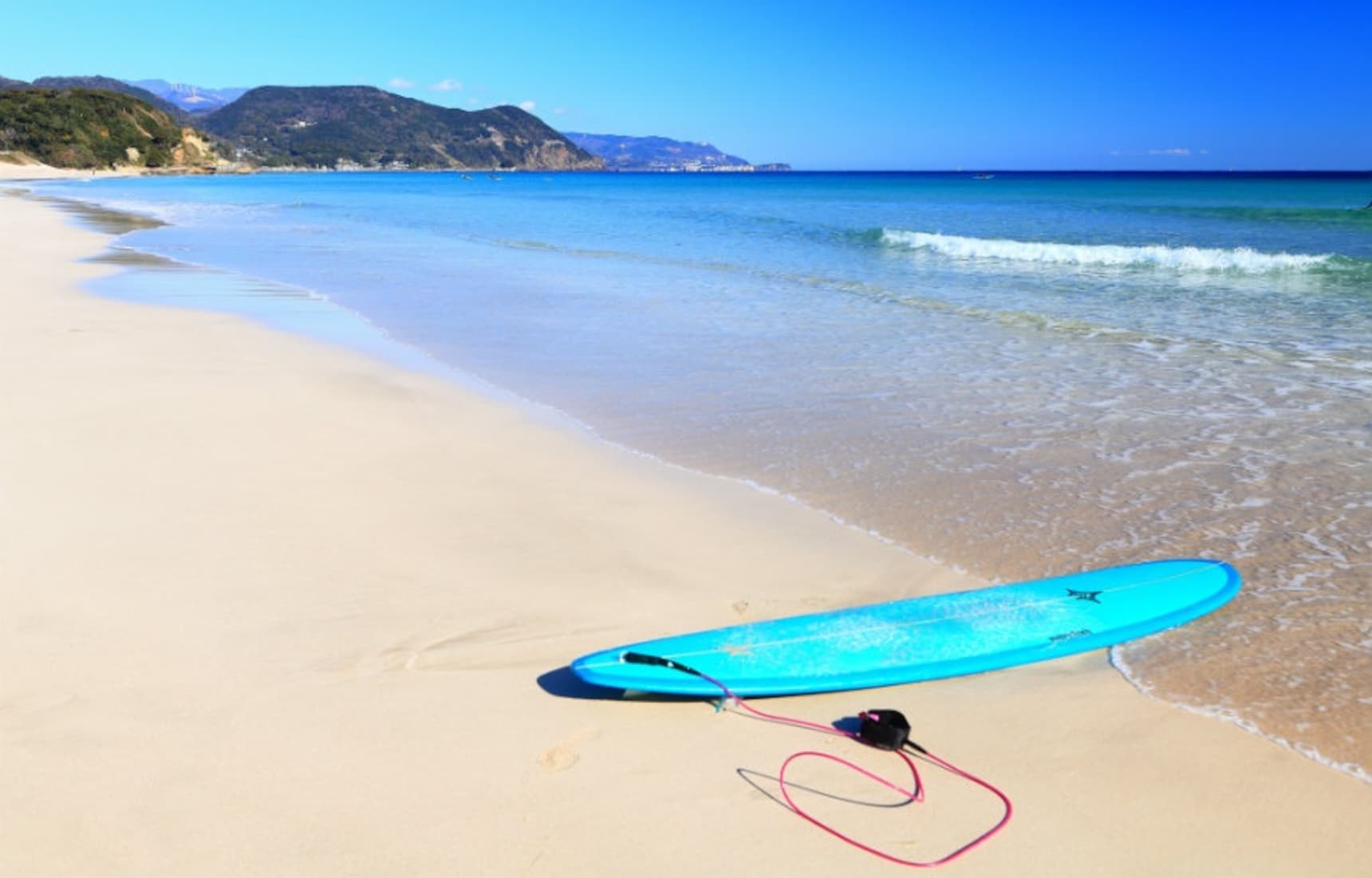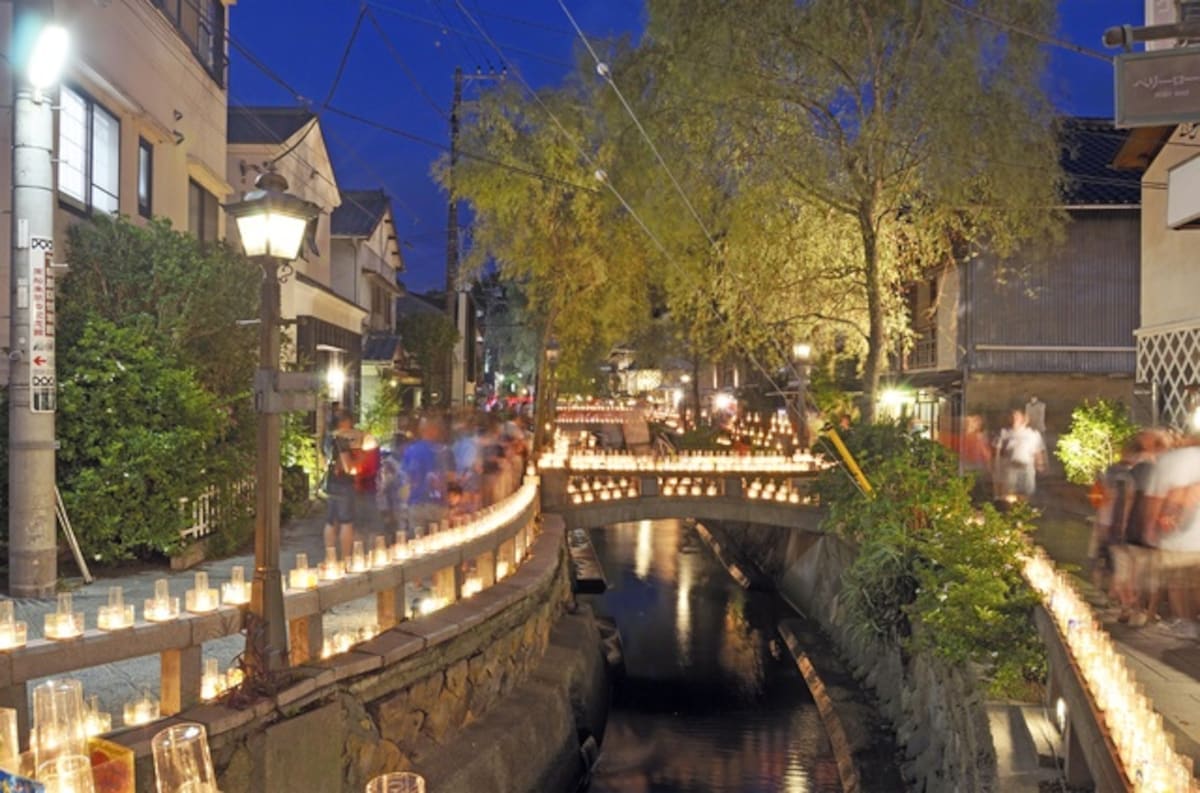 The small port and fishery town suddenly became the center of diplomacy where the first U.S. Consulate to Japan was situated. Today, Shimoda is a popular resort for neighboring cities. It has something for every visitor: beaches offering beautiful views, hot springs (onsen) and fresh seafood.

Located on the tip of the Izu Peninsula and about a two-and-a-half-hour drive or train ride from Tokyo, Shimoda's positioning is unique. An irregular coastline combined with sandy beaches, rocky coves and blue ocean offers not only magnificent views, but also opportunities for water sports, fishing and just relaxing.

There are nine beaches with different features, including the popular Shirahama Ohama Beach with 700-meter-long (2,297 ft) white sands (pictured, top), Sotoura Beach, which is a quiet beach in a cove, and Tatadohama Beach, a mecca for surfing and bodyboarding. Nabetahama Beach is family-oriented, with an esplanade alongside the ocean. Ryugukutsu, an open-air cave located near Toji Beach, is also a must-see location when visiting the Shimoda coastline.
The Izu Peninsula itself offers countless onsen facilities, and so does Shimoda. There are many onsen that allow you to soothe yourself and restore your energy while overlooking the dynamic Pacific Ocean.

Of course, the views vary depending on where in Shimoda the onsen is located—in the inner or outer bay, close to the city or isolated from it, and which beach it faces. Also, there are some rotenburo (open-air bath) facilities where you can instantly connect with nature.

Even if you don't have enough time to spend the night at an onsen inn, you can still try one of the ashi-yu (foot baths) found throughout the city.
Eating local food is one of the highlights of traveling, and in Shimoda you can't miss fresh seafood from the local fish market. A variety of fish swim into the ocean near Shimoda with the Black Stream, making the area a great fishing zone.

Among the many fish available, kinmedai (Japanese red snapper) is the one you should try. Shimoda boasts the largest catch of kinmedai in Japan, and naturally it has a lot of restaurants that offer dishes with this whitemeat delicacy in different cooking styles, from sashimi to grilled whole to simmered dishes.

Kinmedai become fatty and delicious when they come in to lay.During the high season, Shimoda hosts a month-long festival celebrating the fish called the Shimoda Kinme Festival, lasting from June 1 to 30 every year. The Shimoda Fish Market allows visitors to see freshly caught kinmedai, and restaurants in the city serve original kinmedai menus created specifically for the festival.

Great beaches, hot springs and food—you can't ask for anything more to relax and unwind!