Can You Survive Aomori's Summer Stove Train?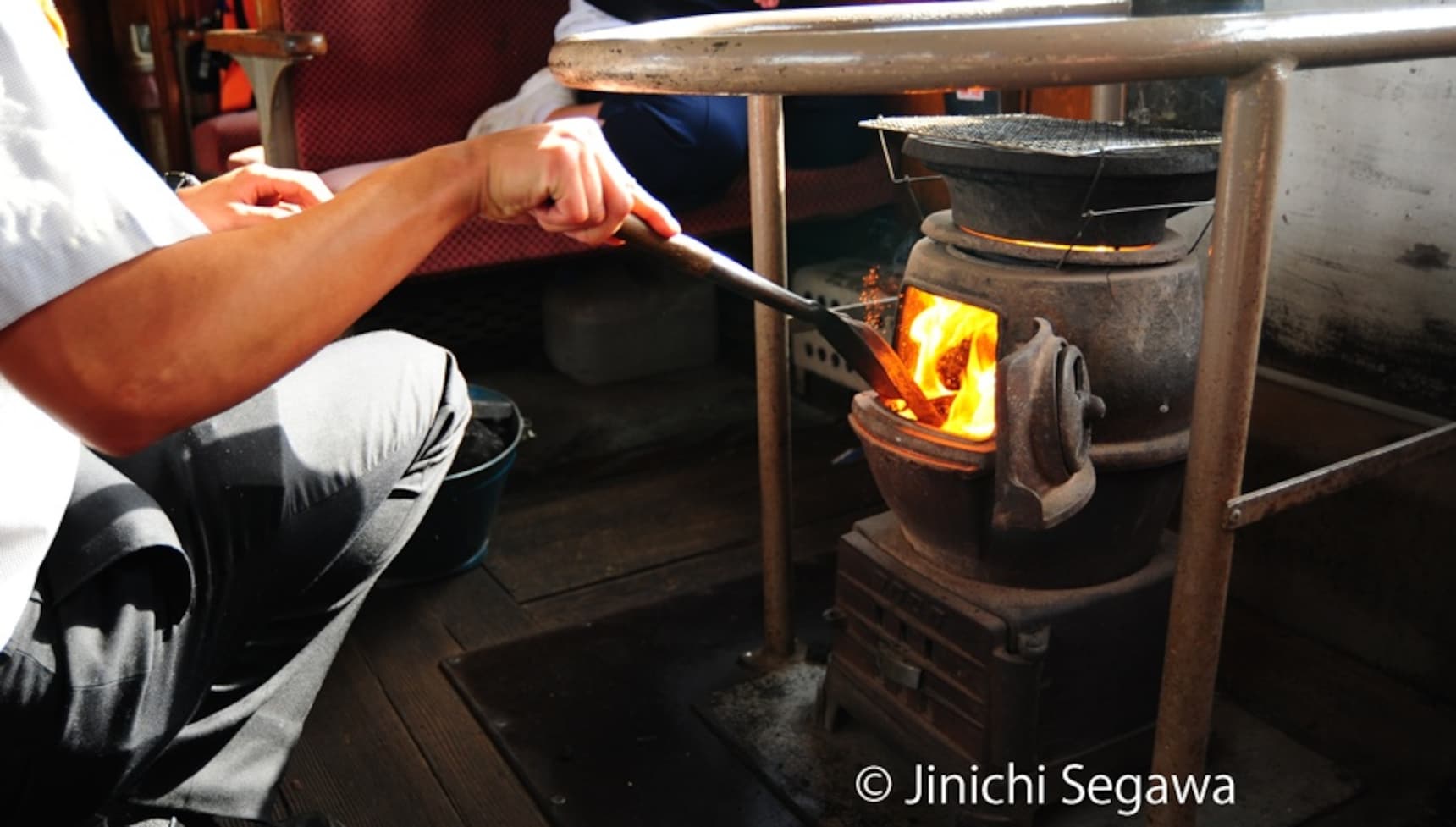 Believe it or not, people in Goshogawa City like to ride a train with a coal stove that produces a sauna-like experience in the middle of summer. Coinciding with the Goshogawara Tachineputa Festival, this steamy train runs along the Tsugaru Railway in Aomori Prefecture.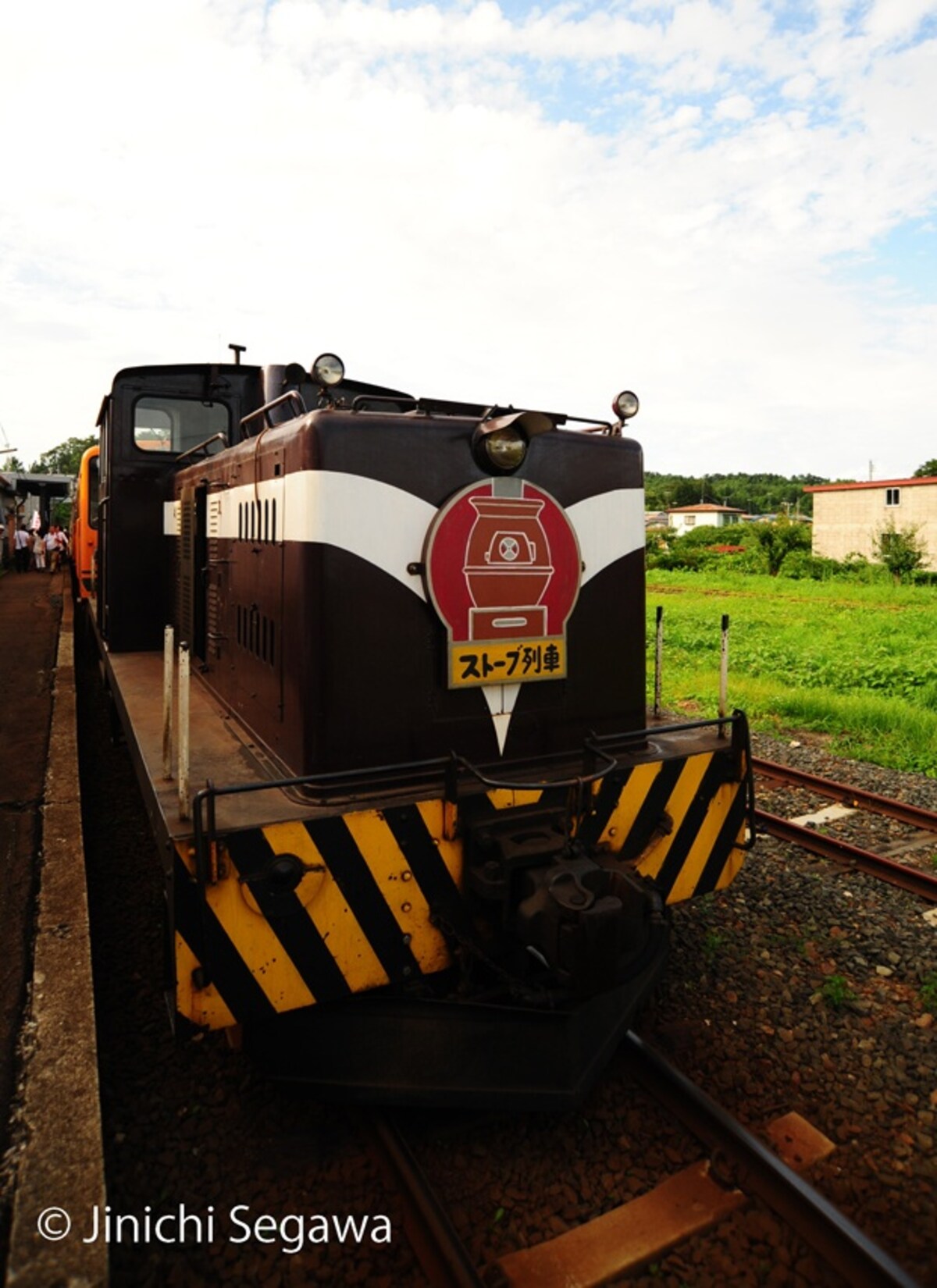 The front of the train features a crimson sign with a stove—just so you know which train to get on. While originally designed to run during Aomori's cold winter months, in the summer it's been repurposed as an event train that runs concurrently with the Tachineputa Festival, which is held from August 4 to 8 each year.
Enjoy the old-fashioned cars as the train takes you from Tsugaru-Goshogawara Station to Tsugaru-Nakasato Station and back again.
As soon as you step into the car with the stove, you're hit with a ton of steam. This boy's expression pretty much says it all, since the car is about 50 degrees Celsius (122°F)! Think you can handle it?
The conductors relentlessly keep the coal fire burning hot. While this may be an event train, there's no reprieve from the heat—so don't go looking for an air conditioner, because there isn't any!
Get into the summer mood as you listen to festival music on the train. The staff give it their all to raise your spirits along with the temperature!
Of course, you might get thirsty while you perspire, so why not purchase a cold beer or another tasty beverage while on board? There's nothing better than staring out the window as you cool down with a drink that's made extra-refreshing with the heat.
Passengers accustomed to the temperature just sit back and enjoy the breeze blowing through the open windows. You might also catch people passing the time with a friendly chat with others they've met on the train.
Upon arriving at Tsugaru Nakasato Station, you'll be serenaded by Tsugaru shamisen, their powerful tones filling you with a fantastic feeling!
On the train platform, there are stalls selling locally produced food—but ice cream is by far the hottest-selling item, since passengers need something to cool off after that ride!
Seeing the beautiful Tsugaru Plain as you head back to Tsugaru Goshogawara Station is truly a beautiful sight. But don't just take our word for it! Head out there to discover it for yourself—and find out whether you have the stamina to ride Japan's hottest train!