A Beauty Shop for Anime Lovers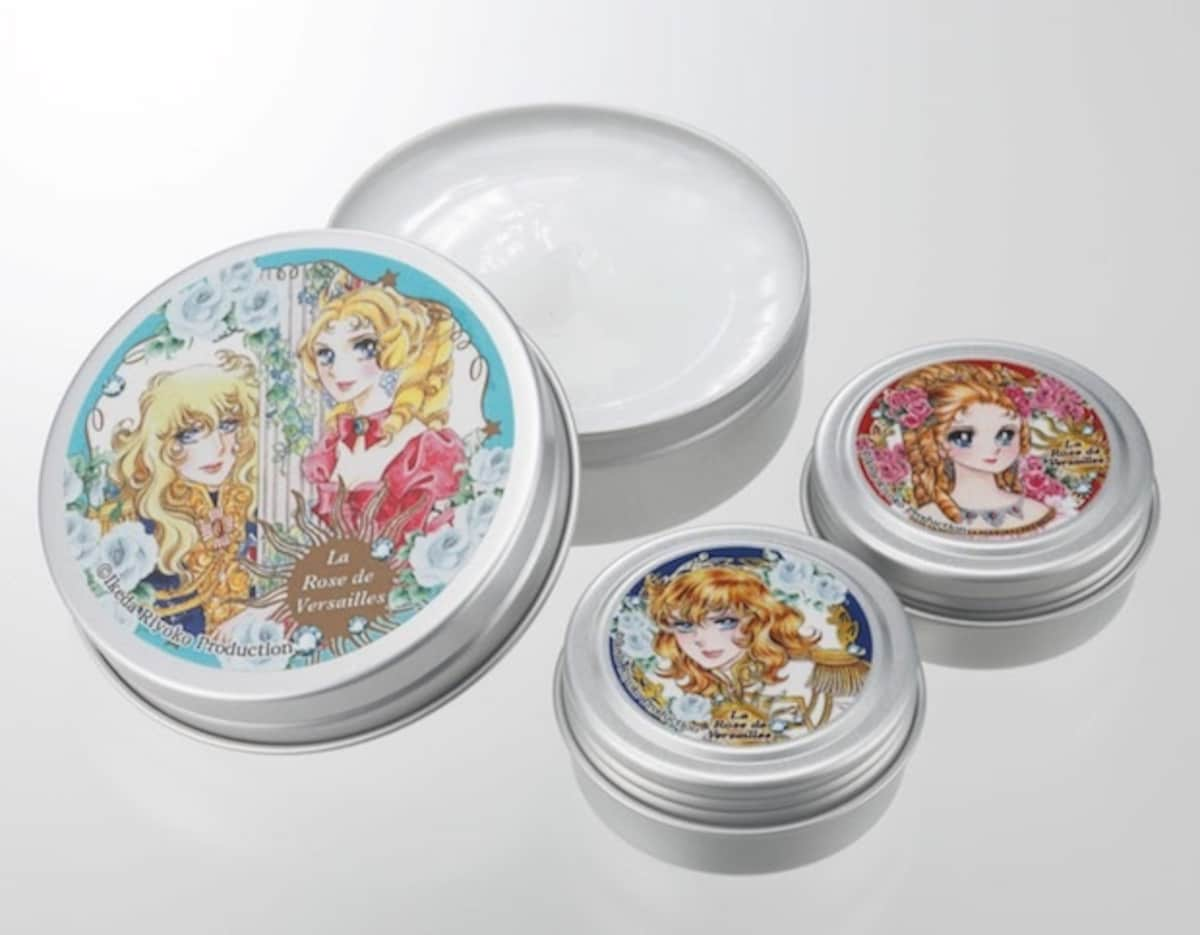 There's also a huge variety of makeup and beauty products to choose from, including a whopping 41 different lip balms priced at ¥756 each and hand creams for ¥1,620 (US$15.70).

The lid of the lip balm features characters from the anime The Rose of Versailles...
and even Sanrio's most popular character, Hello Kitty.
The shop is filled with a variety of Sailor Moon goods that fans will love, like this beauty compact that looks remarkably like Sailor Moon's brooch.

If you find yourself making your way through the underground maze at Tokyo Station, be sure to stop by the new store to check out all the cute character goods they have in stock. Anime cosmetics and accessories like these make for perfect souvenirs and they're definitely sure to turn heads back home!