Fresh Cherry Picking in Numata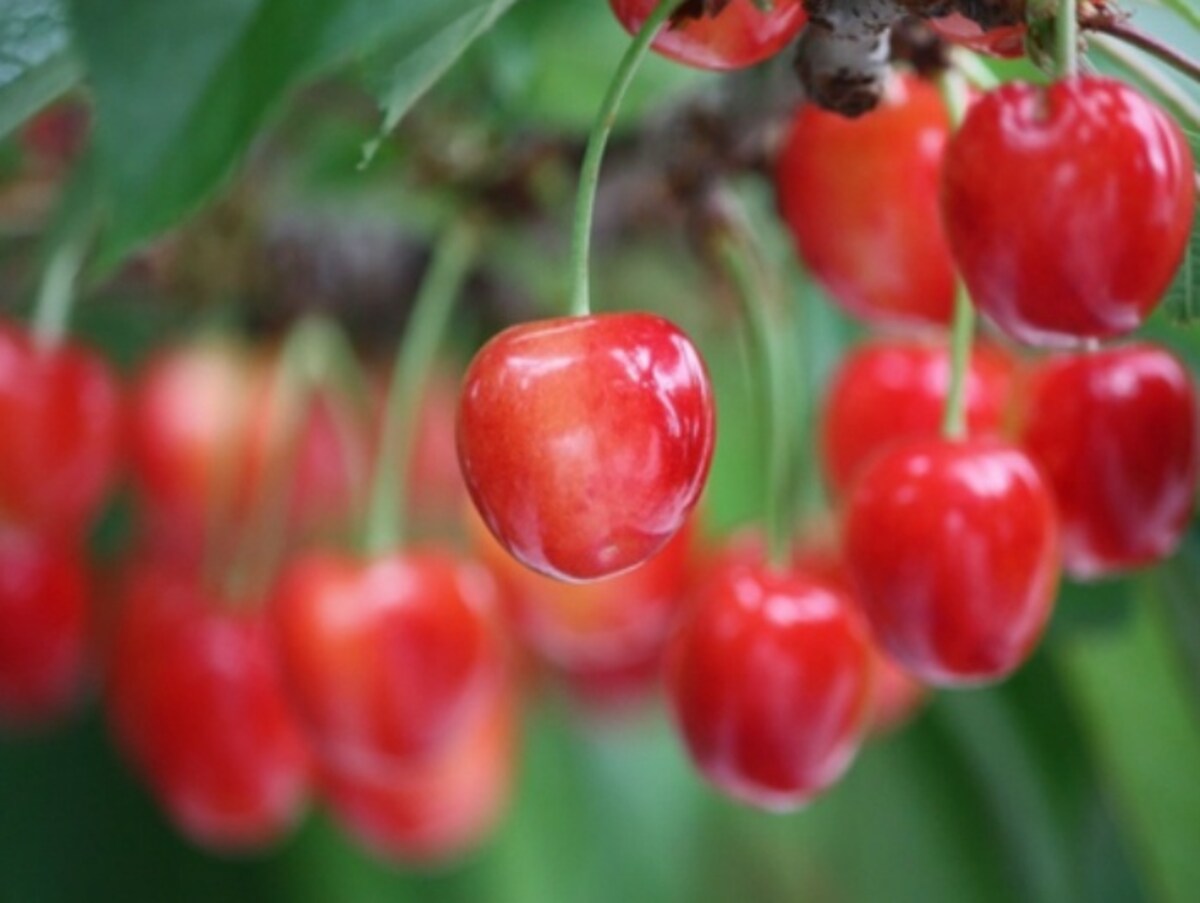 Indulge in fresh seasonal cherries! Depending on the time of year, different types are in bloom. But regardless of the season, nothing beats the flavor of fresh cherries: ripe and full of juice.

Kurashina Orchard, a farm in Numata City, Gumna Prefecture, welcomes guests in all types of weather. In fact, the orchard is covered during the rainy season, letting you stay dry while finding and tasting fresh fruit. Even better, for half a day you can pick and eat as many cherries as you can get.

It's a great activity for families as well! Check out full details below!