Hokkaido's Gorgeous Summer Flower Fields
The Lavender Fields of Farm Tomita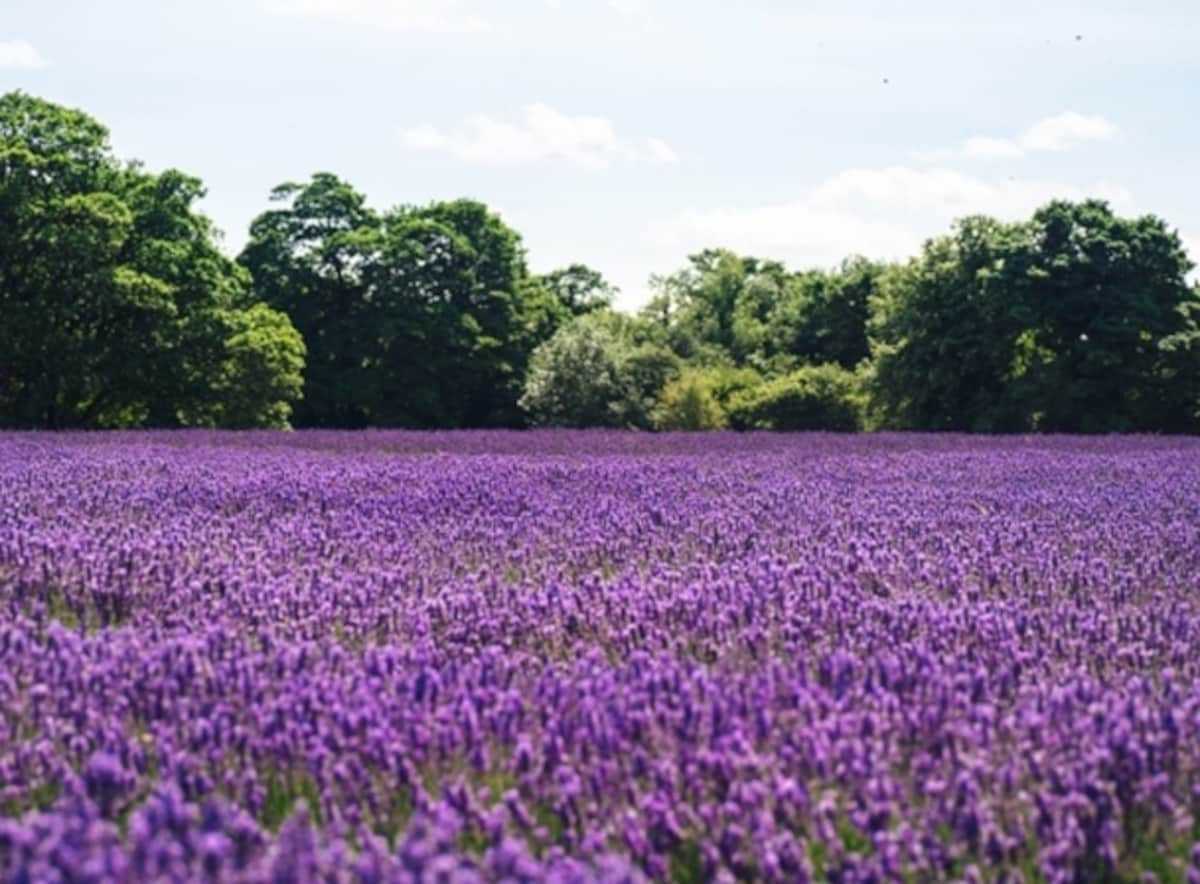 A little piece of Provence in the middle of Hokkaido, the picture-perfect lavender fields of Furano are now famous worldwide. During the blooming season, which lasts from late June to mid-August, visitors from all over the world come to stroll among the fragrant blossoms and experience the sea of purple. The farm also has other flower fields—if you need a break from the sheer volume of violet blooms!
Bright Stripes of Shikisai no Oka
Located in Biei, this huge garden has a long blooming season due to the large variety of flowers planted here. From spring all the way to autumn, guests can see dramatic rows of flowers contrast with the wide-open sky of Hokkaido! You can rent a cart or take a tractor ride across the fields, allowing visitors to get around without getting tired. While access is free, you can drop a few coins in the donation boxes to help make sure the garden can remain beautiful and blooming for years to come.
The Sunny Fields of Asahikawa
Hokuryu Sunflower Village is one of the brightest of Hokkaido's flower fields, filled with 1.5 million yellow sunflowers that bloom from mid-July to mid-August. Besides admiring the huge blooms, visitors can also check out a sunflower maze, enjoy tractor rides or try snacks made with (you guessed it!) sunflower seeds.
How Do I Get There?
It's possible to get to some of these locations, such as Furano, by train or by renting a car (make sure you get one with a GPS system!). However, this can be quite tiring, and trains can often be very crowded. There are lots of different bus tours available, many of which will take you to several of the flower fields as well as other sights nearby, such as the Asahiyama Zoo, Blue Pond, the Sumio Goto Museum and more. You can check out a list of options from the link below.