Kokedama Ice Cream—Japan's Next Big Dessert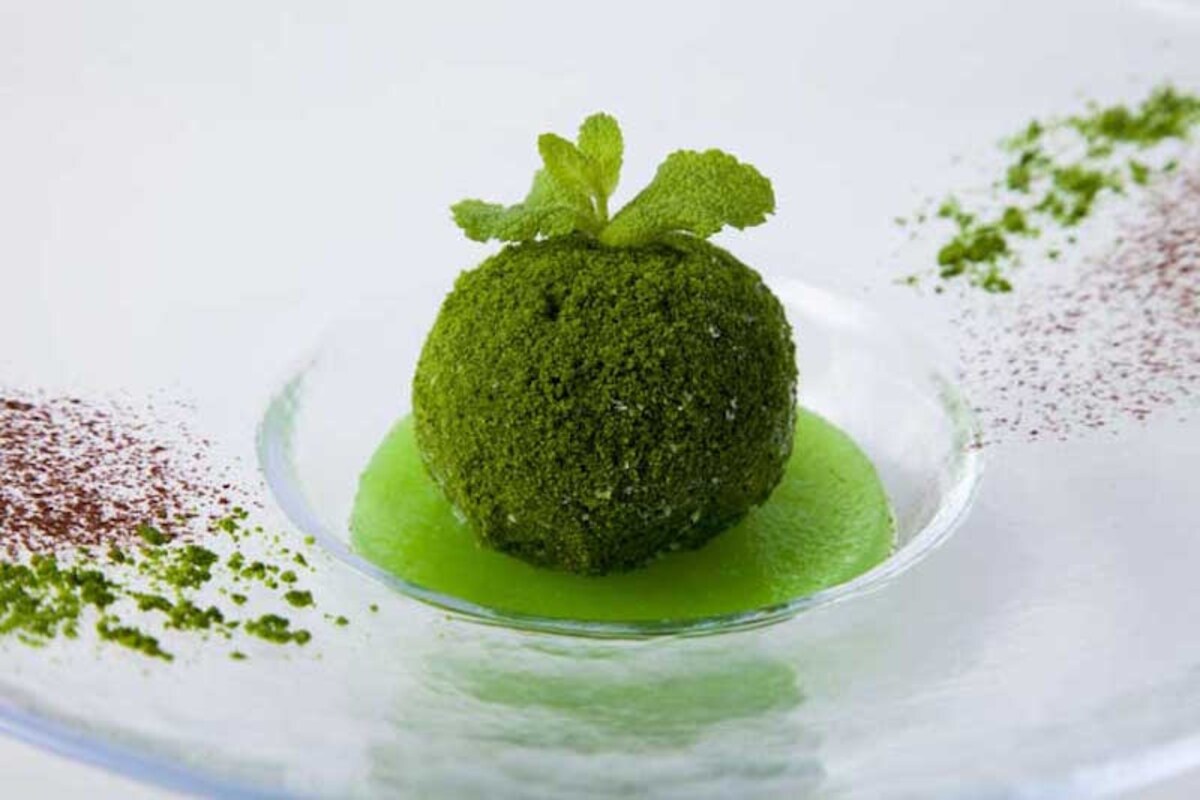 While the Raindrop Cake, a dessert based on Japanese mizu shingen mochi, is sweeping the internet as well as NYC's Smorgasburg—a Brooklyn-based food market and foodie haven—back in Japan, another dessert is creating rumblings.

The kokedama ice was invented by pastry chefs at the Oirase Keiryu Hotel located in northern Japan's Aomori Prefecture. Inspired by the hotel's natural surroundings and abundance of moss, kokedama ice was modeled after the Japanese variant of bonsai in which the plant is covered in mud, wrapped in koke (moss) and then suspended by string.

So what's in it exactly? Visit Spoon & Tamago to find out more, including how and where you can try this summer sweet!