Clear Your Mind & Fill Your Stomach in Toyama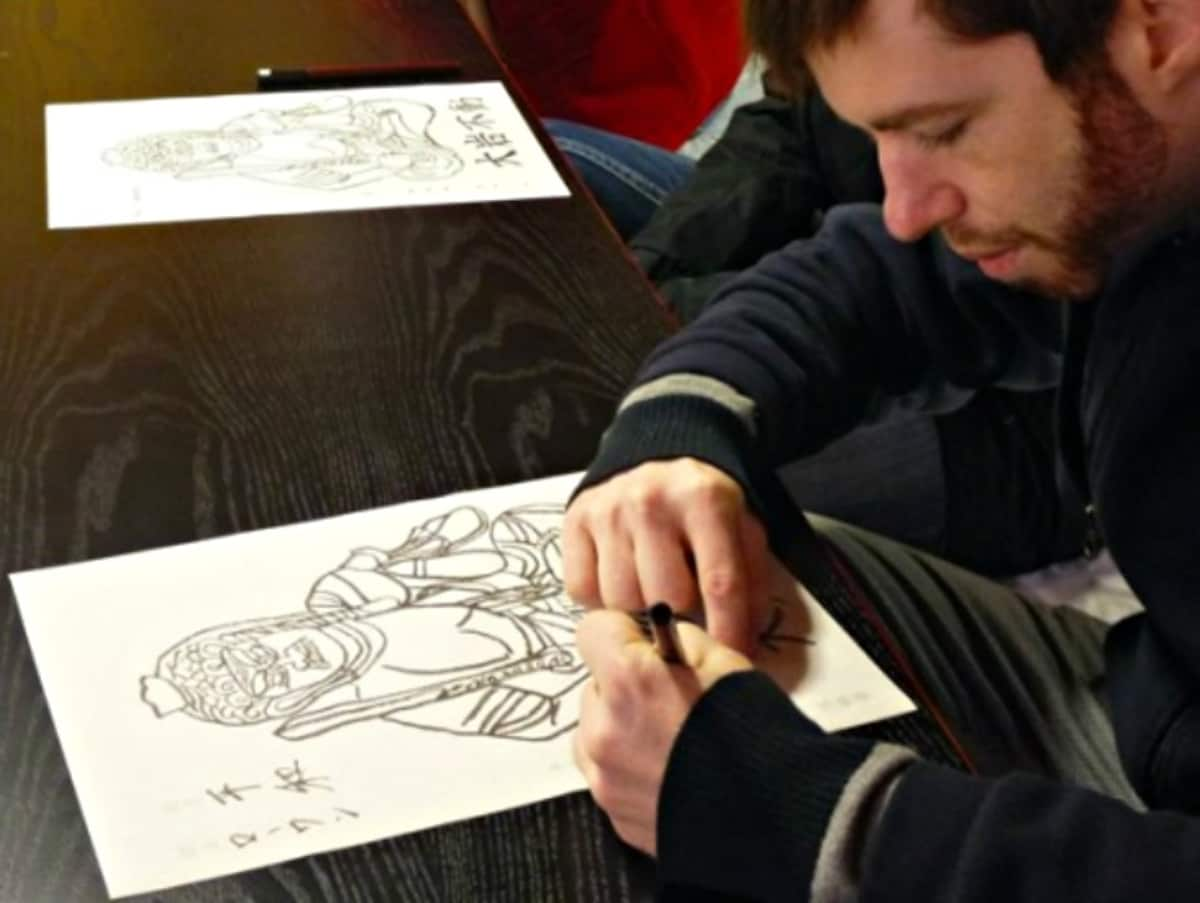 Shabutsu is the Buddhist practice of carefully copying an image of Buddha in order to clear one's mind, focusing solely on the tracing activity. While the basic action can be done from the comfort on your home, we suppose you don't have an actual monk on hand to guide you, do you?

At Oiwasan Nissekiji Temple in Toyama Prefecture, you can experience this meditative practice and even have your image blessed by a priest at a later Goma Ceremony! During the ceremony, priests pray for the safety of families, business prosperity, good luck in love and purification. Once your drawing has received the priests' blessing, it is put in an amulet case and mailed to you.

After the tracing experience at the temple you can have the chance to enjoy Buddhist-inspired cuisine consisting of local somen flour noodles and mountain vegetables at Nissekiji Monzen Ryokan, a traditional Japanese inn in front of the temple.

Want to know where to sign up? Let the link below lead you to a nice, meditative retreat in Toyama!