Nothing Says Love Like a Self-Harvested Pearl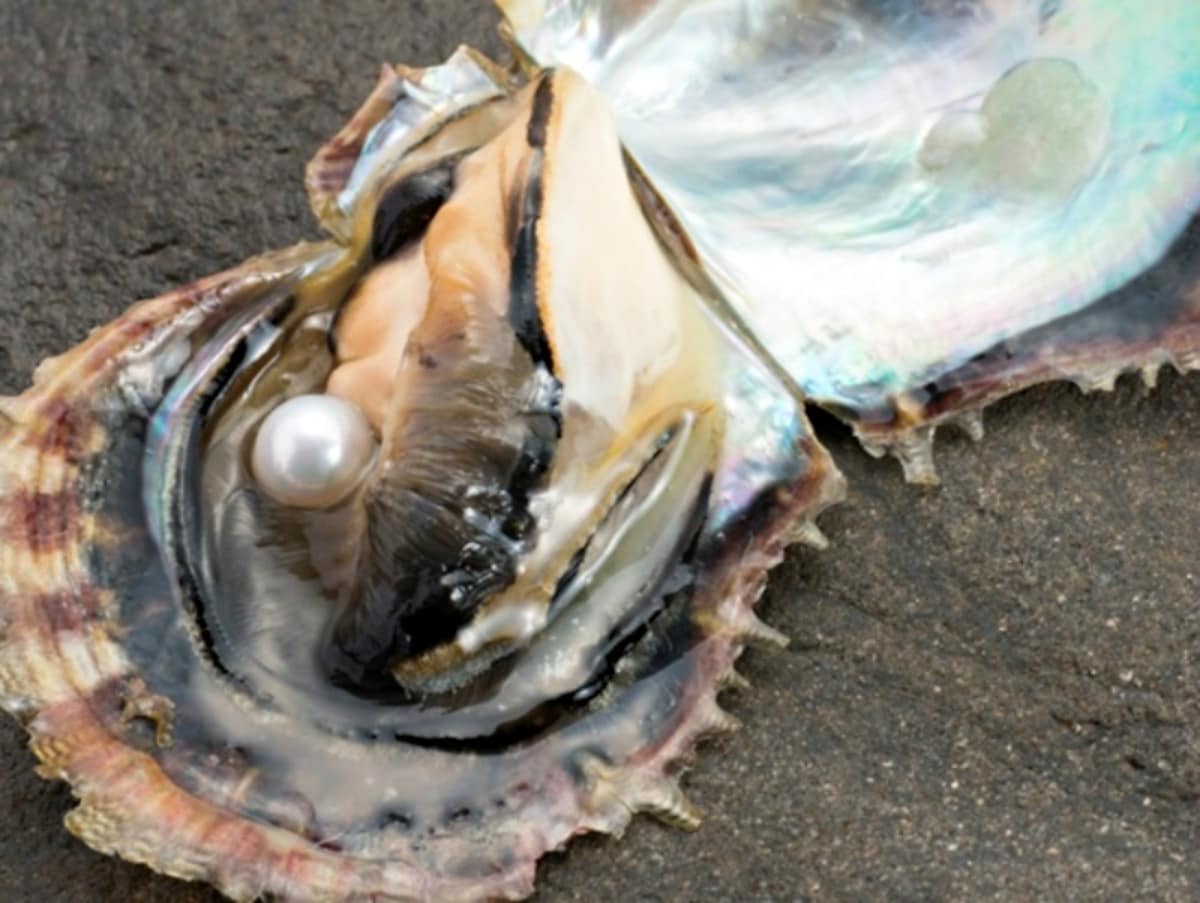 While Mie Prefecture may be home of the famous Akafuku snack, your darling will be even more thrilled to receive a pearl that you cultivated yourself!

You can sign up for a tour that begins at Kikuchi Pearl, a seven-minute walk from Isuzugaoka Station on the JR Sangu Line. After you choose your pearl oyster, you'll use a special spatula to delicately open the shell and remove the pearl—who knows what kind you'll find!

Once you've retrieved your treasure, you'll get the chance to make a one-of-a-kind accessory, such as a brooch or pendant, using the very pearl you just harvested. You can't get any more romantic than that!

Visit Veltra below for the full details. Your sweetheart will thank you!