5 Kinds of Hot Food from Lawson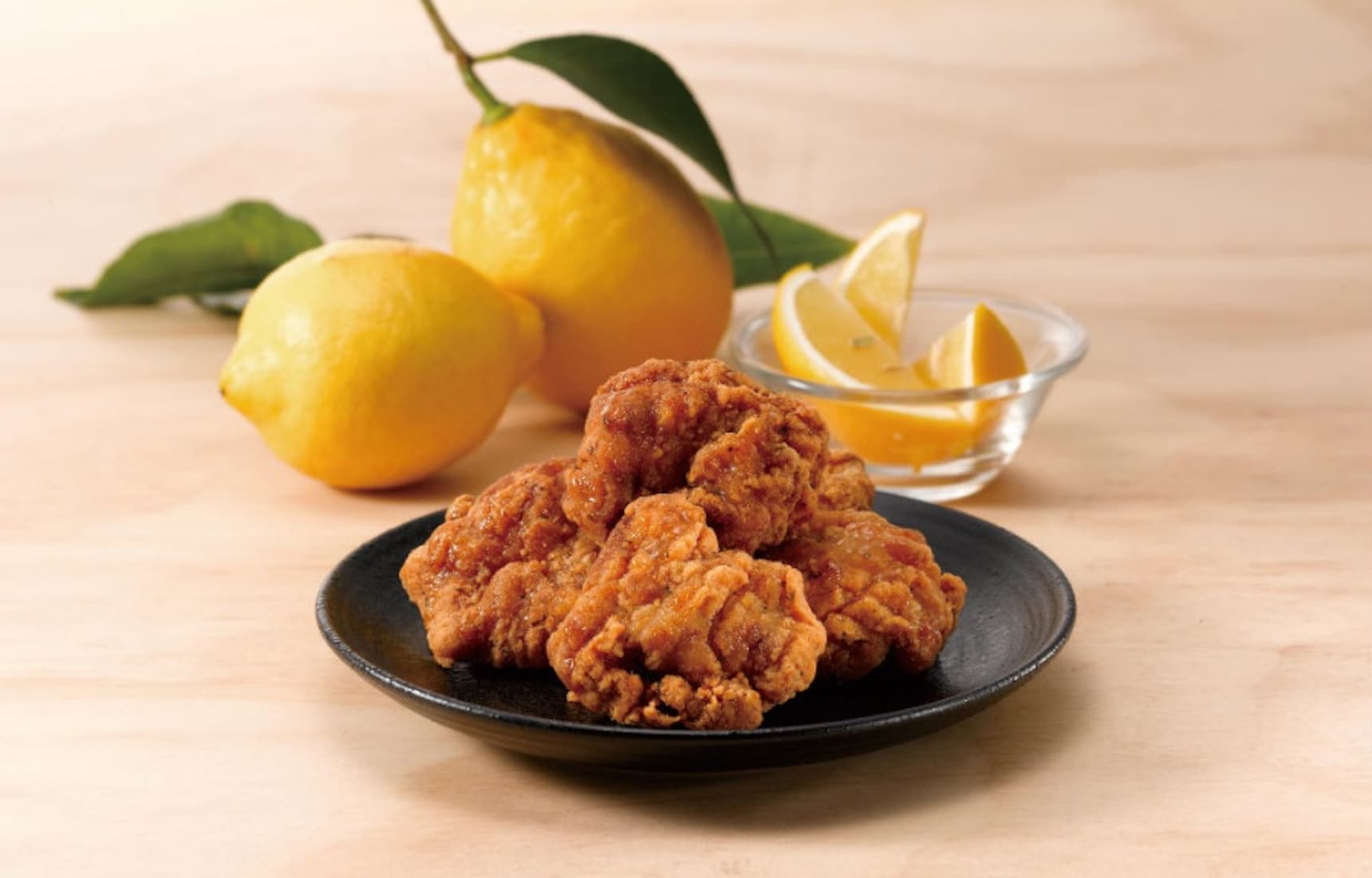 1. Oden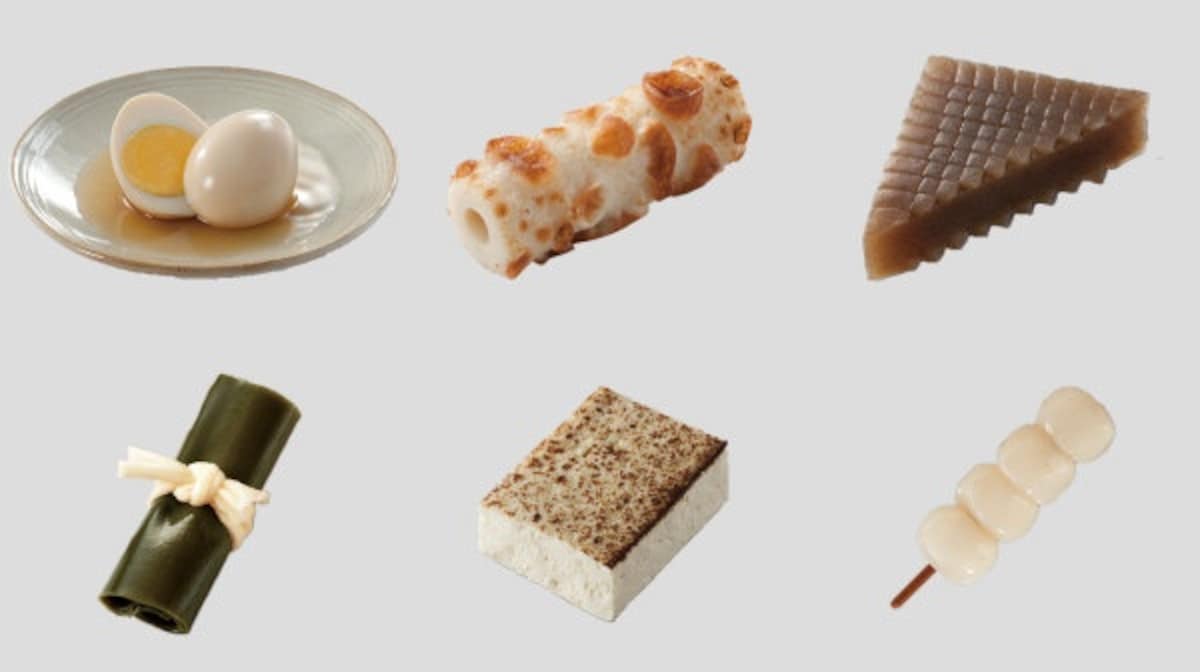 Oden is a Japanese winter dish consisting of a variety of inexpensive, bite-sized or handheld foods stewed in a light, soy-sauce-flavored dashi broth. Common ingredients include fried tofu, konnyaku (yam cake), chikuwa (a tube-shaped processed fish cake), eggs, sausages, noodles, seaweed and more. Overwhelmingly popular among Japanese people, you'll see a big pot of oden steaming away at the front counter of your local Lawson convenience store starting in August each year.
2. Chukaman
Chukaman is the general term for the Chinese-style steamed buns you'll see in Lawson stores starting in August. Made with flour dough, the most popular is of course the nikuman, which is filled with ground pork, but you can also get a variety of flavors, such as pizza-man, curry-man or even a snow-crab-man!
3. Fresh Bento
While you can get a pre-made bento and ask the clerk to heat it up in any Japanese convenience store, over 3,000 Lawson stores across the country now offer hot bento made right on the premises! The rice is made in the store, and the chicken and pork are fried on-site, adding just a little more freshness to your bento experience. You can find stores offering fresh bento here (Japanese only, but just click the links to find maps to the locations).
4. Potato 'Korokke' & 'Tori-kara' Lemon
Two fresh products arriving to greet the warmer weather are the potato croquette (potato korokke) and lemon-fried chicken (tori-kara lemon). Made with Hokkaido potatoes, the potato croquettes are available from May 24 at ¥82 each. (For those who don't know, a croquette is a food roll that's coated in bread crumbs and fried.) And while Lawson's regular Kara-age Kun fried chicken nuggets are sold in sets of five, you can buy the lemon-fried chicken nuggets individually—though the standard is a set of four for ¥200 (with tax).
5. 'Genkotsu Kurokke'
While ¥135 may be a little more than you'd expect to pay for a typical croquette, coming in around the size of your fist makes these a pretty filling selection for your money! That's actually what genkotsu means, in fact—"fist." So these are essentially "Fist Croquettes." Filled with Hokkaido potatoes, each one will fill you up with 302 kilocalories.
Bonus: Buns of Endearment
If you want to add a little something to your fried food experience at Lawson, why not try sticking it in one of these buns? At just ¥72 each, it doesn't take much to add a whole new level to your mini-meal!