The 6 Coolest & Most Unusual Lawson Stores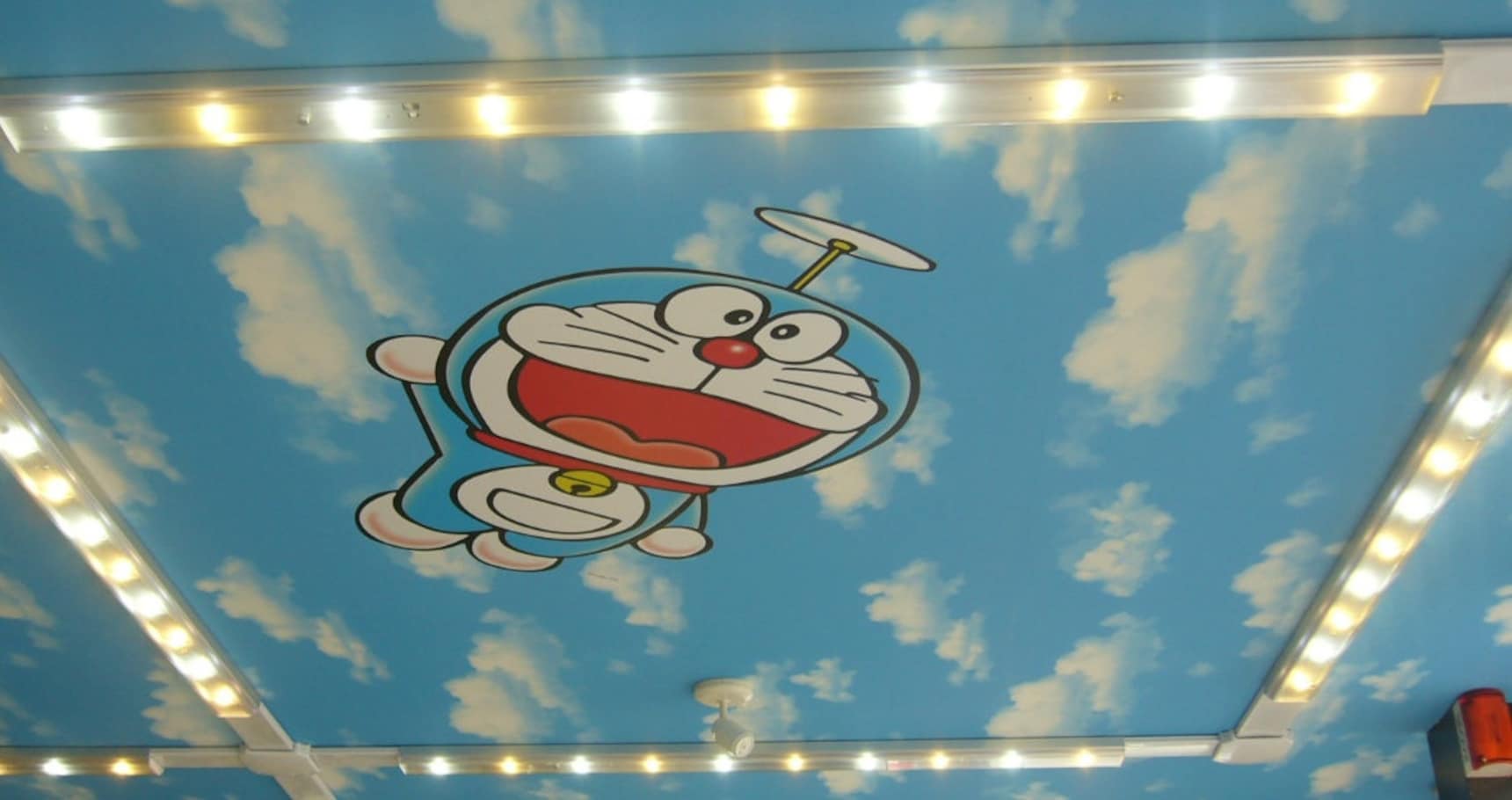 6. Dragon Quest Lawson (Akihabara, Tokyo)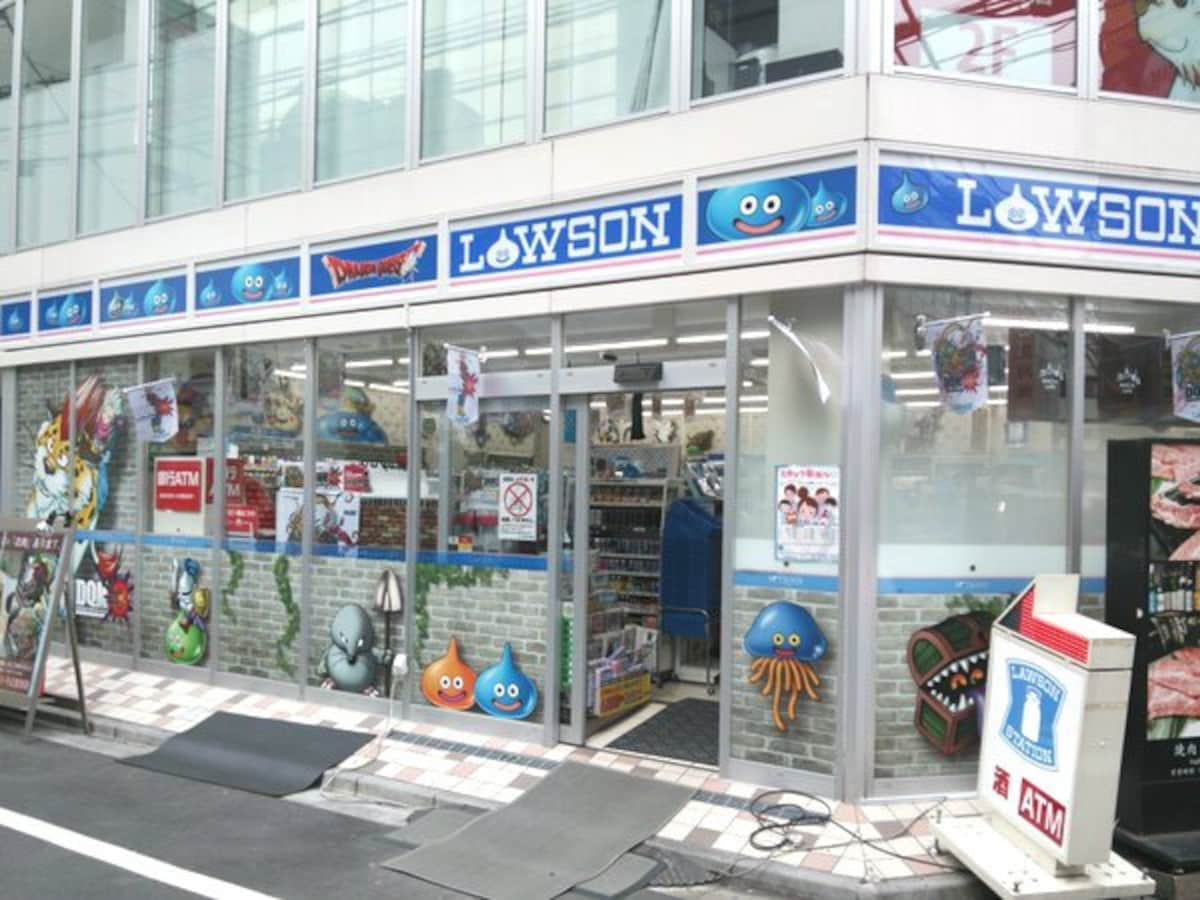 Lawson's Sotokanda San-chome store, located just northwest of Akihabara Station, is known among gaming fans for its Dragon Quest theme. Converted in August 2015 to coincide with the release of Dragon Quest VIII: Journey of the Cursed King for the 3DS, the store offers limited-edition Dragon Quest goods in addition to typical convenience store fare.

That's not all, however. When you step inside, the door sound isn't the usual bell—it's the sound you hear when you enter caves and towers in Dragon Quest games!
5. Air Lawson (Haneda Airport, Tokyo)
Air Lawson is located in the first floor entrance plaza of Haneda Airport's International Passenger Terminal. In addition to the typical supply of convenience store goods, it offers Tokyo souvenirs for anyone needing to make a last-minute purchase.
4. Natural Lawson Patio (Daikanyama, Tokyo)
With Daikanyama positioned as one of Tokyo's premier fashion districts, it only follows that the Natural Lawson in the area would add a little chic as well.

Natural Lawson stores generally aim to cater to working women by offering healthy, low-calorie delicatessen items and boxed lunches, sweets made from select ingredients, and other select products. The Daikanyama shop takes an extra step, however, by adding a wooden storefront patio where you can enjoy a casual sip during a high-fashion shopping excursion.
3. Fujiko-Fujio Lawson (Kawasaki City, Kanagawa)
Lawson is the exclusive ticket provider for the Fujiko F. Fujio Museum. The museum honors the nom de plume of Hiroshi Fujimoto, half of the manga and writing duo that created one of Japan's most beloved cultural icons, Doraemon.

The museum was opened in Kawasaki City, Kanagawa on September 3, 2011. In May of that year, the Lawson store in front of Shukugawara Station, the nearest station to the museum, was renovated to coincide with the start of ticket pre-orders.
The exterior signboard and interior walls are decorated with Fujiko F. Fujio characters...
...with Doreamon himself flying overhead on the ceiling!

You can find out how to get tickets for the museum here!.
2. Happy Lawson (Yokohama, Kanagawa)
To mark Lawson's 30th anniversary in 2005, the chain asked customers for their ideas for the convenience store of the future. The winning concept was to create a space where women raising young children could come together to communicate.
Happy Lawson is located along the waterfront in Yokohama's Yamashita Park. Open from 7 a.m. to 11 p.m., it includes a large play space, a dining area, a café and a rest space, with a large rest area outside as well. It also offers nursing towels, toys, and Yokohama tourism information so moms and kids can both enjoy their day out!
1. Gion Lawson (Kyoto)
In 2007, Kyoto instituted regulations prohibiting buildings and signs from being too gaudy and clashing with the historical city's ancient architecture. Appropriately, the Lawson store across from the famous gate of Yasaka Shrine has a very distinctive look: it doffs the usual blue in favor of a design that blends in with the traditional streets of Gion.
Bonus: Train Lawson (Kobe, Hyogo)
And if you'd like one more, there's also a Lawson shaped like a train in Kobe! You can read more about it below.