Have You Ever Shopped in a Lawson Train?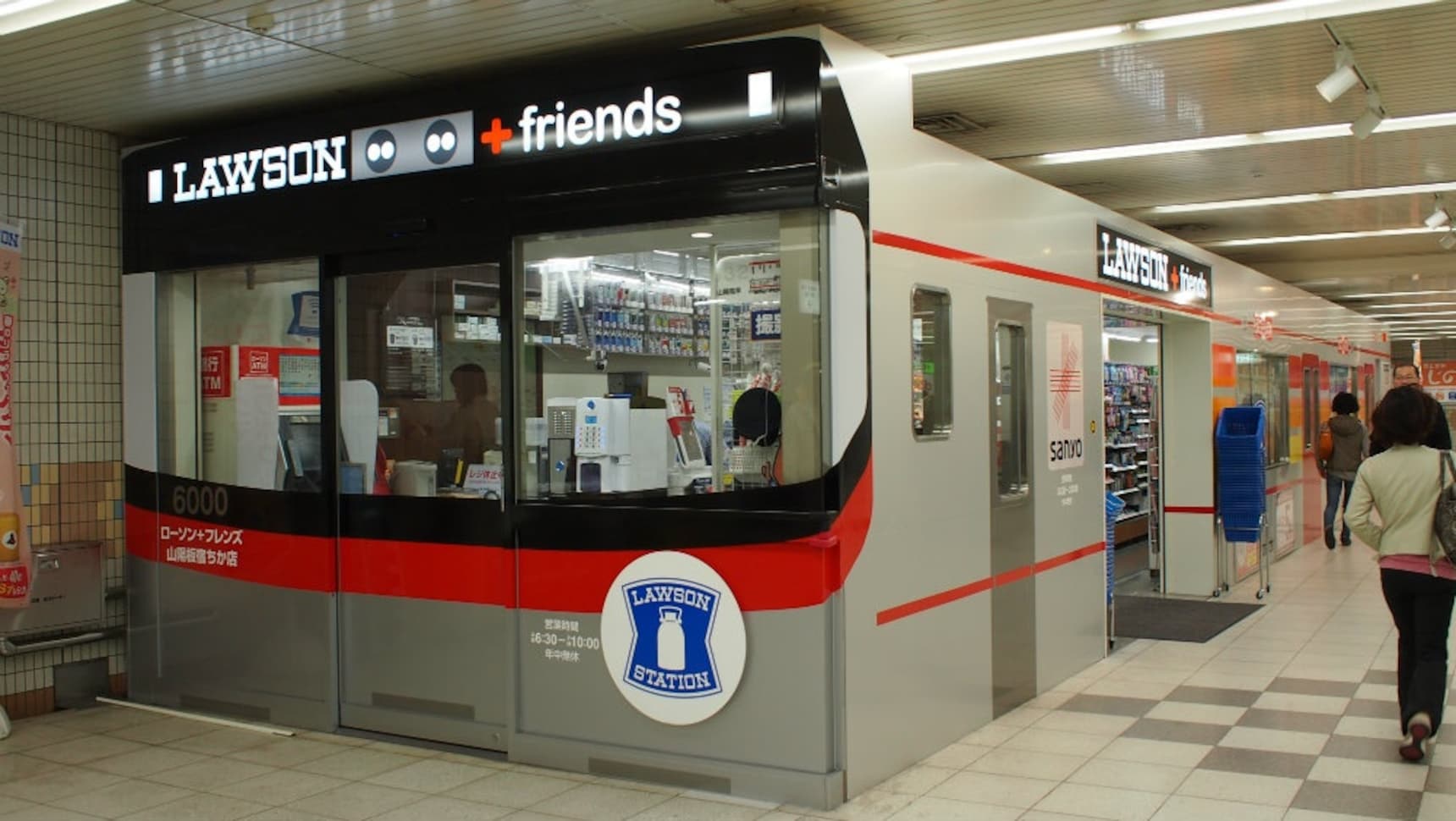 Lawson + Friends Sanyo Itayado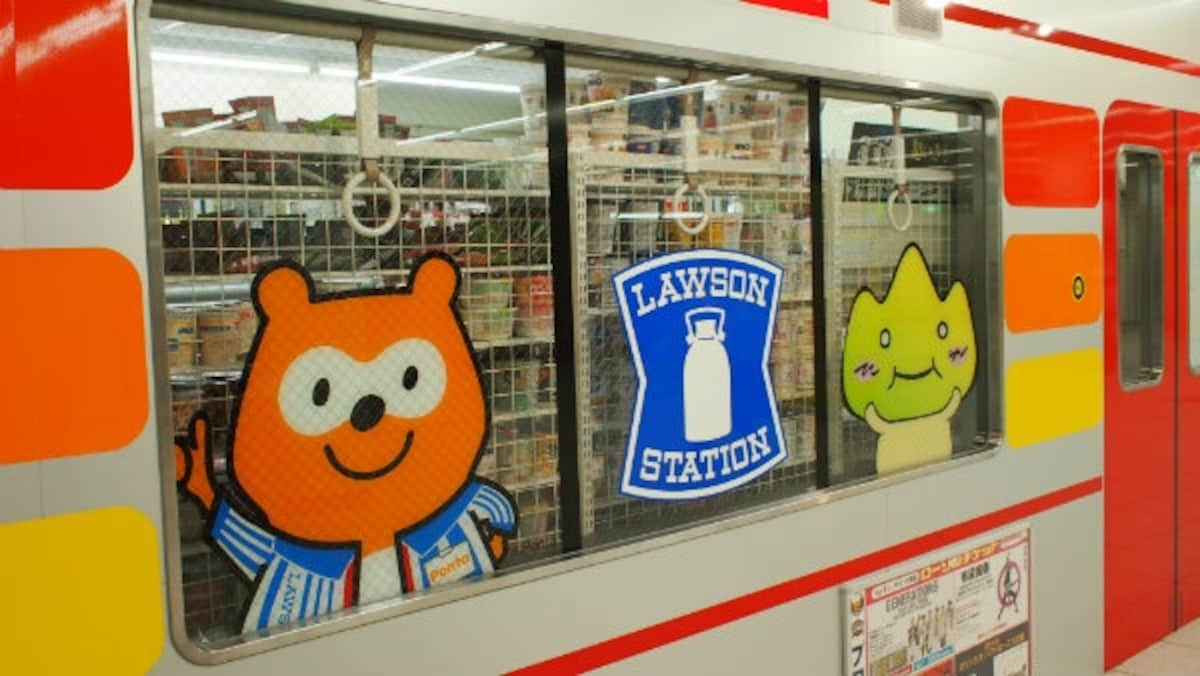 The "Lawson + Friends Sanyo Itayado Underground Store" was opened in collaboration with Sanyo Electric Railway on January 27, 2016. Located in Itayado Station in Kobe City, this unique convenience store was completed along with a renewal of the area in front the station's ticket gates.
Open 6:30 a.m. to 10 p.m. daily, the 79-square-meter (853 sq ft) store offers roughly 1,700 products. There's also a selfie corner in the "driver's seat" area, where you can pick up a number of train-related paraphernalia as well.
The Sanyo Electric Railway connects Himeji to Osaka through Kobe City. This is the fourth store opened in collaboration between Lawson and Sanyo Electric Railway, but Lawson's first train-shaped store anywhere.

Now, if you'd like to see a Lawson that's not a train but an actual train station, take a look here!