The 4 Faces of Lawson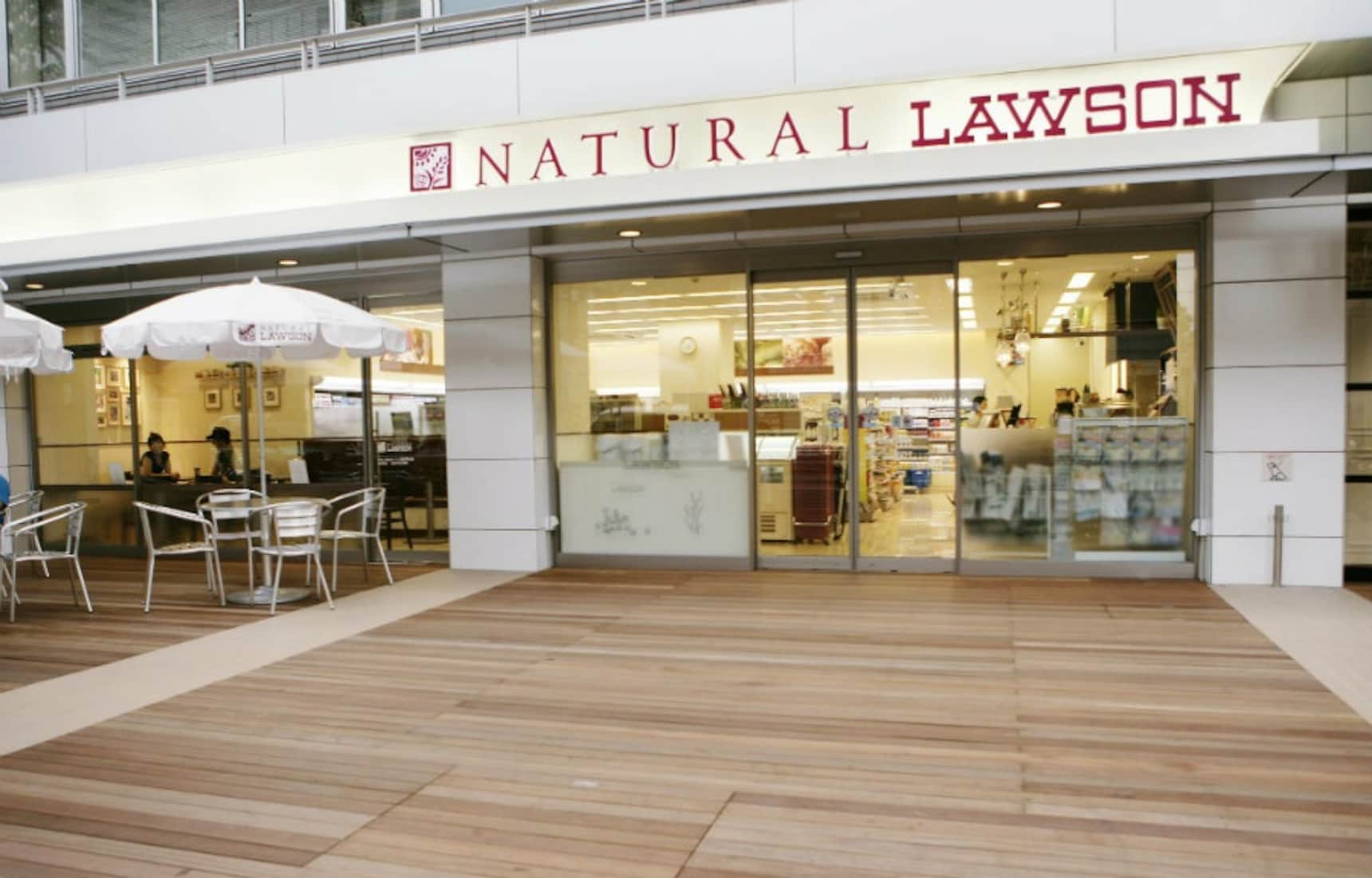 1. Original Lawson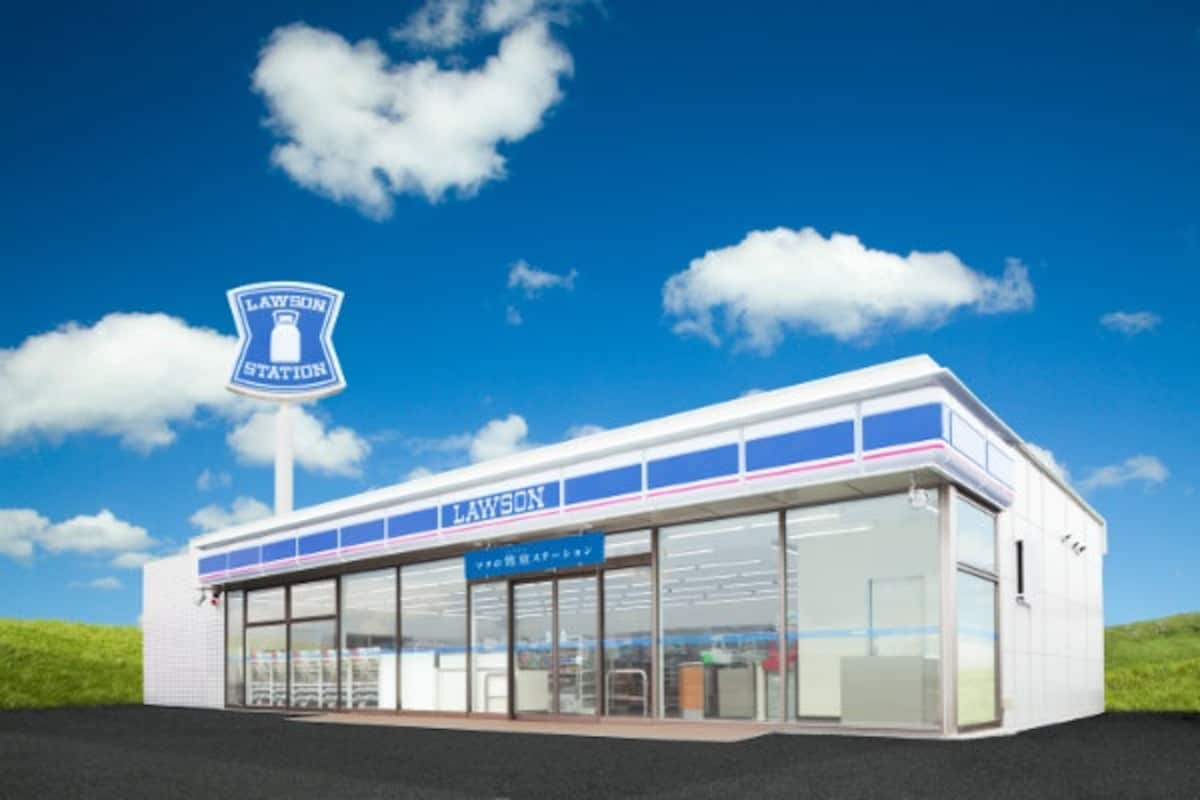 Like all convenience stores in Japan, Lawson stores offer ready-made meals such as boxed lunches and rice balls as well as processed foods to address the needs of hardworking customers in their 20s and 30s. Since its establishment in 1975, the regular Lawson format has been positioned as the mainstay store format.

Besides just selling products, Japan's convenience stores have also come to address other customer needs over the years by adding new services such as accepting utility and other payments, providing parcel delivery services, and handling entertainment tickets. Some Lawson stores also provide restaurant-style food through a combination of two services: a "sell-by-weight" corner and Dekitate Bento, a boxed lunch freshly cooked in the store.
2. Lawson Store 100
The first Lawson Store 100 was opened in May 2005. As of February 29, 2016, there are 809 Lawson Store 100 branches in Japan. Identifiable by their green signs, these stores offer processed food and non-food products at ¥108 (with consumption tax).
However, they're distinguished from other ¥100 shops by offering provide fresh vegetables and fruit, as well as daily delivered foods (delicatessen items), making them popular with small families, housewives and seniors. The stores are mainly located in residential districts of the three major metropolitan areas in Kanto, Kinki and Chubu.
3. Natural Lawson
With their burgundy signs, Natural Lawson stores are located in business districts of large cities, aiming to cater to the large number of working women in the area—though the stores have won a following among health-conscious men as well. They offer healthy, low-calorie delicatessen items and boxed lunches, sweets made from select ingredients, detergents and cosmetics made from natural materials, and other select products.
Some Natural Lawson stores also have a dispensing pharmacy and can fill prescriptions issued by medical institutions, provide health consultation services by pharmacists, and offer over-the-counter medicine. As of February 29, 2016, there are 134 Natural Lawson stores in Japan.
4. Lawson Fresh
Lawson Fresh is an online shopping site that offers roughly 13,000 products ranging from medicine, makeup and body care products to fresh meat, fruit and vegetables. In addition to delivery to your door and the ability to collect Ponta Points, the site also offers regular sales, limited-time offers and deals on bulk sets. You can also arrange to have fixed sets of items delivered weekly, with easy opt-out for weeks you're away and free delivery of orders over ¥2,500.