3 Classic Souvenirs from Toyama
When shopping for souvenirs on your first trip of Toyama, you may not be able to make a quick decision about which to select. There are many great potential souvenirs, and they can all captivate your attention at first glance. Here are three representative Toyama souvenirs that can help you make your choice!
1. Takaoka Copperware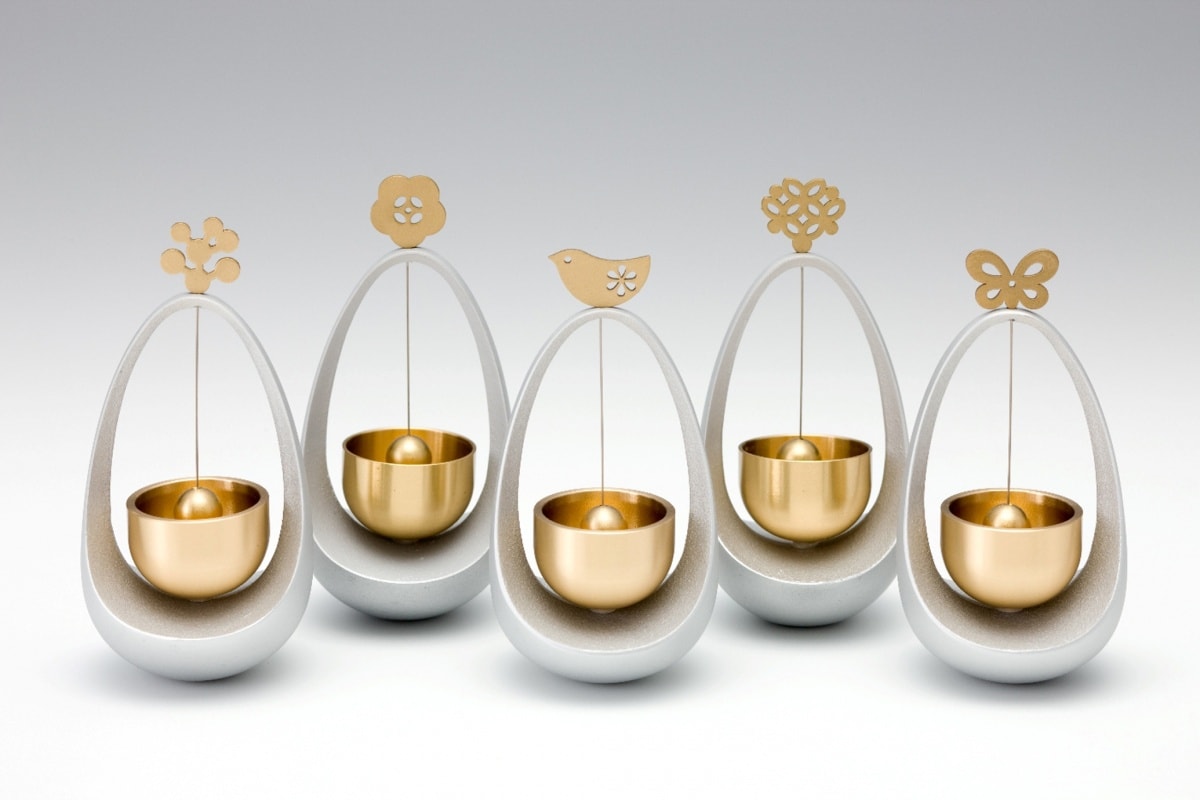 The first item ideal for souvenirs is Takaoka copperware. Takaoka is one of the largest cities in Toyama. It was founded in 1609 by the daimyo Maeda Toshinaga, and has achieved nationwide fame as a copper town. You can shop for all kinds of copperware in Takaoka, including modern designs such as wind chimes, coasters, cups, bowls and cutlery. They give off an aura of cool, and present a very exclusive appearance!
2. Masuzushi
Another well-known souvenir is masuzushi, one of the representative fishing products of Toyama. It's a kind of pressed sushi consisting of vinegared rice and trout, wrapped in bamboo leaves.

Masuzushi keeps well at room temperature for two or three days. Although you can't really take it back to your home country, you can carry it in the course of your trip and savor it whenever you want.
3. Local Toyama Sake
Japanese sake has been enjoying growing renown worldwide. Sake brewing needs an abundance of pristine clear water and special rice ideal for sake making, and Toyama has both.

Over 20 Toyama breweries are active on the front line of the Japanese sake world, with an abundant variety of brands available. In particular, Masuizumi (満寿泉), Kachikoma (勝駒), Ginrei Tateyama (銀嶺立山), Ginban (銀盤) and Maboroshi-no-Taki (幻の瀧) always enjoy great popularity, and they are definitely solid choices.
Extra: Kerorin Bucket
The items above are all classic, representative Toyama souvenirs. But if you want my personal opinion, a great choice is a Kerorin oke (Kerorin bucket), a nostalgic plastic tub used for bathing!