Upholding Beauty & History at Yojiya
Kyoto is a city full of solemn temples, enchanting shrines and austere history. Yet for many who visit the old capital, an unassuming shop whose logo depicts a woman reflected in a mirror is the must-see spot on their itineraries. This is Yojiya, which continues to draw consistent crowds to its various shops throughout the old capital.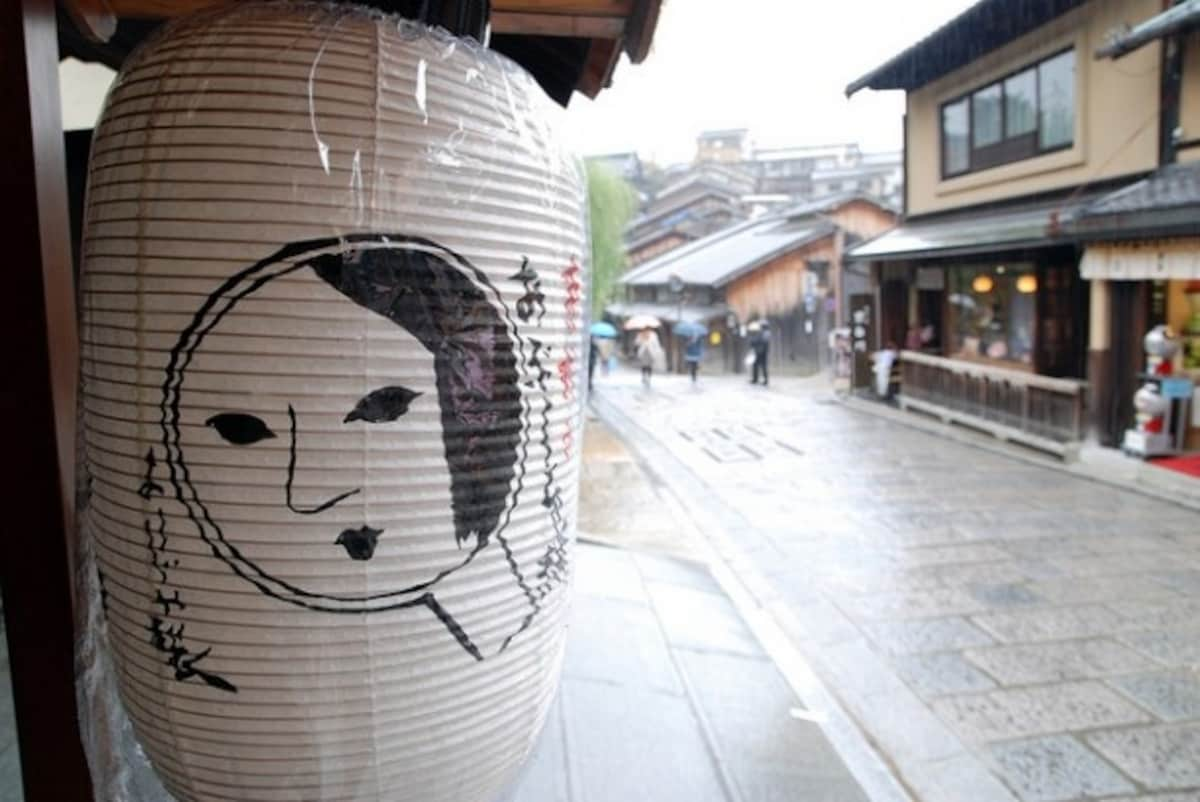 Yojiya had humble beginnings, originally selling its products from a cart in 1904 before establishing proper shops in Kyoto. While originally opened under the name Kuneida Shoten, the store was nicknamed "Yojiya"—where yoji means toothbrush and ya means shop—after one of its best-selling products. The name stuck, even after toothbrushes went out of vogue and were replaced by Yojiya's signature face blotting sheets, or abura-tori-gami.

The blotting papers made a steadfast name for Yojiya, and their formula is unchanging. The papers don't contain any powder, meaning they're safe for all skin types and won't block pores.
The company is dedicated to "enhancing the natural of beauty of women" with the many other makeup products it has mastered over the years, including lip tints, eye makeup and even handcrafted brushes. The company's beautiful handmade mirrors are classic in design, but small enough to fit in your purse—and bear the Yojiya logo on the back, making perfect gifts.

Yojiya's main store is nestled down Kayukoji Lane, just a few seconds from the bustle of Shijo Street. Other locations can be found in many other prominent areas of Kyoto, including Gion (pictured above), Arashiyama and Kyoto Station, as well as in the vicinity of Kinkakuji, Ginkakuji and Kiyomizu-dera.

The proven quality of Yojiya's products, its rich history, and simple yet instantly recognizable packaging make Yojiya a top spot for souvenir shopping!