A Tasting Tour in Tokyo for Only ¥500!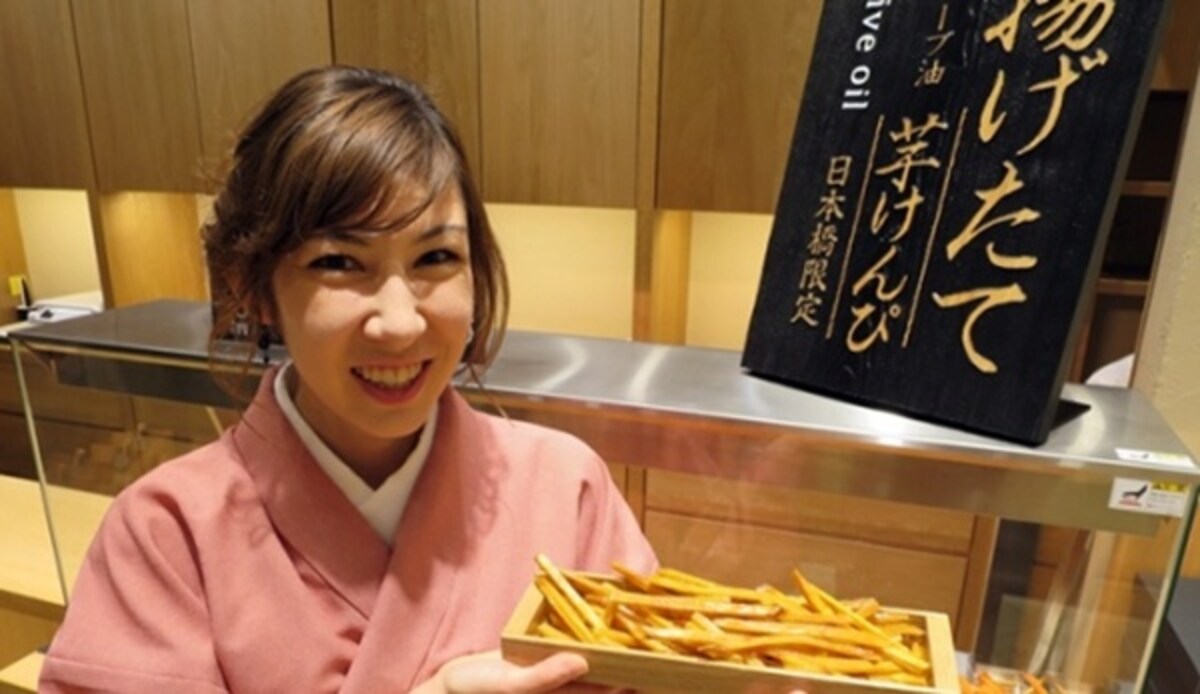 Take a peek into the history and culture of Japan through various unique flavors, regional souvenirs, and hands-on activities during a short gourmet tour in Nihonbashi. Already a bargain at ¥1,000, from mid-March to mid-April you can get an additional 50 percent discount in exchange for a review!

Sip top-quality dashi (Japanese-style broth), satisfy your sweet tooth with fresh imo kenpi (sweet potato fries) and sample some yummy amazake. Find the perfect size of chopsticks for your hands and learn about Japanese food and culture while snacking! The English-speaking guides will be happy to recommend nearby shops for unique souvenirs or popular lunch spots.